Sandbox CEO's Twitter account hacked to promote fake airdrop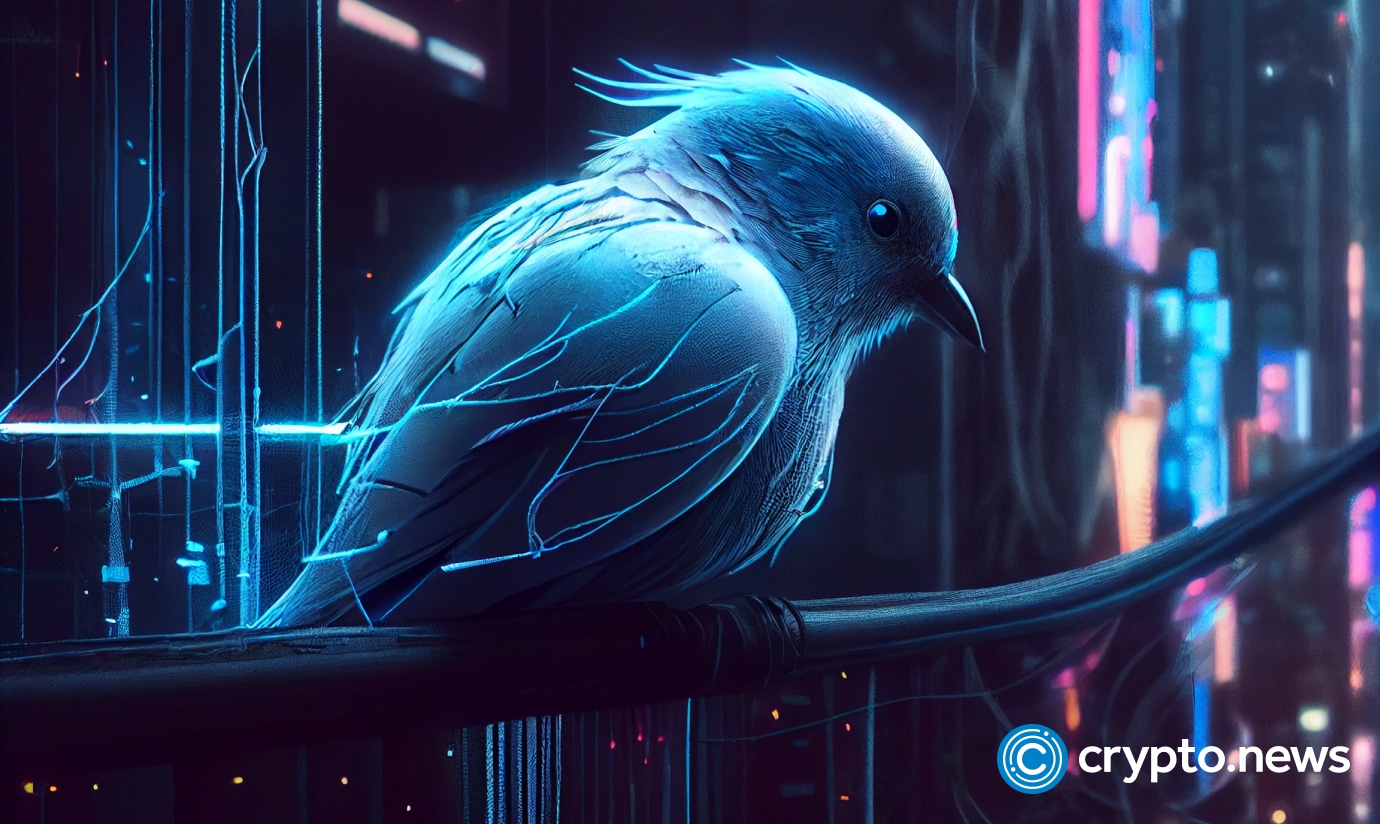 A Twitter account belonging to Arthur Madrid, the co-founder and CEO of The Sandbox, a metaverse project, was compromised recently by an unknown hacker.
The hacker used the account to spread a phishing scam that claimed to offer a free airdrop of SAND tokens, the native currency of The Sandbox.
Madrid regained control of his account and warned his followers not to click on any suspicious links or websites that did not match the official domain name of The Sandbox (sandbox.game). He also apologized for any inconvenience caused by the hack.
The Sandbox's official Twitter account also alerted its users about the hack and the scam link, which directed users to a fake website that asked them to enter their personal information and wallet addresses to claim the SAND tokens.
The Sandbox team said they were working on taking down the scam site and fixing the issue as soon as possible. When going to press, the scam site was no longer accessible and showed a 404 error.
Phishing scams on the rise
Phishing attacks have become a common problem in the crypto community.
For instance, on May 26, crypto.news reported that hackers had compromised a popular Twitter account, @steveaoki, to promote a crypto phishing scam where unsuspecting users lost more than $170,000.
Earlier in the year, several Twitter users claimed that Robinhood's official Twitter account had posted a tweet urging its 1.1 million followers to buy $0.0005 for a token on the BNB Smart Chain called "RBH."
Conor Grogan, head of product business operations at Coinbase, claimed that at least ten clients had purchased the fake coin for around $1,000 before the post was removed.
Crypto exchange KuCoin's account was also recently hacked, with the attacker using a fake giveaway program that pledged 5,000 bitcoins (BTC) and 10,000 ethereum (ETH) to celebrate the exchange's 10 million users supposedly.
The hackers reportedly made off with over $22,000 worth of ETH and BTC.