Santiment Reveals Bitcoin (BTC) Unique Addresses' Activities Have Lowered Amid the Recent Crash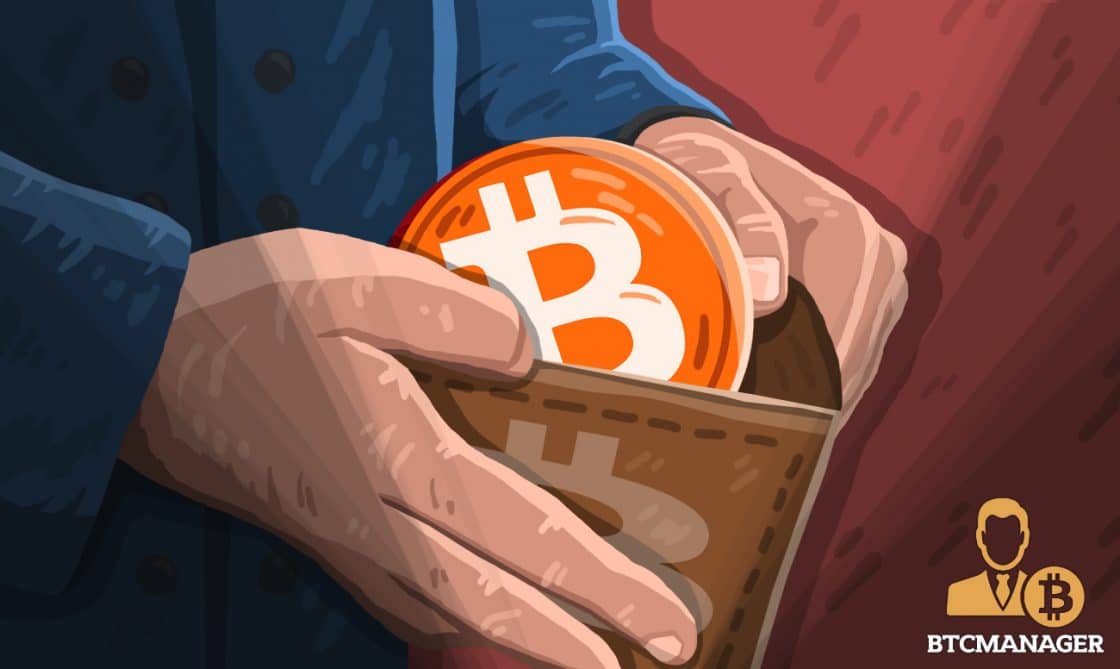 Crypto analytics tool, Santiment recently revealed that BTC addresses activities have lowered since September 3. However, analysts believe that if the activity increased, bitcoin might recover back to its weekly high of $50k.
https://twitter.com/santimentfeed/status/1407919379656945665
BTC Bulls Spell Anxiety
Santiment has also stated that the total number of active Bitcoin addresses dropped below 900,000 in June of this year, the lowest level since July 2020.
Earlier this month, with Bitcoin crossing the 50k threshold, there was positivity amongst crypto investors, with the overwhelming feeling being that the bulls were back in control. The news of El Salvador's bitcoin integration was the icing on the cake.
However, the bitcoin rally turned into a sell-off, with the cryptocurrency's value dropping to as low as $43k. The liquidation of over-leveraged positions could be a possible cause for this drop.
Bybt, the crypto futures trading and information platform, states that the Bitcoin options market recently liquidated about $3.68 billion worth of long positions. This liquidation happened in the absence of enough demand to absorb it. 
These bouts of volatility in crypto prices are seen as the cause of the drop in address activities. Cryptocurrencies' tendencies to make wild price swings daily might be a big issue with investors. 
Bitcoin Could Track a Price Recovery Soon
Analysts at Santiment believe that a rise in BTC unique address activities could mean the recent price dip is a phase. While the activity has gone down, Investors believe BTC could be on its way back to the $50K mark in a matter of days.
One analyst from Stack Funds predicted the price would go up, backing his claims from the Puell Multiple tool. He further stated that BTC's support is strong enough to push its price beyond the $65K mark. However, he noted that September is one of the most trying times for BTC over several years.
"The month of September tends not to bode well for Bitcoin. The past 7 out of September 10 have printed negative returns, and analysts are tale-telling that this could surface again."
Regulatory Concerns
Another reason for bitcoin's weakness seems to be regulatory concerns and weakness in the more speculative areas of the financial markets.  
There has been news that the SEC plans to sue the popular cryptocurrency exchange Coinbase over its planned "Lend" feature, which will allow users to earn interest from their holdings.
However, long-term holders of Bitcoin have called for patience amidst the volatile market. MicroStrategy co-founder Michael Saylor recently tweeted:
If you aren't willing to own #bitcoin for 10 years, don't even think about owning it for 10 minutes.

— Michael Saylor⚡️ (@saylor) September 8, 2021
This was possibly a clap back to short-term holders who face the blame for the September 7 BTC collapse.