Satoshi Lab, the Developers of STEPN, Launched the NFT Marketplace called MOOAR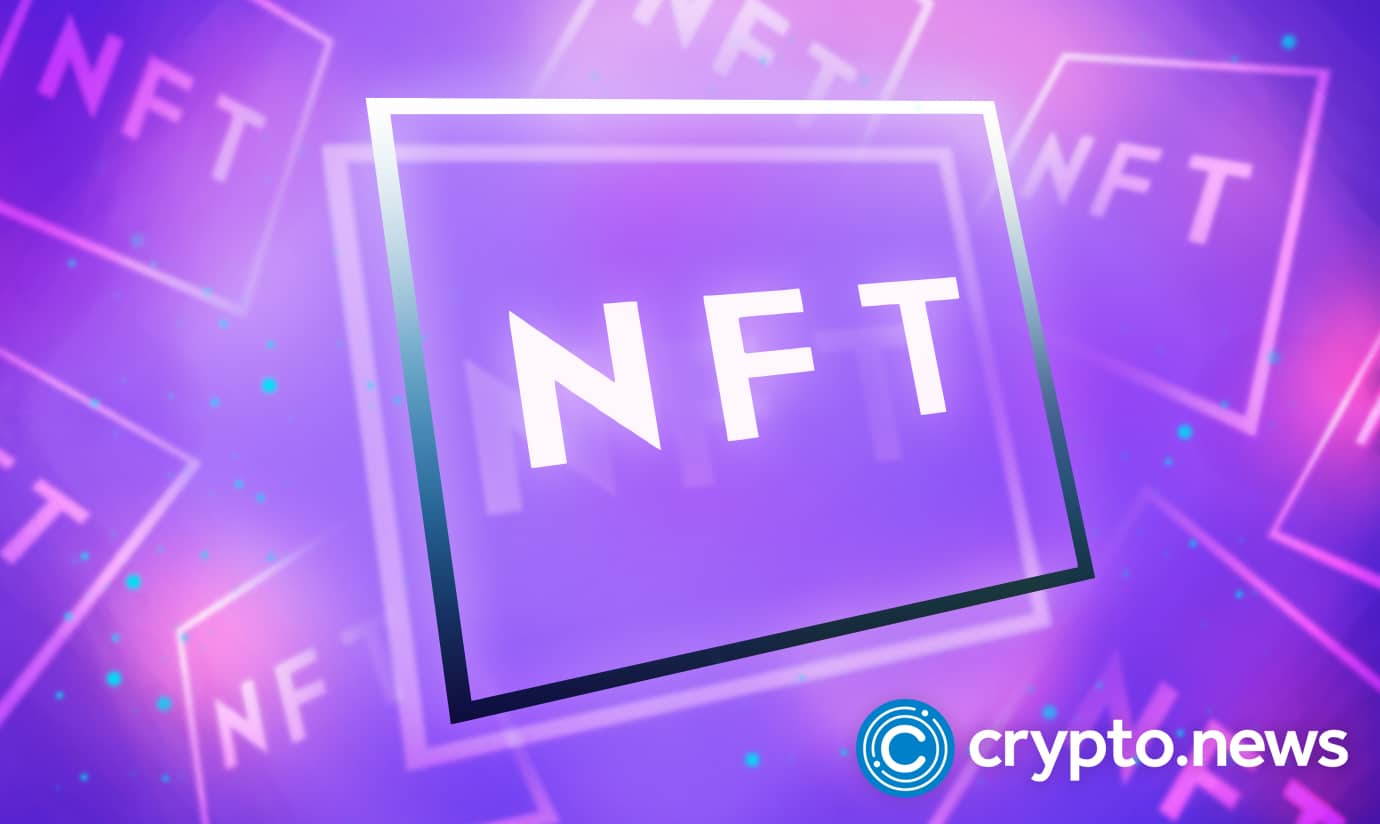 A multichain nonfungible token (NFT) marketplace called Mooar was launched by Find Satoshi Lab (FSL), a Web3 gaming and development firm established in 2021 to bridge gap between Web2 and Web3. After the decentralized exchange DOOAR and the lifestyle fitness app STEPN, this is the third product to debut under the Find Satoshi Lab ecosystem (DEX).
The Launch of an Ethereum and Solana NFT Marketplace
In addition to Stepn's virtual footwear, MOOAR is now available and supports NFTs created on Solana and Ethereum. As decided by GMT token holders, the marketplace will also help additional NFTs from both blockchains and have a dedicated launchpad for introducing new works from outside artists.
As previously indicated, MOOAR will require the payment of 5% to 10% of the sale price in creator-set royalties on secondary market transactions. A $29.90 monthly subscription cost will be required from users of MOOAR to transact, in contrast to many other marketplaces that collect their fees.
Shiti Manghani, COO of Achieve Satoshi Lab, the company that developed Stepn, acknowledged to Decrypt that it could be challenging to find adoption for a Web3 platform that charges a monthly subscription fee rather than taking a small part of each NFT sale. To professional traders, though, the over $30 monthly outlay can seem like nothing compared to customary charges. Shiti added:
"Like most utility services in Web2, whether it be Netflix or Amazon Prime, we've gone through a subscription model. It's not an easy thing to do. We are completely aware that building and expanding won't be simple. But long-term worth is what motivates us."
The launch of MOOAR follows a series of actions taken by rival marketplaces to either disregard creator royalties —a "race to the bottom," as some have dubbed it, in which competitors undercut one another while also having an impact on the revenue streams of creators.
The trend began in the Solana sector earlier this summer. It quickly picked up steam as competitors reduced the market share of leading platform Magic Eden. In the end, Magic Eden adopted this policy and eliminated creator royalties. The Ethereum market is experiencing it, with LooksRare pushing against royalties last week.
Imposing Creator-Specified Royalties
MOOAR, which Find Satoshi has been working on for months, is his most recent effort to broaden the ecology surrounding Stepn. In terms of active wallets, the studio's prior decentralized exchange (DEX), DOOAR, launched in June, is the most popular DEX on Solana.
To put it another way, the Stepn developer didn't only create its marketplace in the past few weeks to fight the anti-royalty trend. However, when questioned about the team's position, Manghani presented a passionate justification for why many authors view recurring royalties as a crucial source of income and a fundamental component of the decentralized Web3 ethos. In a statement, she said:
"Why would I ever collaborate with someone who wouldn't reward me or my project, 'as a creator, as a builder, and as a founder'?"
Manghani noted extractive Web2 platforms, such as social media sites, pay most artists. It feels like a rejection of Web3 values to her when NFT marketplaces take precedence over creator-set royalties. She added:
"You know, that's why we built Web3, right? What use is it if we once more begin centralizing the entire platform and taking advantage of the creators? It just doesn't feel right on an abstract level."
Will the Launchpad Be Used to Create New NFT Projects?
Last spring, Stepn experienced a meteoric rise in popularity as the value of its crypto tokens skyrocketed, with the platform reportedly reaching 3 million monthly active users. The mobile software rewards users with cryptocurrency tokens for exercising and moving by using a "move-to-earn" approach to encourage users to run. To gain prizes, players must first get NFT-based footwear and equip it.
The game quickly gained a devoted following when it first came out this year, but the excitement was short-lived. According to data from CoinGecko, the value of its GST reward token has fallen by more than 99%, and the number of monthly active wallet users connecting to the game has decreased by 88% since May.
According to Manghini, Find Satoshi Lab plans to create a fleet of other apps centered on Stepn's GMT governance token. She thinks that MOOAR, like DOOAR before it, will be a "powerhouse" to add more value to GMT and the Stepn-led ecosystem.