Saudi central bank is still exploring CBDC potential in financial sector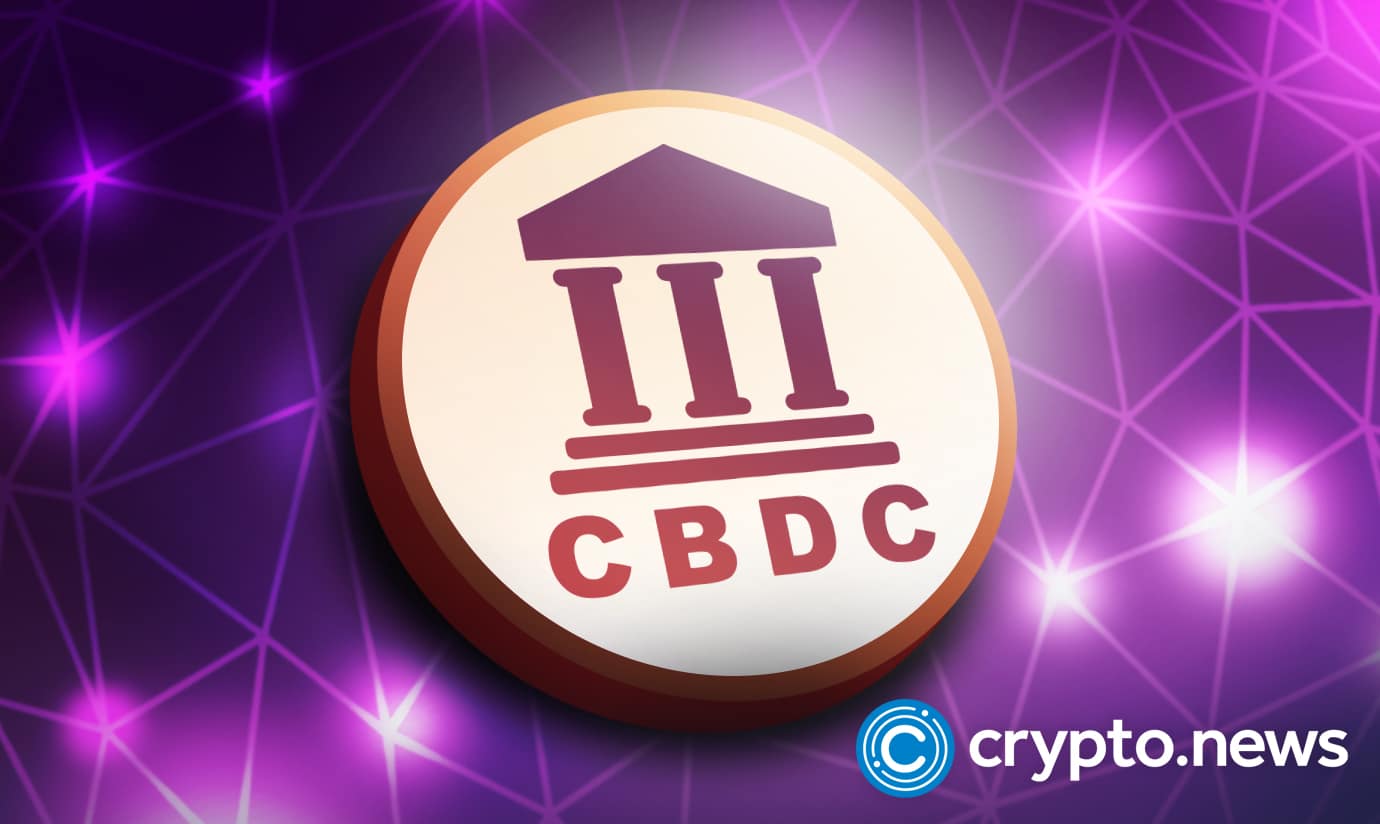 The Saudi Arabia central bank said that it would continue experimenting with CBDC. SAMA is currently engaged in a phase of a project focusing on domestic wholesale CBDC use cases in partnership with local banks and fintech.
Even though SAMA has not yet decided on whether to introduce central bank digital currency (CBDC) in the kingdom, it will continue to explore the benefits and potential risks of CBDC implementation. This will help SAMA make more informed decisions and CBDC explorations within the central banking community.
As part of its efforts to uncover the capabilities and potential of CBDC, SAMA seeks to explore the economic ramifications, market readiness, and rapid yet reliable applications that a CBDC-based payment solution may offer.
Furthermore, SAMA intends to review policy, legal, and regulatory considerations before proceeding to the following stages of the CBDC journey to contribute to achieving Saudi Vision 2030 objectives.
Saudi Vision 2030 is a strategic plan to diversify the kingdom's economy, reduce its reliance on oil, and foster growth in public health, education, infrastructure, recreation, and tourism.
Local banks and fintech critical to the implementation
SAMA Governor Fahad Almubarak states that local banks and payment companies will remain integral in the CBDC project and implementation.
SAMA added that it has collaborated with local banks and FinTechs and other market participants and third-party consulting and technology providers to gain a deeper understanding of CBDC's functionality and test various design options.
SAMA plans to continue its CBDC research while consulting with relevant international bodies, local government entities, and the general public.
In addition, SAMA will continue to test the CBDC solution as an infrastructure enabler of innovation in financial services, which has the potential to contribute to a more robust payment ecosystem and expedite digital transformation in the local financial sector.
SAMA conducted the CBDC experiment "Project Aber" in 2019 with the Central Bank of the UAE to determine if distributed ledger technology could facilitate seamless cross-border payments.