SBF, father and former FTX executives slammed with subpoena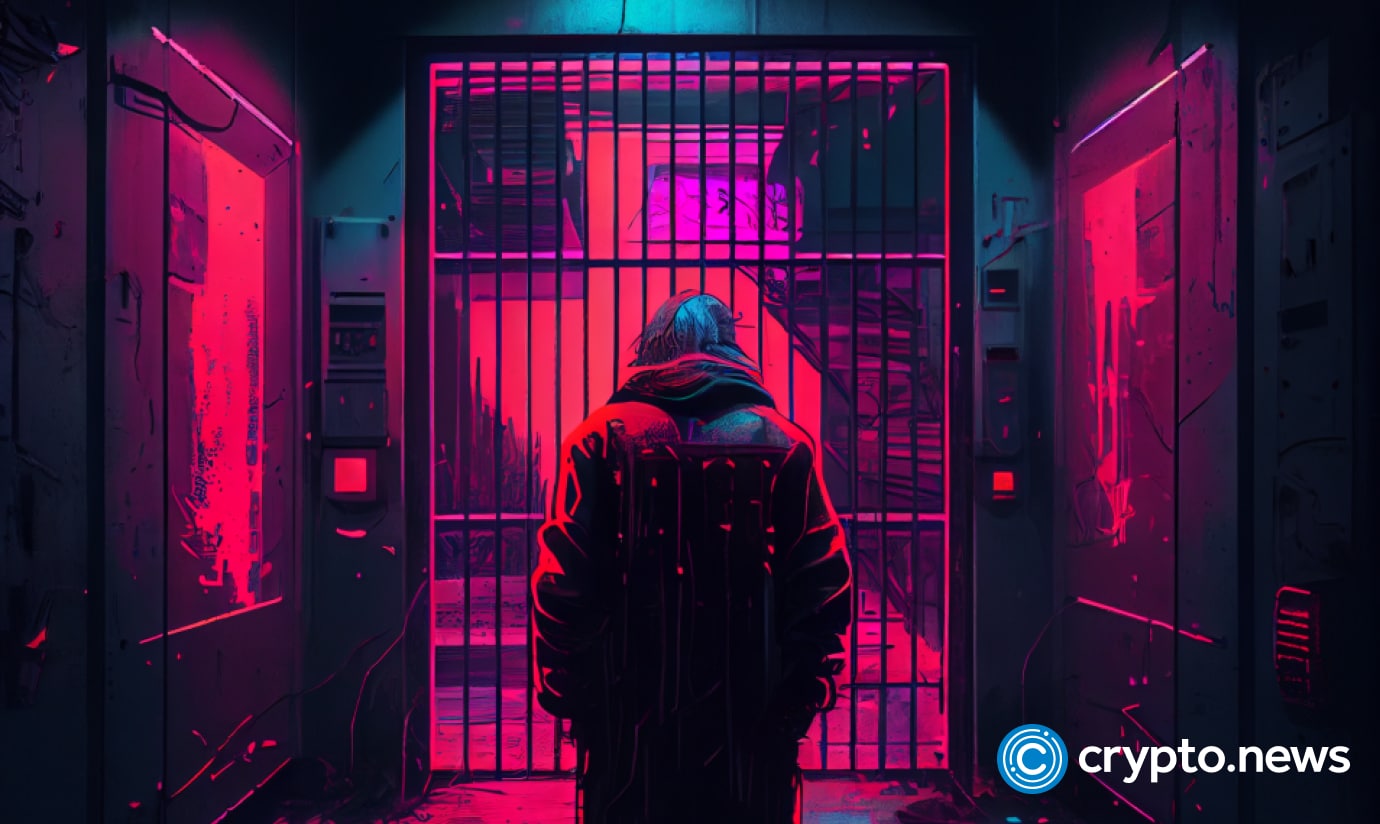 Founder and former CEO of bankrupt crypto exchange FTX, Sam Bankman-Fried (SBF), as well as his father Joseph Bankman, and the company's former executives, were subpoenaed and asked to produce several documents as part of the ongoing bankruptcy proceedings.
FTX debtors request various documents from SBF and associates
The subpoena notice, which was directed at SBF, his father Joseph Bankman, Gary Wang, Caroline Ellison, and Nishad Singh, was filed in the United States Bankruptcy Court for the District of Delaware on Feb. 14, 2023.
According to the filing, FTX trading debtors requested all individuals subpoenaed or their representatives to produce various documents related to the company's activities.
The debtors are seeking documents regarding SBF's decision to quit his CEO position and appoint John Ray as a replacement, the impact of Terra USD and LUNA collapse on FTX, among many others.
The subpoena also requested documents regarding Binance's potential purchase of FTX – which fell through – along with any investment in or divestiture from FTX.
While Joseph Bankman, Wang, Ellison, and Singh are expected to produce specifically requested documents on Feb. 16, the crypto exchange's founder will submit his required documents on Feb. 17. The latest development comes shortly after FTX received approval from the court to subpoena SBF and the firm's other insiders.
Following the fall of FTX which cost investors billions of dollars and the company's subsequent bankruptcy filing all in November 2022, SBF has been slammed with a slew of criminal charges.
However, the former CEO continues to plead not guilty, while his other associates pled guilty to fraud charges and are cooperating with prosecutors.