SBF seeks court injunction to halt prosecutor's evidence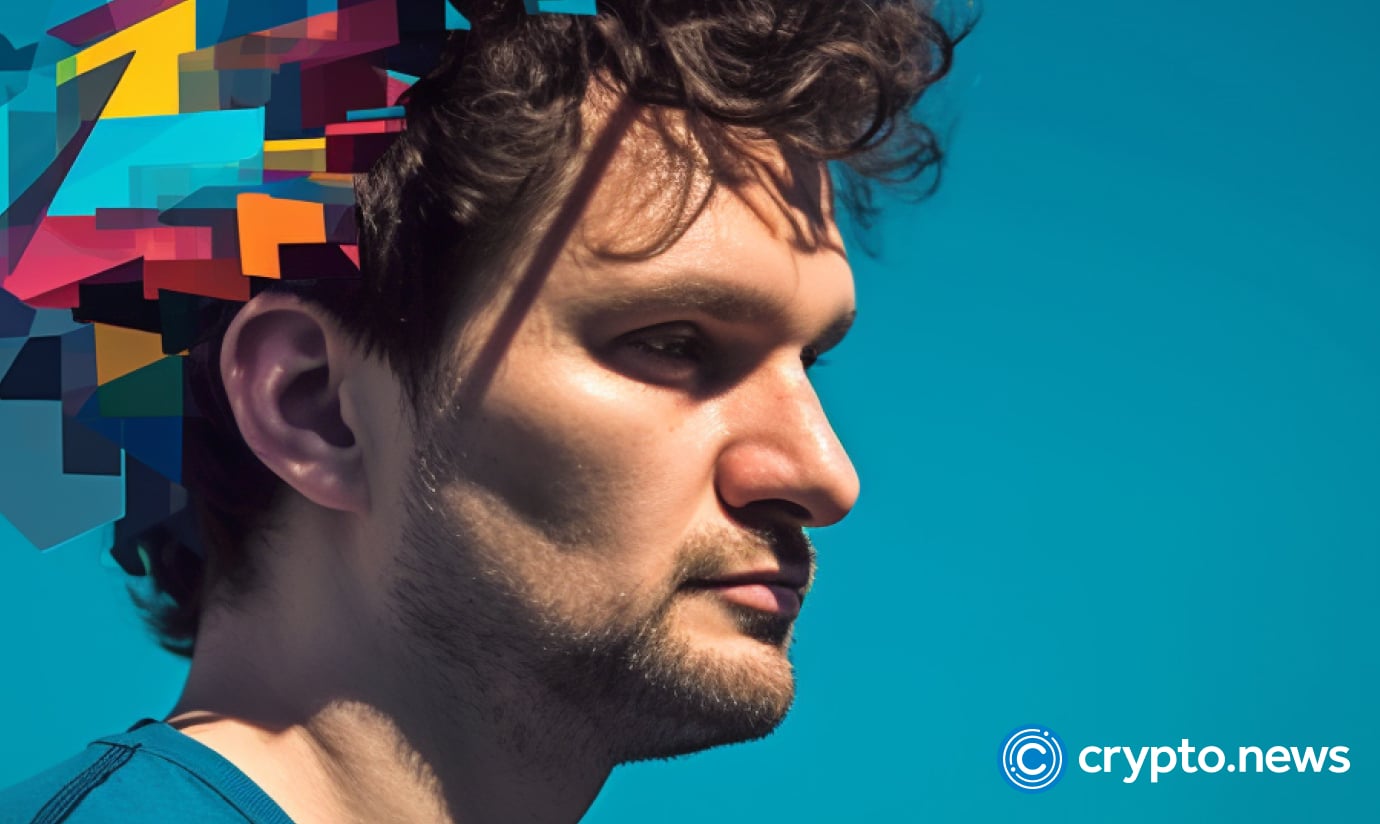 Sam Bankman-Fried, the founder of now-defunct crypto exchange FTX, urged the court to reject the prosecutor's limine requests.
The memorandum, authored by SBF's attorney Mark Cohen, was submitted on Sept. 1. It criticizes the United States Department of Justice (DOJ) for these requests being "unfounded and overbroad."
In particular, it asserts that most of the concerns the government raises are inappropriate for consideration at this stage. It also contends that the requests made by the prosecutor aim to introduce irrelevant and prejudicial evidence related to uncharged or non-existent misconduct, undermining potential defenses and attempting to admit wide-ranging hearsay.
The document further highlights that the prosecutor's requests lack legal support and are impractical in implementation, warranting denial.
Defense demands fair trial for SBF
This most recent memorandum comes when many additional filings from the DOJ have been filed requesting intervention in the case.
On Aug. 29, the U.S. DOJ filed documents aiming to bar all seven expert witnesses slated to testify on behalf of Bankman-Fried in his upcoming trial scheduled for October. In these legal filings, the DOJ asserts that the defense's panel of experts falls short of the necessary standards for participation in criminal proceedings, alleging that their expert opinions lack reliability and have the potential to introduce bias or confusion into the jury's deliberations.
At the same time, SBF's enlistment of expert witnesses coincides with emerging reports suggesting that his trial, originally slated for October, might be rescheduled to March 2024.
SBF's legal representatives had previously contended that the belated revelation of substantial additional evidence by U.S. prosecutors (on Aug. 29) could potentially undermine his prospects for a fair trial.