Scaramucci backs new crypto venture by FTX exec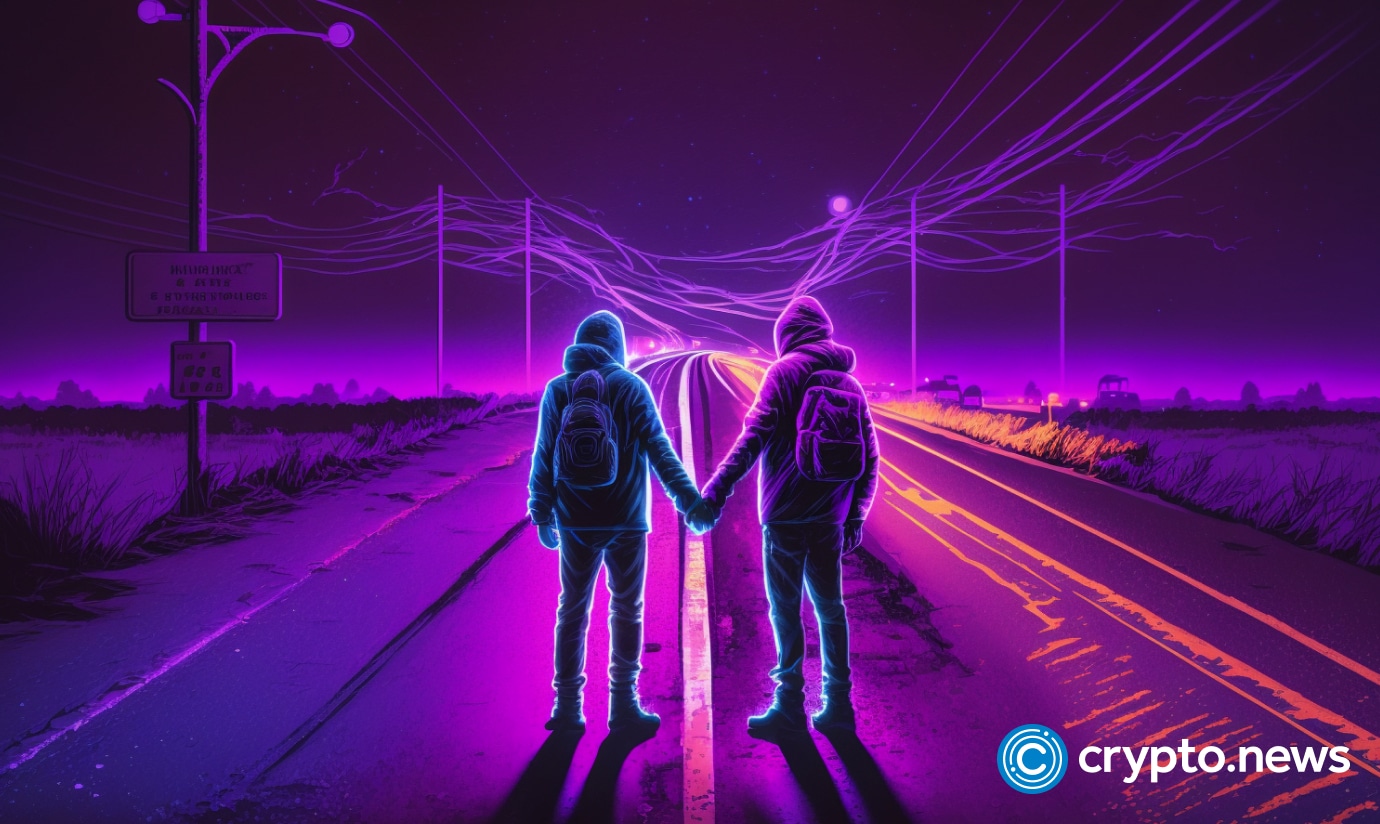 Despite facing massive losses from FTX's downfall, Anthony Scaramucci, the founder of SkyBridge Capital, is investing in a new crypto software company established by a former FTX executive, seeing potential in the future of the cryptocurrency industry
Anthony Scaramucci, the founder of SkyBridge Capital, has invested in a new cryptocurrency software company founded by former FTX President Brett Harrison. Scaramucci confirmed the investment on Twitter, stating he was "proud" to be a part of the new venture and encouraging Harrison to move forward.
Scaramucci sees bright future for crypto
The company aims to build software for crypto traders to write trading algorithms. However, Scaramucci has not revealed the amount of his investment.
FTX, the now-defunct crypto exchange, faced bankruptcy and its founder, Sam Bankman-Fried, was charged with fraud in November 2022. Scaramucci himself faced major losses as a result of his investment in the company.
Despite his negative experience with FTX, Scaramucci has voiced his support for Harrison, describing him as a talented person with integrity who was not involved in the criminal activity that led to FTX's downfall.
Scaramucci's involvement with FTX and its alumni and the overall negative sentiment towards cryptocurrencies in recent months highlights the need for regulators to understand blockchain technology and find ways to regulate activity in the space without stifling innovation.
Scaramucci remains optimistic about the future of cryptocurrencies and believes that only high-quality projects and people will survive in the industry in the next 12 to 18 months.