Scroll launches mainnet, pioneers next-gen Ethereum scaling solution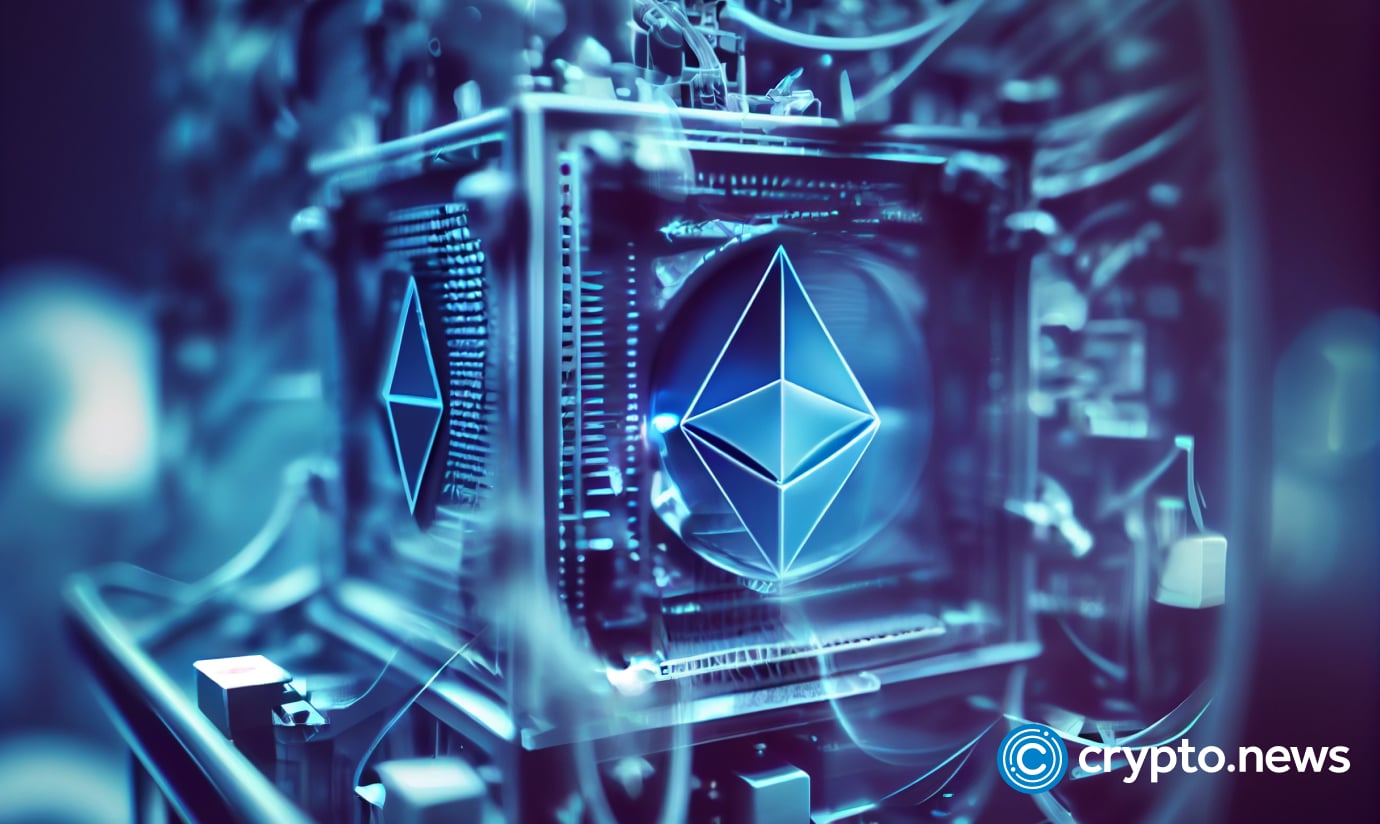 Scroll officially unveils its mainnet, leveraging zero-knowledge proofs to significantly enhance Ethereum's transaction speed and reduce costs.
Leading Ethereum scaling solution Scroll has officially unveiled its mainnet. After two years marked by rigorous development and testing, the zkEVM network aims to redefine Ethereum's scaling capabilities.
The increasing adoption of Ethereum has created challenges related to network speed and transaction costs. Scroll's technology leverages zero-knowledge (ZK) proofs, a cryptographic method that alleviates these bottlenecks. By compressing computations off-chain, ZK proofs substantially increase transaction throughput, offering quicker transaction speeds and lower costs.
Seamless transition for developers
Scroll has architected its bytecode-level EVM-compatible zkEVM to closely emulate the Ethereum experience. This development enables developers to migrate their existing Ethereum projects to Scroll without any alterations to the code, affirming Scroll's dedication to scaling Ethereum without sacrificing security or decentralization.
The mainnet debut follows a series of successful testnets for Scroll. During its Alpha and Beta phases, the network handled over 55 million transactions. Its most recent testnet, Sepolia, logged over 900,000 wallet addresses and more than six million transactions within a span of two months. Over one hundred diverse projects, ranging from DeFi to gaming, have utilized Scroll's test environments, underscoring the network's versatility.
Initially, Scroll's mainnet will prioritize onboarding infrastructure providers. This will be succeeded by a series of deployments designed to enable global developers to begin crafting Web3 products, thereby ushering new users into the Ethereum fold.