SEBA Bank Launches Regulated Custody to Blue Chip NFTs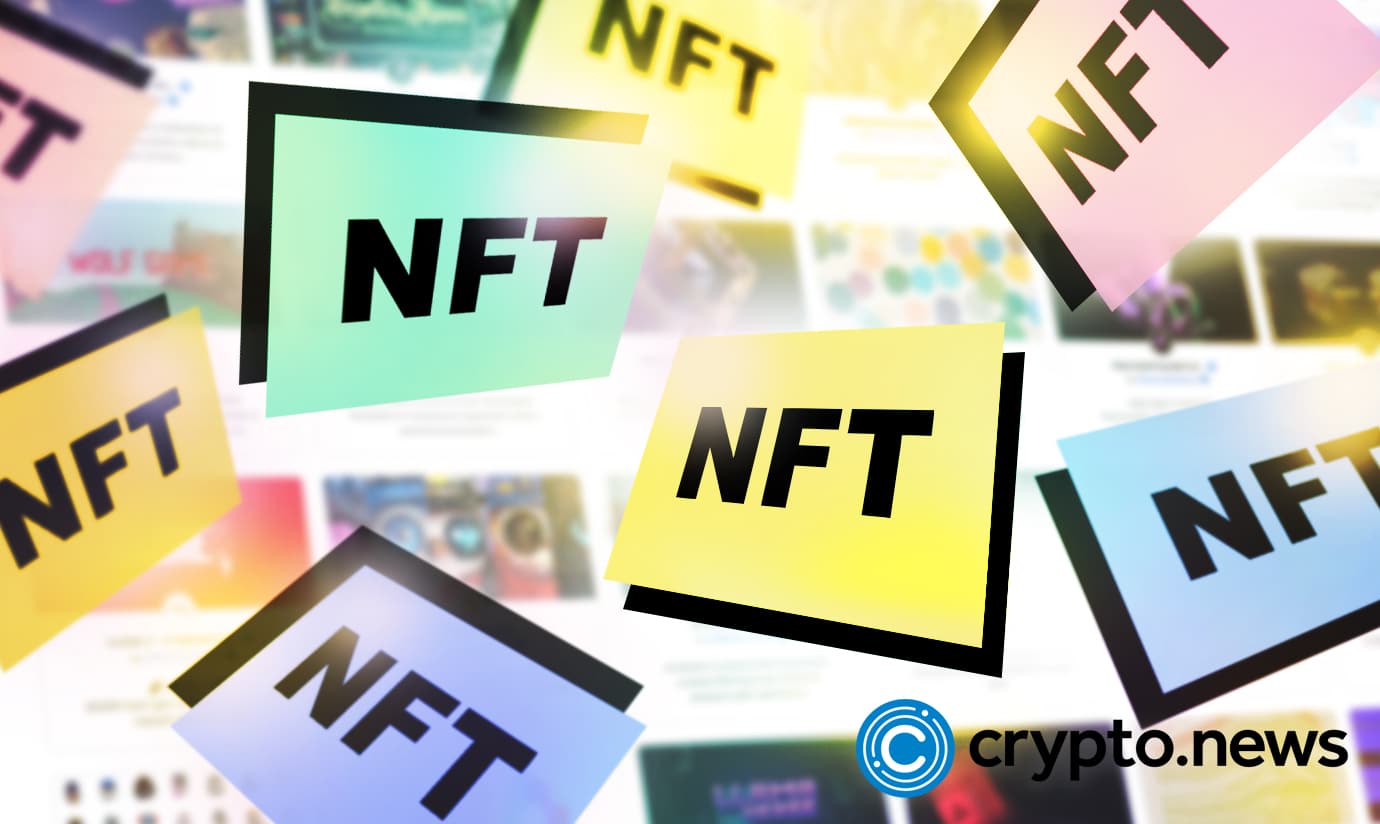 SEBA Bank, a cryptocurrency company, has launched its first NFT service, a blue chip NFT-specific institutional-grade, accredited, and independently audited hot and cold storage custody solution.
With 2.2 million unique investors in the asset class in Q3 2022 and a 36% rise over the same period in 2021, the NFT market is continuing to grow and mature. With the help of SEBA Bank's institutional-grade custody technology, its customers may safely store any Ethereum-based (ERC-721) NFTs, including well-known collections like Bored Apes, CryptoPunks, and Clone X. The custody service offered by SEBA Bank gives its clients complete peace of mind about the security of their NFTs without the inconvenience of having to manage their private keys.
Customer demands pioneered the launch.
The launch comes in response to requests from customers to keep their NFTs with the bank alongside various crypto assets, such as the already-approved Bored Ape Yacht Club, Cryptopunk, and Clone X NFTs.
With its newest offering, Seba Bank seeks to entice investors who view NFTs as an asset class and crypto natives. 'Not your keys, not your bitcoin' is a well-known phrase in the cryptosphere, and adherents of this maxim could object to having their Apes or Punks stored with a third-party custodian.
Bernegger speaks on the new development.
Bernegger, co-head of markets and investment management at SEBA Bank, highlights a growing group of NFT holders who are more at ease handing up their NFTs and private keys to a company.
According to Bernegger, "they don't want the key since they aren't even aware of how to manage and preserve it. They're more concerned about damaging the key than providing it to a bank."
Between 2.3 million and 3.7 million bitcoins, according to Chainalysis, are trapped in inaccessible wallets. Several accounts of people have lost millions owing to losing private keys, including Russian officials, students, and engineers. Families have also been prevented from accessing substantial quantities of money following sudden deaths in which wallet owners have not disclosed their private keys.
Bernegger asserts institutional custody might be advantageous for native crypto users as well. There has been an increase in businesses providing services that employ NFTs as collateral for conventional banking services like loans.
SEBA Bank is thinking about implementing these features in the future. Based in the crypto-friendly Swiss town of Zug, the four-year-old bank already backs several investing, credit, lending, and staking options for cryptocurrencies and could extend them to NFTs.
"Instead of traveling to the market, for instance, we might create a club for collectors and assist them in finding other collectors. We have a few things in mind, but we basically laid the groundwork by storing NFTs securely at first, " he explained.
More on SEBA Bank 
The trading of more than 16 cryptocurrencies, prestigious digital asset investment packages, credit and lending solutions, crypto staking, and institutional-grade custody are just a few of the regulated services supported by SEBA Bank. Clients may benefit from the most significant security standards in storing digital assets and private keys thanks to SEBA Bank's institutional-grade hot and cold storage custody solutions, which are independently audited and ISAE 3402-certified.