SEBA Cooperation Greenlights Julius Baer's Entry Into the Crypto Banking Market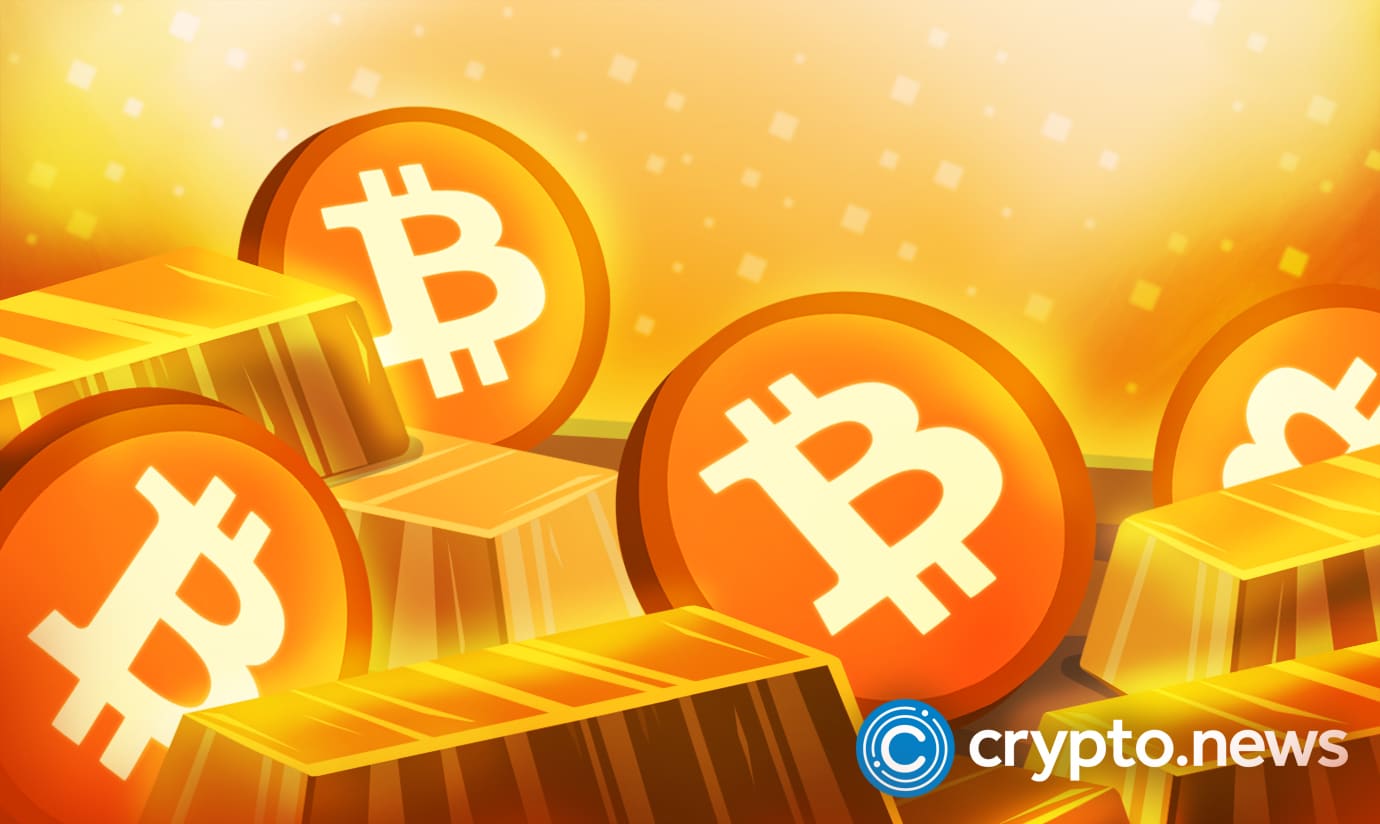 High-net-worth individuals will be able to buy bitcoin and other cryptocurrency products via Julius Baer Group, a Swiss private bank.
What Is Likely to Be the Private Bank's Goal
As the bank gained more acquaintance with the market, the bank initially teamed with bitcoin bank SEBA in 2019. Based on a robust Swiss background, the firm is the international benchmark in corporate finance.
Julius Baer Group, a Zurich-based private bank, has pioneered the development of a proprietary digital wealth management system. The program will solely focus on bitcoin and other cryptocurrencies for high-net-worth individuals.
The CEO of Julius Baer, Philipp Rickenbacher, said during a presentation to investors, "It could well be that we are witnessing a bubble-burst moment of the crypto business right now, and we all know what happened after the dot-com bubble burst 30 years ago."
While admitting the uncertainty of the space, the private bank stated its goal of positioning itself at the junction where bitcoin and other cryptocurrencies meet the fiat world. Julius Baer intends to keep a close eye on the burgeoning asset class, tracking its development and any possibilities that may arise.
SEBA All Smiles After Julius Baer Investment Decision
SEBA Crypto AG acquired a stake from Julius Baer. Julius Baer stated they were confident that bitcoin and other cryptocurrencies would become a "legitimate sustainable asset class of an investor's portfolio" back in 2019.
"We are delighted to have Julius Baer as an investor," SEBA CEO Guido Buehler said. The famous CEO added, " SEBA will provide quick and secure access to the crypto world while remaining fully regulated. SEBA and Julius Baer's collaboration will definitely provide value for both parties and their clients."
Similar Collaborations Are in the Works
Customers of Julius Baer will now be able to store, trade, and invest in digital assets through the agreement. Banks see potential in the blockchain technology that underpins cryptocurrencies, but they have not rushed into a market that has been subjected to regulatory oversight and wild fluctuations in price.
Since a partnership with Bitcoin Suisse in 2017, Falcon has permitted private and institutional clients to invest in bitcoin, ether, and litecoin, steadily expanding its products.
JPMorgan Chase, meanwhile, announced last month that it would introduce its virtual currency.
Julius Baer markets head Peter Gerlach said, "We are certain that digital assets will become a genuine and sustainable asset class in an investor's portfolio."
SEBA is requesting a license from the country's financial market supervisor to establish a bank that will provide cryptocurrency operations and mainstream banking services to enterprises in the growing sector.