SEC chair faces congressional criticism over crypto regulation clarity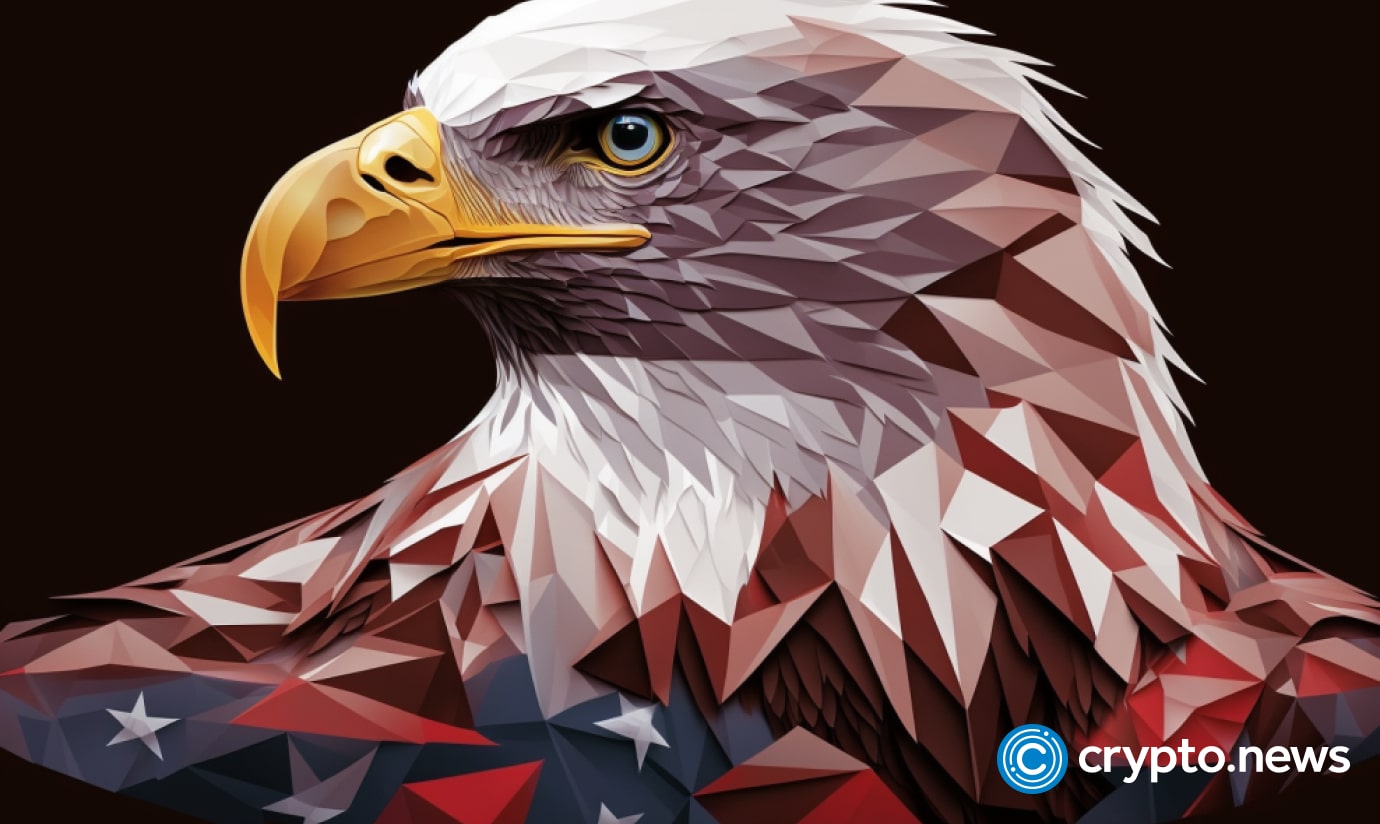 In a recent video CryptosRUs explains that Securities and Exchange Commission (SEC) chair Gary Gensler faced tough questioning during a recent congressional hearing about the classification of cryptocurrencies such as ether (ETH).
Gensler declined to provide a clear answer on whether ether should be categorized as a commodity or a security, stating that it depends on the facts and the law and that he would not "prejudge" the matter.
Congressional members criticized Gensler for the lack of clarity surrounding the SEC's regulatory approach to cryptocurrencies, expressing concern about the impact of the agency's actions on innovation and consumer protection. During the hearing, Gensler also refused to say whether ether was a security, even though he argued that the Ethereum-based project LBRY was a security in a recent case.
Many in Congress accused Gensler of "dodging" the question and of applying his power without any authority from Congress to regulate the digital assets space. Publicly, Congress has yet to provide a framework for regulating digital assets, leading to confusion and uncertainty in the market.
Congressman Warren Davidson is calling for SEC Chairman Gary Gensler to be fired due to what he sees as Gensler's failures to protect investors and numerous cases of abuse of power. Davidson is introducing legislation to restructure the SEC by removing the chairman position and replacing it with an executive director who reports to the board. Under the proposed bill, former SEC chairs would be ineligible for the new position.
Davidson argues that retail investors should have democratic access to capital and that the SEC needs to function and flourish without endless discovery and unworkable proposals.
This congressional hearing was recently discussed in a video by popular crypto YouTuber CryptosRUs, further emphasizing the growing concerns surrounding the lack of precise cryptocurrency regulation in the United States. As the cryptocurrency market expands, a comprehensive regulatory framework becomes increasingly essential to protect consumers and promote innovation within the industry.