SEC Chairman Says DeFi Projects are Not Exempted from Regulation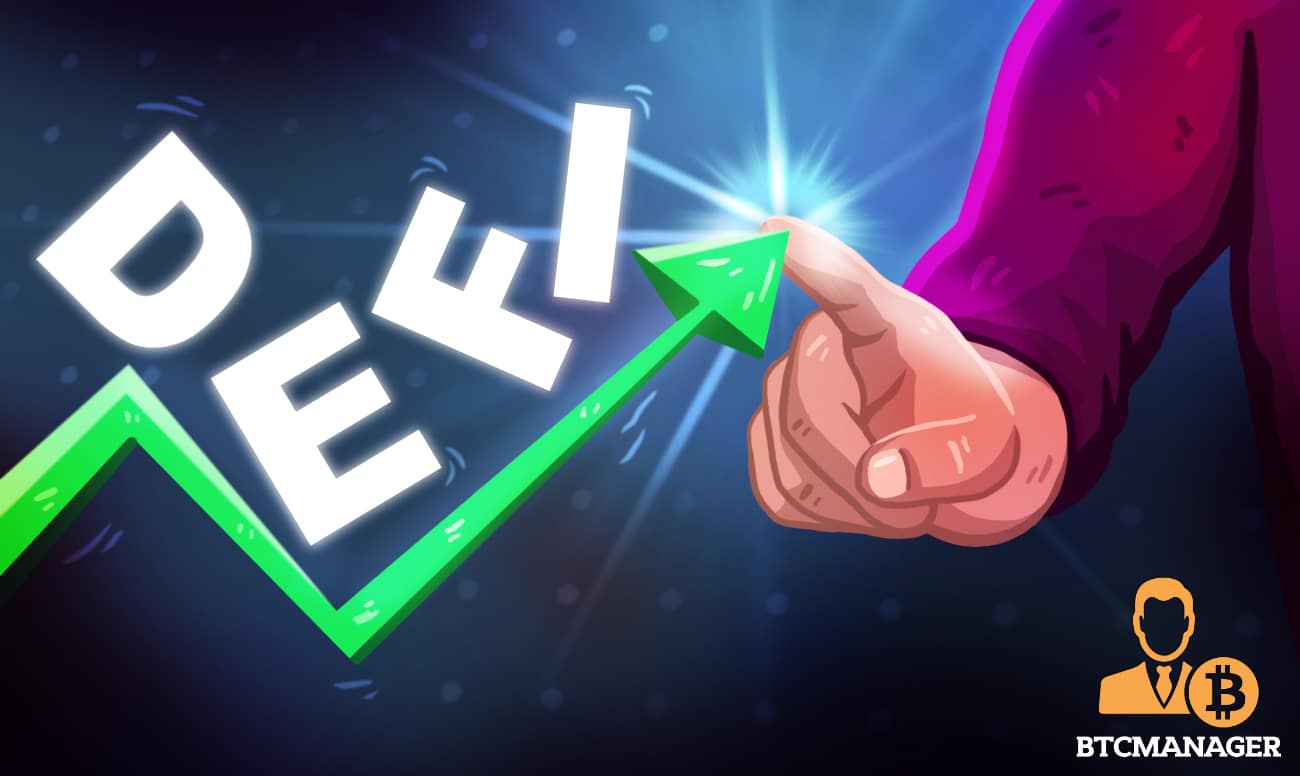 Chairman of the Securities and Exchange Commission (SEC) Gary Gensler, has said that the features of some decentralized finance (DeFi) projects could cause them to fall under the regulatory ambit of the SEC. 
Gensler Says DeFi not Completely Decentralized
In an interview with the Wall Street Journal published on Wednesday (August 19, 2021), the SEC chairman said that DeFi projects are not immune to regulatory oversight from the US securities watchdog. According to Gensler, despite DeFi being "decentralized", the fact that the projects reward participants with incentives such as digital tokens, could make them enter regulatory territory. 
The SEC chairman buttressed his point, saying:
"There's still a core group of folks that are not only writing the software, like the open source software, but they often have governance and fees. There's some incentive structure for those promoters and sponsors in the middle of this."
Meanwhile, developers of DeFi protocols claim that these projects that use smart contracts do not need a centralized intermediary to carry out transactions. The developers simply craft programming codes to enable automatic transactions. They further state that the decentralized nature of DeFi removes the sector from the regulatory purview of the SEC. 
However, Gensler believes that DeFi projects are not entirely decentralized in nature, adding that the definition of the term DeFi was somewhat incorrect, calling it "a bit of a misnomer". In the regulator's words:
"These platforms facilitate something that might be decentralized in some aspects but highly centralized in other aspects."
US Keen on Regulatory Crypto Industry
The SEC chairman's latest comments about regulating the DeFi sector is not surprising, considering that he said something similar recently. As previously reported by BTCManager earlier in July, Gensler said that the US securities watchdog was planning to establish regulatory policies for seven areas of the cryptocurrency industry, some of which include DeFi, stablecoins, and exchanges. 
The latest developments coming out of the United States seems to indicate that regulators are gearing towards developing crypto regulatory guidelines. The controversial bipartisan Infrastructure Bill saw outrage from the crypto community following the expanded cryptocurrency tax rule, with concerns that the wording of the bill could affect the US crypto industry.
While there were two different proposed crypto tax amendments, the proposal from the Portman-Warner camp exempted proof-of-work (POW) mining, but did not excuse validators and developers who worked on proof-of-stake (PoS) networks was endorsed by the White House.