Former SEC Chairman Jay Clayton Now Fighting for Bitcoin ETF Approval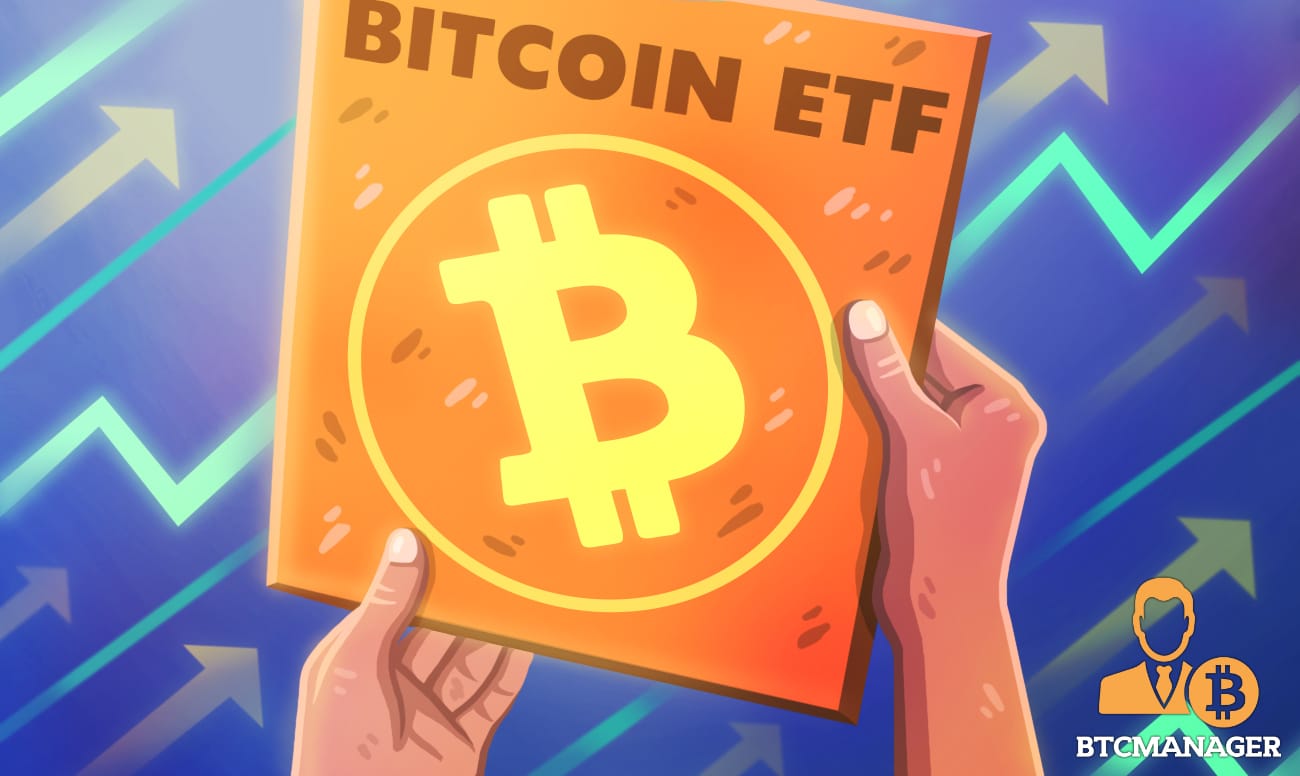 Former SEC chairman Jay Clayton has had a major role reversal as he now fights for a Bitcoin ETF approval.
Clayton Joins Fight for Bitcoin ETF Approval
While the newly-appointed SEC chairman, Gary Gensler continues to work toward establishing a regulatory framework for digital assets, his predecessor, Clayton finds himself on the opposite side of the table.
According to a report by Forbes published on July 31, Clayton is currently serving on the board of One River Asset Management. The firm recently submitted a registration statement for One River Carbon Neutral Bitcoin Trust.
The aforementioned fund is the latest attempt at getting the long-awaited Bitcoin ETF approval in the US and attempts to sell itself to the regulators on its environmental benefits under the ESG designation.
Interestingly, Clayton is actively involved in the application process, and considering the professional experience of the former SEC head, the One River fund possesses remarkably good odds at getting approved by the financial regulator.
Commenting, Adam Pritchard, a professor at the University of Michigan Law school, noted:
"He's no longer a government official, he needs to earn a living to pay for his fancy Manhattan apartment and you're not going to get paid for being neutral on these topics."
Adding:
"People are hiring you to be an advocate or endorse what it is they're doing or lend credibility. So if you're monetizing your reputation, you're going to have to pick a side."
Indeed, Clayton's role in getting the ETF approved from the SEC will be crucial.
However, it must also not be forgotten that not a single Bitcoin ETF saw the light of the day under Clayton's leadership during the last 4 years.
Will a Bitcoin ETF Be Approved in 2021?
Bitcoin ETFs getting approved is no longer a rare occurrence as several countries such as Canada, Brazil, and Switzerland have embraced the premier cryptocurrencies by approving ETFs trading on their major public exchanges.
However, the story in the US is far less encouraging as repeated attempts at getting a Bitcoin ETF approved have failed.
In recent news, BTCManager reported that Ark Investment had become the latest firm to submit its application to the SEC seeking the approval of its ARK 21Shares Bitcoin ETF.