SEC emails show multiple officials examining ethereum in 2018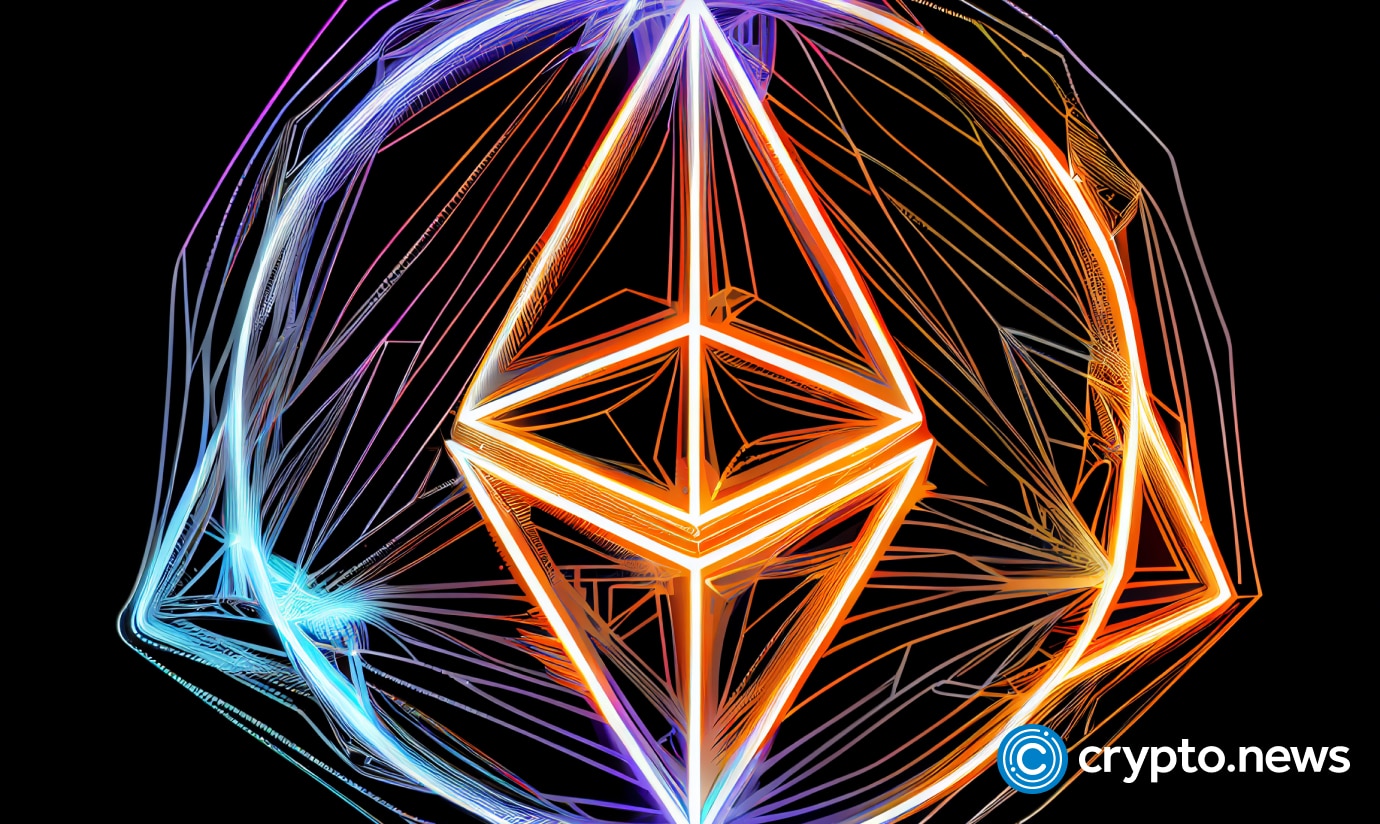 Email correspondence from 2018 have uncovered that several officials within the US Securities and Exchange Commission (SEC) engaged in discussions regarding the classification of ETH as a security.
The release of these emails comes as part of Ripple's legal dispute with the SEC, where Ripple is being accused of unlawfully selling XRP as unregistered securities over a span of more than seven years.
Internal communications revealed
Internal communications within the U.S. Securities and Exchange Commission (SEC) have revealed debates surrounding the interpretation of a 2018 speech by former director of corporation finance, William Hinman.
The speech, which raised the possibility that ETH may not be considered a security, prompted discussions within the SEC regarding its clarity and implications. 
Stuart Alderoty took to Twitter this morning to remind his followers that it has been five years since Hillman gave his infamous speech, and now "we can finally share what happened behind the scenes."
"And putting aside the fundraising that accompanied the creation of Ether, based on my understanding of the present state of Ether, the Ethereum network and its decentralized structure, current offers and sales of Ether are not securities transactions."

William Hinman, former SEC official.
On May 17, Ripple achieved a favorable outcome in court when the judge rejected the motion to seal the Hinman speech, which has been a subject of contention.
These newly released emails, dated June 13, shed light on internal discussions among multiple SEC officials who deliberated over whether to classify ETH as a security, while the SEC had previously asserted that the Hinman speech did not necessarily reflect its views.
The stakes are getting higher
The ongoing legal battle between the U.S. Securities and Exchange Commission (SEC) and Ripple is reaching a critical juncture with the impending ruling by judge Torres in SEC v. Ripple. The outcome of this ruling carries significant implications for the crypto industry as a whole.
Should Judge Torres rule in favor of Ripple, stating that XRP tokens traded on secondary markets are not considered securities, it could have far-reaching consequences.
This decision would weaken the foundation of the SEC's case against other prominent crypto exchanges, such as Coinbase and Binance, which have faced similar allegations from the regulatory body.
The outcome of SEC v. Ripple has the potential to set a precedent for the treatment of digital assets in the United States and shape the regulatory landscape for the cryptocurrency industry.