SEC may approve Ethereum futures ETF as DigiToads launches NFT game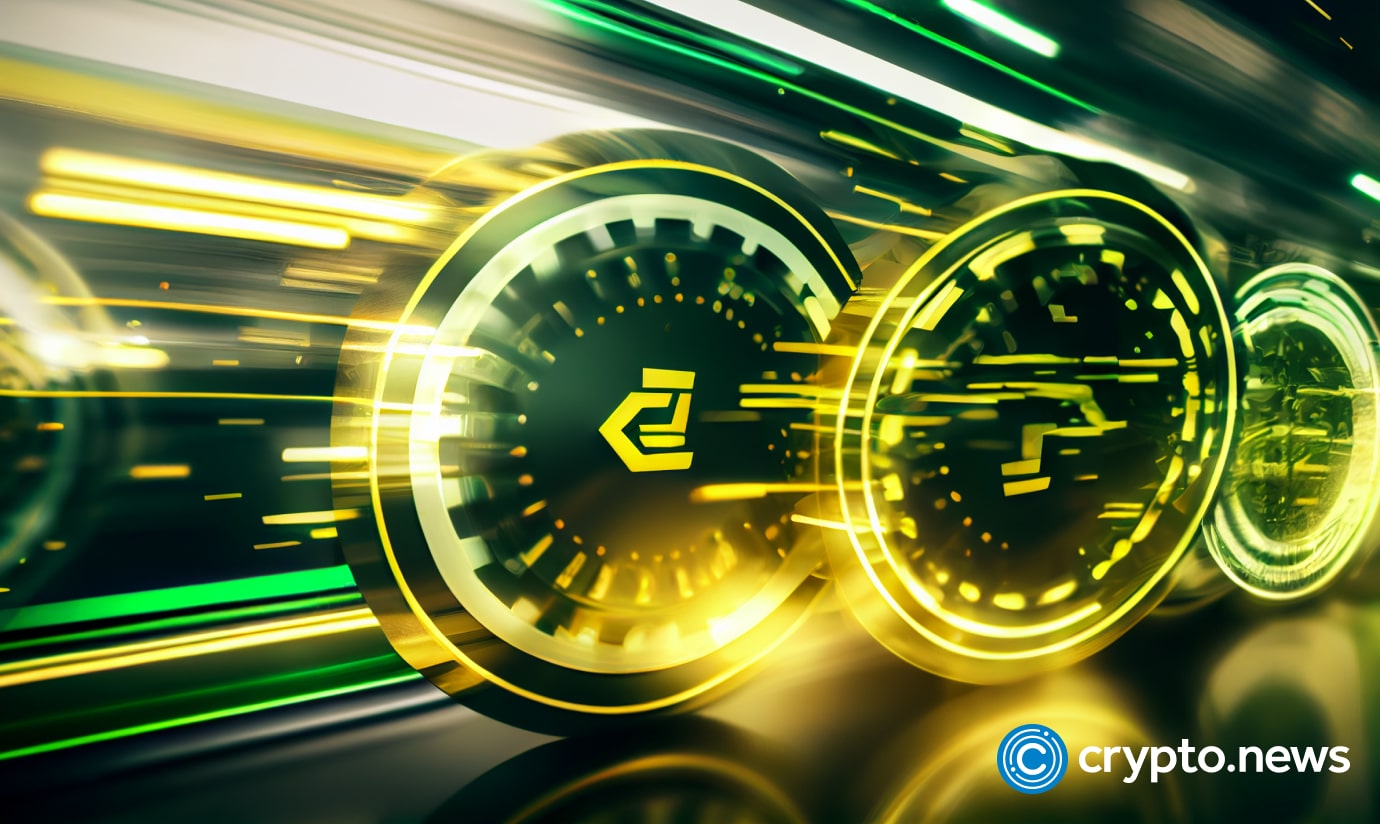 In the crypto markets, things can happen very slowly and then all at once. An insider recently revealed that a US regulator could fast-track the approval of several futures products for Ethereum.
Currently, more than 12 futures products are on the pending list. However, the Securities and Exchange Commission's (SEC) unexpected move on Ethereum futures exchange-traded fund (ETF) will likely see them all approved at once.
The expected capital influx to Ethereum (ETH) could boost its ecosystem, and analysts are confident this could also support ERC-20 tokens.
Popular decentralized finance (defi) projects are deployed on Ethereum. But of all these protocols, DigiToads is garnering attention due to the launch of its non-fungible token (NFT) game: Heroes of the Swamp.
DigiToads: a new paradigm for NFTs?
DigiToads raised over $7 million in its presale before successfully launching. The protocol is one of the new defi projects that has introduced a slew of utilities for NFTs.
NFT holders are critical for its ecosystem, and The Swamp delivers two use cases.
The NFT Staking mechanism entitles DigiToads NFT Collection holders to earn passive income paid out in TOADS, the protocol's native token. They have to stake their NFT via the Staking Dashboard and wait for payouts.
NFTs also find use in Heroes of the Swamp. DigiToads allows investors to earn passive income and even invest in NFTs. NFTs rest at the heart of DigiToads' new role-playing game (RPG).
The in-game currency, POLES, can be exchanged for TOADS, meaning every battle players win. Every time they level up, they earn real cash. There are three classes to choose from, and all rewards and in-game items come as NFTs stored in the user's wallet.
At the in-game store, users can purchase items to increase their chances of victory and ranking on the leaderboard. Players heading to The Forge can upgrade their items further, and every item upgrade equates to a higher probability of victory in the Battle Zone, where a randomized contract mechanism decides the victor. All POLES earnings will be convertible, and analysts believe DigiToads has started a new era of NFT ownership.
SEC and Ethereum futures approval
October can be bullish for Ethereum since the SEC may approve an ETH Futures ETF. Despite not being as bullish as an Ethereum Spot ETF would be for markets, a futures ETF certainly opens the door for this prospect at a later date.
ETH prices could shift higher if the SEC approves all 12 pending applications. Analysts predict ETH prices to reach $4,516.16 in 2024.
Despite the SEC's best efforts, investors want crypto exposure, and the agency cannot fight the mounting pressure for it to deliver them. The big question is, will assets like Bitcoin (BTC) and Ethereum face a supply shock when Spot ETF products launch?
Closing thoughts
The regulatory environment has already hit its macro lows but is improving. Momentum rests with digital assets, and top altcoins will likely all receive ETF products within the next two years. But investors who want to maximize their profits can explore micro-cap projects like DigiToads, which have even more potential.
Supporters can join the DigiToads community, discover the joys of playing Heroes of the Swamp, and earn while playing. They can also buy exclusive NFTs and earn passive income payouts in TOADS.
Disclosure: This content is provided by a third party. crypto.news does not endorse any product mentioned on this page. Users must do their own research before taking any actions related to the company.