Dogecoin drama takes legal turn, DigiToads presale wins over whales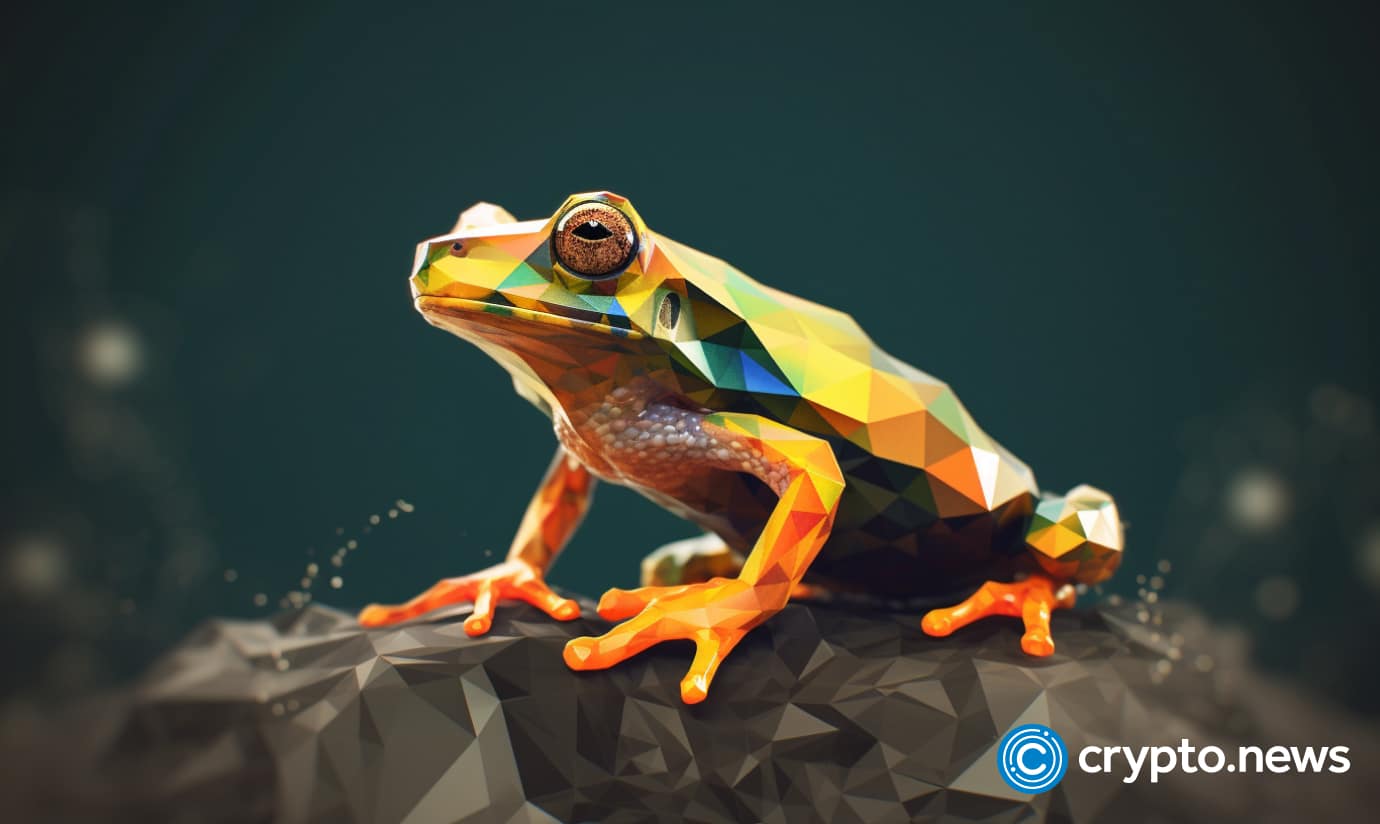 In the crypto market, two narratives currently dominate: the Dogecoin lawsuit and the rise of DigiToads in the ongoing presale. These can reshape the meme coin landscape and the broader crypto market.
Dogecoin holders sue Elon Musk
Dogecoin is firm beyond factors related to the market. Over 67 million DOGE worth over $5 million were moved to Coinbase recently. The transfer pumped prices by 3%, fanning speculations about the trigger of the whale transfer.
Adding further complexity to the Dogecoin narrative is an ongoing legal contention that features Elon Musk, the CEO of Tesla, as a central figure. Recognized within the crypto community, Musk is currently entangled in a legal disagreement with a collective of Dogecoin investors. At the heart of this dispute lies a motion by Musk's legal team in a New York federal court, aiming to dismiss the plaintiffs' revised complaint.
The legal dispute has been notable for its vigorous exchanges, as Musk's legal representatives have described the tactics of the opposing legal team as "aggressive and confrontational." The crypto community is closely following the legal proceedings, recognizing the potential implications for one of the most widely recognized meme coins and Elon.
DigiToads in the meme coin scene
While Dogecoin faces challenges, DigiToads is emerging as a noteworthy player in the meme coin landscape. The presale of DigiToads showcases strategic planning and the confidence of early backers. The presale featured staged price increments across ten distinct phases that aim to reward early supporters.
DigiToads has introduced a play-to-earn gaming platform, allowing users to acquire, train, and battle with unique digital amphibian creatures with individual attributes, ensuring a diverse and captivating gaming experience. TOADS enables in-game purchases for players to enhance their digital toads and improve their competitive advantage in battles.
Beyond gaming, DigiToads is involved in broader societal concerns. A portion of its earnings is dedicated to environmental sustainability initiatives, underscoring the project's forward-thinking approach.
Moreover, DigiToads is actively engaging its community through regular AMA sessions, a transparent and doxxed team, KYC-verified and audited smart contracts, and a community-driven strategy.
Conclusion
The crypto space is volatile and can be intriguing, with the ongoing developments surrounding Dogecoin serving as a testament to this reality. The ascent of DigiToads represents a fusion of innovation, utility, and potential profitability in the meme coin landscape.
While the TOADS presale is almost over, with all tokens sold out and demand rising, those interested can explore the provided links to secure a 30% bonus if they choose to participate.
Disclosure: This content is provided by a third party. crypto.news does not endorse any product mentioned on this page. Users must do their own research before taking any actions related to the company.