SEC states need for digital asset custody regulations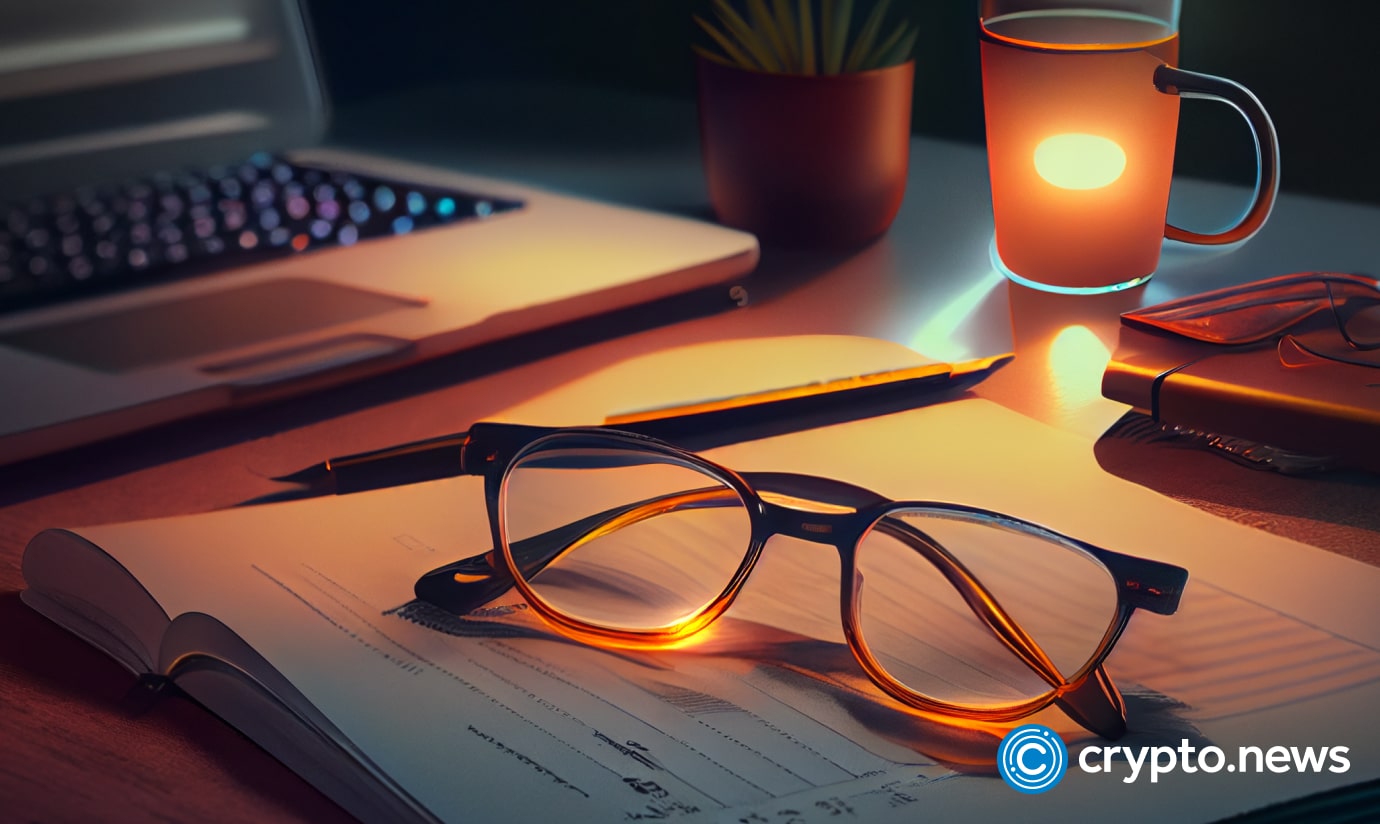 The Chairman of the U.S. Securities and Exchange Commission (SEC) Gary Gensler has underlined the need for strong regulations in the area of custody of digital assets
Gary Gensler, the Chairman of the U.S. Securities and Exchange Commission (SEC), has stated the framework of law for digital assets, emphasizing the need for solid regulations for custody. He stated that custody is crucial for traditional securities and digital assets.
However, he acknowledged that unique challenges come with the custody of digital assets, including cyber threats, potential market manipulation, and risks. Therefore, the SEC is exploring potential pathways for digital assets to operate under current regulations or new regulatory frameworks.
Gensler stressed the importance of the SEC's examination of broker-dealer custody of digital assets. The SEC will prioritize implementing best practices, safeguards, and protections for investors in this area. The regulator will also examine the custody practices of investment advisors who provide clients access to digital assets.
The statement also highlighted the need for clear regulations around stablecoins, citing their potential to be used as a store of value. Gensler emphasized that stablecoins must be held to the same standards as other investment products. The SEC will continue to scrutinize stablecoins marketed to investors.
Finally, Gensler announced the SEC's intention to create a senior policy advisor position for digital assets, signaling the regulator's dedication to advancing regulatory frameworks for digital assets.
Gensler's statement demonstrates the SEC's commitment to providing regulatory clarity and investor protection for digital assets. The SEC's focus on custody, stablecoins, and the creation of a senior policy advisor position indicates the importance of creating a regulatory framework that balances innovation and investor protection.