SEC Approves Valkyrie Bitcoin Futures ETF, but not Spot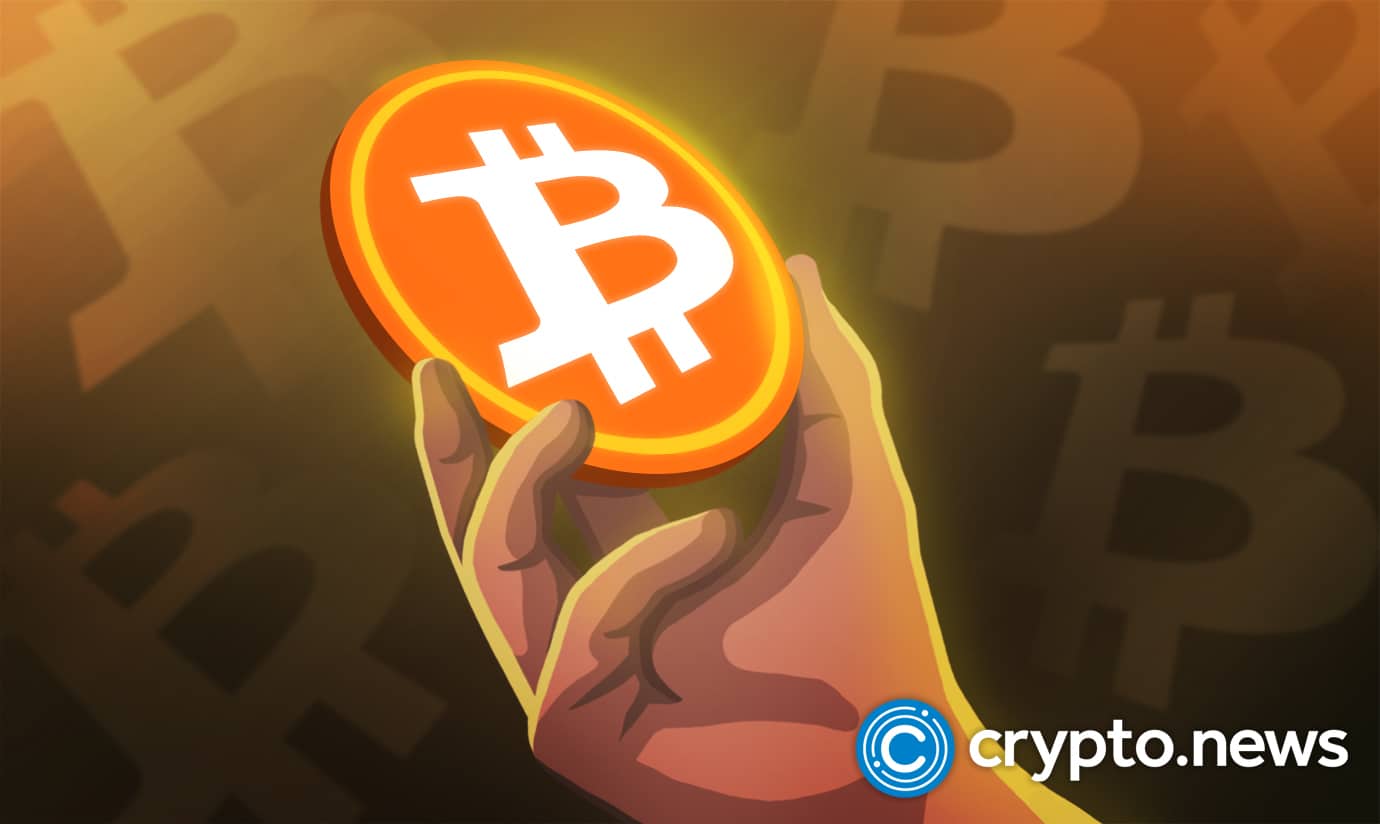 Valkyrie's XBTO, a Bitcoin Futures exchange-traded fund, has been given the green light by the US Securities and Exchange Commission (SEC), and will now commence trading.
Valkyrie's Futures BTC ETF Signals Wins to the ETFs Market
To gain the SEC's approval, Valkyrie used a 19b-4 form to apply the United States Securities Exchange Act of 1934. The Valkyrie Bitcoin Strategy ETF (BTF), which primarily invests in bitcoin futures contracts, is now available to investors.
Valkyrie first filed for their BTC Futures ETF back in August 2021. Pertaining to the major concerns of price manipulation, the SEC affirmed their opinion that "trading in the ETP would not likely constitute the primary effect on pricing in that market."
Since the last quarter of 2021, several companies have applied for ETFs, with some such as Bitwise withdrawing applications. Bitwise changed their attention to spot funds, a factor that the SEC are still reluctant to nod in. Their reasons for withdrawal, however, were not quite clear. In general, cryptocurrency exchange traded funds have managed to perform well, but many expect even better results upon the addition of a spot ETF.
Teucrium Trading recently received their approval for Teucrium Bitcoin Futures Fund, after VanEck (XBTF) and Proshares (BITO). According to US SEC, the Chicago Mercantile bitcoin futures market is now well developed to accommodate exchange-traded products.
The Valkyrie Bitcoin Fund is a publicly-traded ETF that offers common shares of beneficial interest to investors. The shares represent a fractional indivisible equitable stake and governance in the Trust. The Trust's mission is to retain bitcoin.
Bad News for Valkyrie's Bitcoin Spot
The possibility of a Bitcoin ETF approval has for long been a meme in the bitcoin community. But the fruits of the long wait are coming to reality. Valkyrie's Bitcoin ETF is the latest ETF approved by the SEC, which has previously approved futures ETFs but not spot ETFs.
Spot bitcoin ETF applications, which are all submitted under the "33 Act", have all been rejected by the SEC as being too hazardous for investors for various reasons. The approval of two 33 Act bitcoin futures ETFs has boosted industry hopes that a spot bitcoin ETF will follow soon.
Nonetheless, The SEC's decision to allow Bitcoin futures ETFs but not Bitcoin spot ETFs stems from its sister agency, the Commodity Futures Trading Commission. The CFTC seem to be leaning towards Spot ETFs approval, one of the many decisions that they have differed with the SEC.
Last month, Grayscale CEO Michael Sonnenshein hinted that his company might sue the SEC to have its Grayscale Bitcoin Trust (GBTC) turned into a spot Bitcoin ETF. The SEC "can no longer effectively use the '40 Act as the decisive element" between futures and spot ETF licensing, he commented in a Twitter thread on April 7th.
It's evident that more regulation will be required before a spot ETF can be approved. However, with regulatory activities increasing by the day, it may happen in the medium term.