SEC's Gensler accuses crypto industry of 'wide-ranging non-compliance'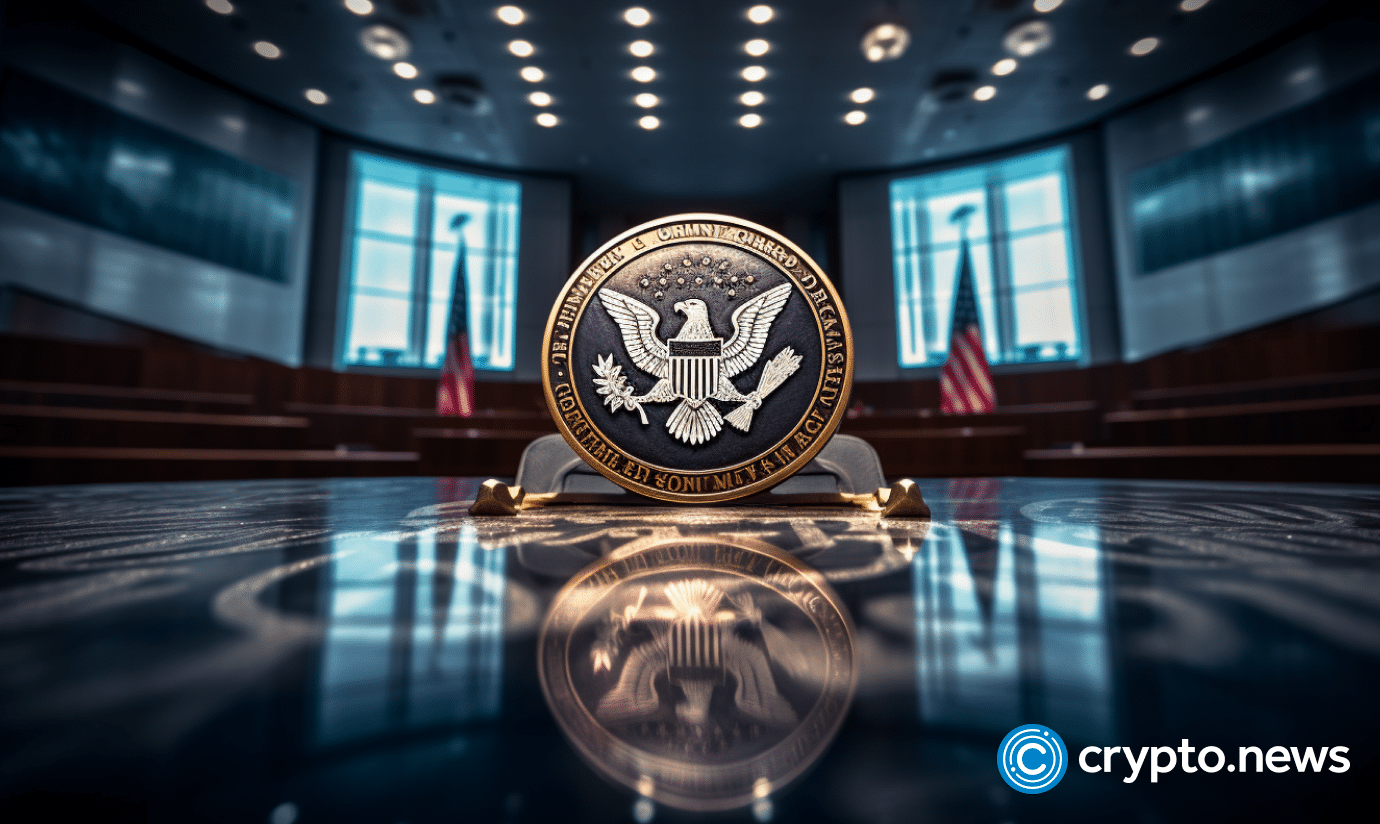 In written remarks submitted ahead of a hearing before the US Senate Banking Committee, SEC Chair Gary Gensler has once again reiterated his stance on crypto.
The US Securities and Exchange Commission (SEC) Chairman, Gary Gensler, doesn't seem to change his mind on crypto despite the recent challenges the regulator faced in court.
In a written testimony submitted ahead of a hearing before the US Senate Banking Committee, the SEC boss has once again doubled down on his position against the industry. He said that "most crypto tokens are subject to the securities laws" and, therefore, "most crypto intermediaries have to comply with securities laws as well."
"There is nothing about the crypto asset securities markets that suggests that investors and
issuers are less deserving of the protections of our securities laws."

SEC Chair Gary Gensler
Gensler also said the industry faces many problems mainly due to "wide-ranging non-compliance with the securities laws." The SEC Chair is convinced: given that Congress declined to make the securities laws applicable only to stocks and bonds, most crypto tokens "likely meet the investment contract test."
SEC prepares for a bumpy road ahead
2023 is a challenging year for the SEC, as the regulator faces difficulties in its fight against the industry in court. In June 2023, a US judge stated that Ripple Labs Inc. did not violate federal securities law when listing XRP on public exchanges, although the SEC insisted otherwise. That ruling was the first time the SEC failed since beginning to crack down on the crypto market.
A few months later, in August 2023, Grayscale won a court battle against the regulator regarding US Bitcoin spot exchange-traded fund (ETF) applications. As crypto.news reported, Grayscale Investments LLC secured judicial backing for initiating a BTC ETF after a panel of three federal judges in Washington effectively annulled the SEC's prior decision to prevent the ETF from going forward.