Senator-Elect Touts Bitcoin as a "Store of Value" in Good Morning America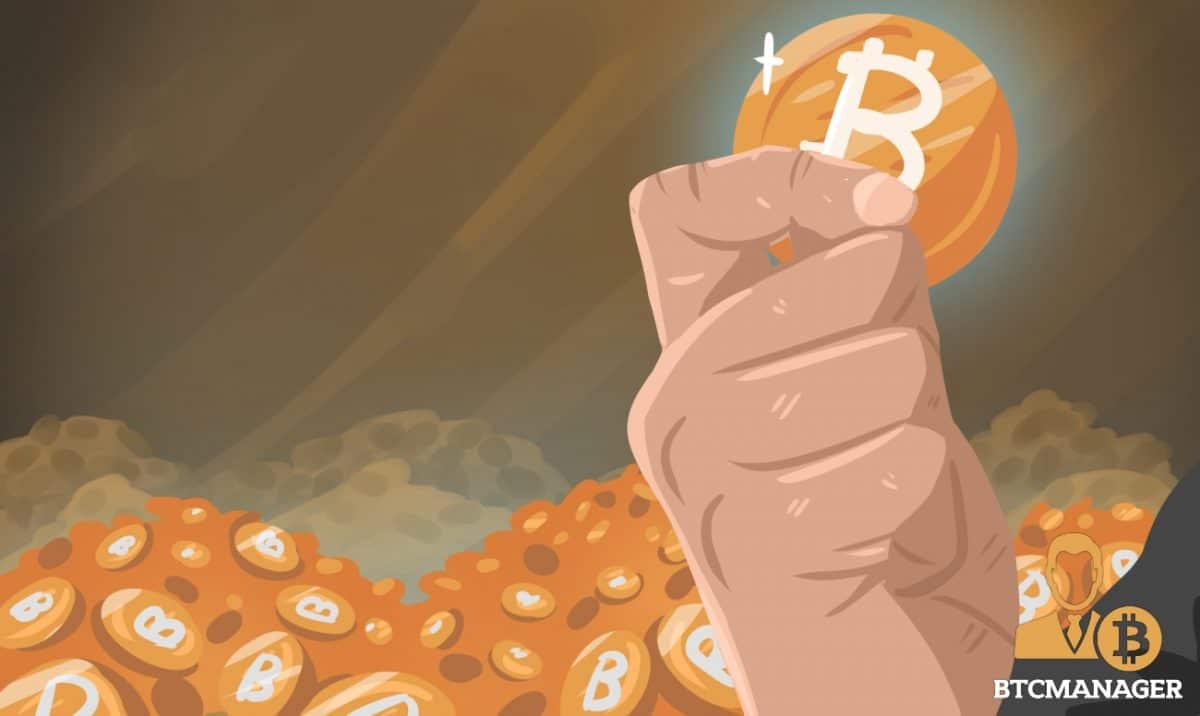 Cynthia Lummis, the Senator-elect for the state of Wyoming, spoke in public about her support for Bitcoin as an "important player in stores of value" in an interview last Friday at Good Morning America. In addition, she also supported the relevance of Bitcoin as an alternative form of financial investment.
Lummis as one of the Early Investors in Bitcoin
According to some reports, Lummis made her first investment in crypto when she bought Bitcoin back when it was still hovering at around $300. She stated:
"I bought my first bitcoin in 2013 because I believe in the economic power of scarcity and the potential for bitcoin to address some of the manipulations in our financial system."
Lummis added that the scarcity of Bitcoin is what helps it become a good store of value.
"21 million Bitcoin will be mined and that's it—it is a finite supply."
Lummis believes that Bitcoin should be given national attention too. From her personal experience as a former State treasurer, she has always been on the look-out for assets that could be considered a "good store of value." Bitcoin, according to her, belongs to one of those.
Lummis knew about Bitcoin from her son-in-law who also happens to be the Chief Product Officer of Unchained Capital, one of the biggest crypto firms in the space. 
Crypto Personalities Amplifies Lummis' support
Several known personalities who are also Bitcoin evangelists welcomed the remark from Lummis, including Tyler Winklevoss, the founder of Gemini Exchange, and Brekkie Von Bitcoin, a crypto influencer who happens to be the creative director for Swan Bitcoin.
In a recent tweet, Winklevoss invited people to watch "US Senator Cynthia Lummis extol the virtues of Bitcoin as a store of value."
Brekkie Von Bitcoin then tweeted about this as a new narrative that could shift the people's mindset that cryptocurrencies like Bitcoin are only useful for people with criminal intentions.
Move over terrorists, drug dealers and money launderers… there's a new narrative in town. https://t.co/SgxsSWHbXX

— Brekkie von Bitcoin (@BVBTC) November 14, 2020
Looking forward, this new show of support coming from one of the most powerful figures in America can be a promising continuation of the move towards crypto-supportive legislation. With Lummis in position, there is a higher likelihood that the cryptocurrency space could finally receive the limelight that it needs to bring forth mass adoption.