Senator Gillibrand of New York hopes stablecoin legislation will prevail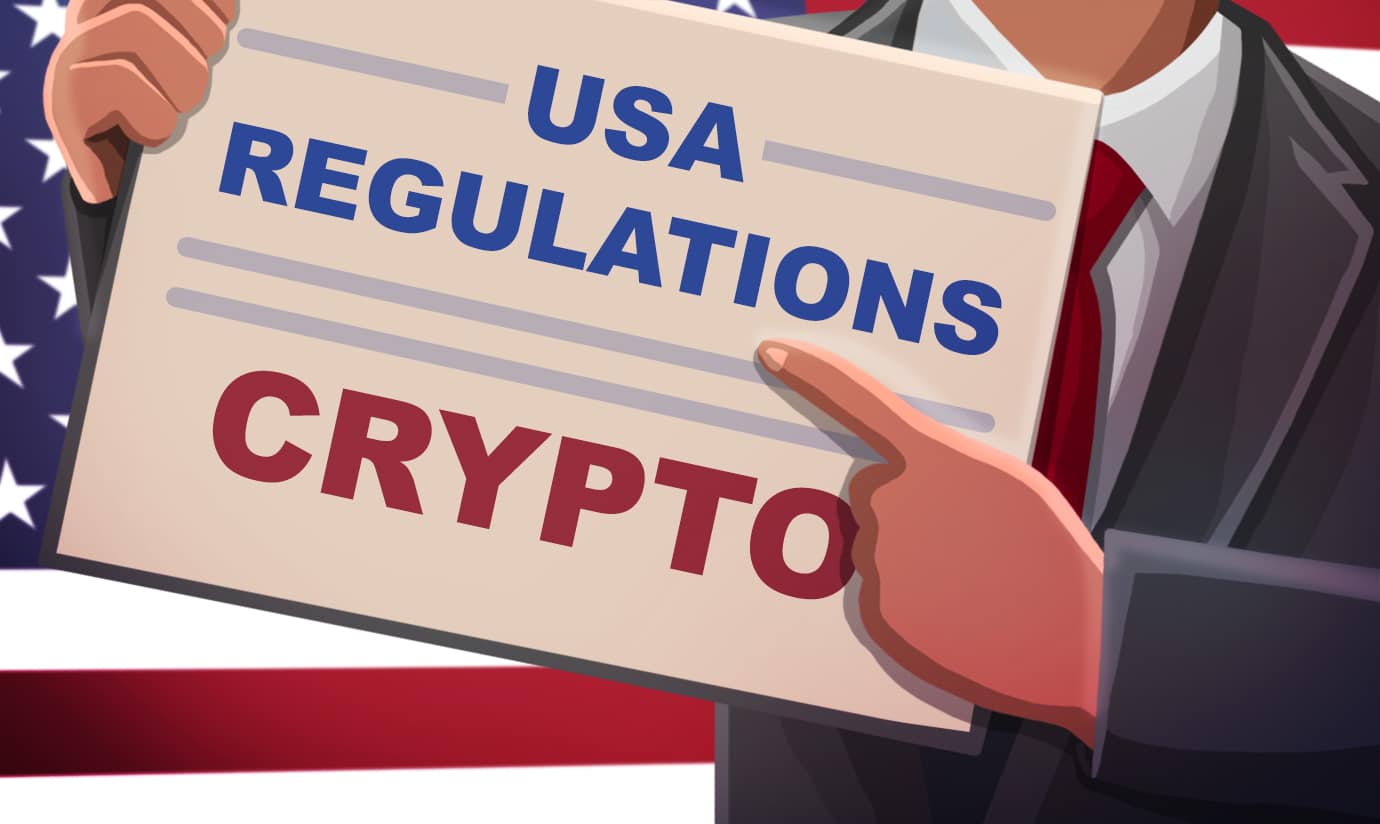 According to recent reports, Sen. Kirsten Gillibrand, one of the Senate's most pro-crypto Democrats, said she hopes a regulatory bill will be initiated in the coming weeks.
Last-Ditch stablecoin regulations to emerge this year
Sen. Kirsten Gillibrand (D-NY) said that the current attempt at a stablecoin regulation bill is nearing completion. She sincerely hopes it will receive some consideration before Congress reconvenes next year.
On Wednesday, Gillibrand said that she's operating on "unique" legislative changes with Republican Senators Patrick Toomey (Pa.) and Cynthia Lummis (Wyo.) to create U.S. regulations of the road for the tokens.
During a blockchain Association policy event in Washington, Gillibrand said that the current bill is being operated upon, and there is much hope for its introduction in the coming weeks.
"This bill we're working on now – and we hope to introduce it in the next few weeks – would be a comprehensive stablecoin bill that we would ask to at least get a hearing in [the Senate Banking Committee] and maybe get a vote by the end of the Congress."
Gillibrand and Lummis authored one of the year's most influential digital asset supervision bills, which would be a small part of that main criteria.
Will the crypto legislative bill pass?
Stablecoins, such as Tether's USDT and Circle Internet Financial's USDC, are typically linked to stable assets, namely the U.S. dollar, and play a vital role in the crypto community. U.S. lawmakers have commonly acknowledged that this segment may be one they'll grasp when continuing to work on broader industry regulation.
Most of the focus has been on a nonpartisan legislative endeavor in the House Financial Services Committee, which has yet to evolve into a full-fledged bill. Any additional efforts this year in either compartment are becoming highly improbable as they contend in a crowded lame-duck session. If Gillibrand, Lummis, and Toomey's efforts are unsuccessful in gaining traction, they may impact what legislation is introduced next year.
A crypto bill might also face opposition from the Banking Committee's chairman, Sen. Sherrod Brown (D-Ohio), who stated this week that virtual currencies still don't offer anything beneficial or advantageous. Republicans wished to substitute Brown and other Democratic committee chairs in this month's election, but Democrats held a narrow majority.
Circle CEO Jeremy Allaire wrote a public letter to Brown, Toomey, House Financial Services Committee Chairwoman Maxine Waters (D-Calif.), and Ranking Member Patrick McHenry (R-N.C.) imploring them to pass stablecoin regulation as soon as possible.