Senior IOTA Researcher: Coordicide Will Not Fail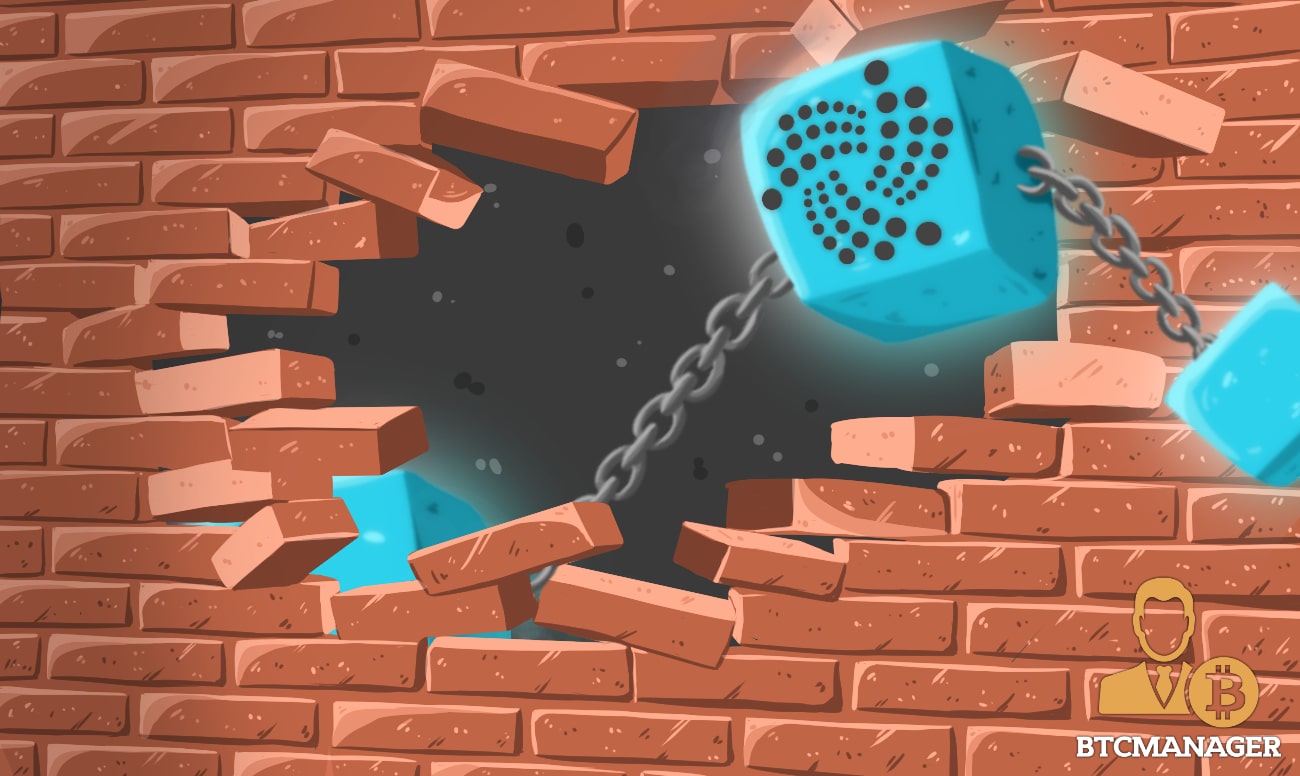 In a Reddit Ask-Me-Anything (AMA) session on Oct 14 co-hosted by core members of the IOTA Foundation including Serguei Popov, Dominik Schiener, and David Sønstebø, Billy Sanders–the Senior Research Scientist, relayed the team's development confidence stating that Coordicide implementation will be a success.
Coordicide Decentralizes IOTA
The session was all about Coordicide launch and the challenges thus far in their implementation. 
As a primer, IOTA is a unique Distributed Ledger Technology (DLT) system incorporating a blockless architecture currently propped by a centralized coordinator. 
The team is keen on powering the next Internet-of-Things (IoT) and machines, advising their special node arrangement that translates to infinite scalability and fee-less transactions. 
Despite the advantages the IOTA has to offer, the presence of the Coordinator means the network is still at the hands of the foundation. 
As previous evidence shows, following an exploit, the foundation switched off the network, freezing transactions as law enforcement were roped in to track attackers.
Serguei: IOTA 2.0 Activation is No Mean Feat
According to Serguei Popov, the co-founder, Honey, or Coordicide should be ready by the first half of 2021. Even so, they acknowledge technical challenges before their monumental feat is achieved. He notes:
"Our objective is to have Honey ready within the first half of 2021. Replacing the current IOTA mainnet with the new IOTA protocol is no easy feat, and we need to be sure that the implementation and the fundamental protocol have been extensively tested and reviewed by other experts. We are doing our best to speed things up where we can, but overall, we are very confident that Coordicide will happen in time."
The Role of the Pollen Network
Ahead of the planned activation of Coordicide and subsequent decentralization of the system, Billy revealed that subjects around the research points are answered. However, presently, the two main challenges lie around implementing and testing their solution. 
They will incorporate their implementation into the Pollen test network and fuse the solution with their research specifications. 
If their initial test turns out to be a success, Coordicide will progress to the next stage where it will be rigorously tested.
As BTCManager reported, the third version of the Pollen test network was launched earlier this week.