SGKB announces partnership with SEBA Bank to offer digital asset custody, brokerage services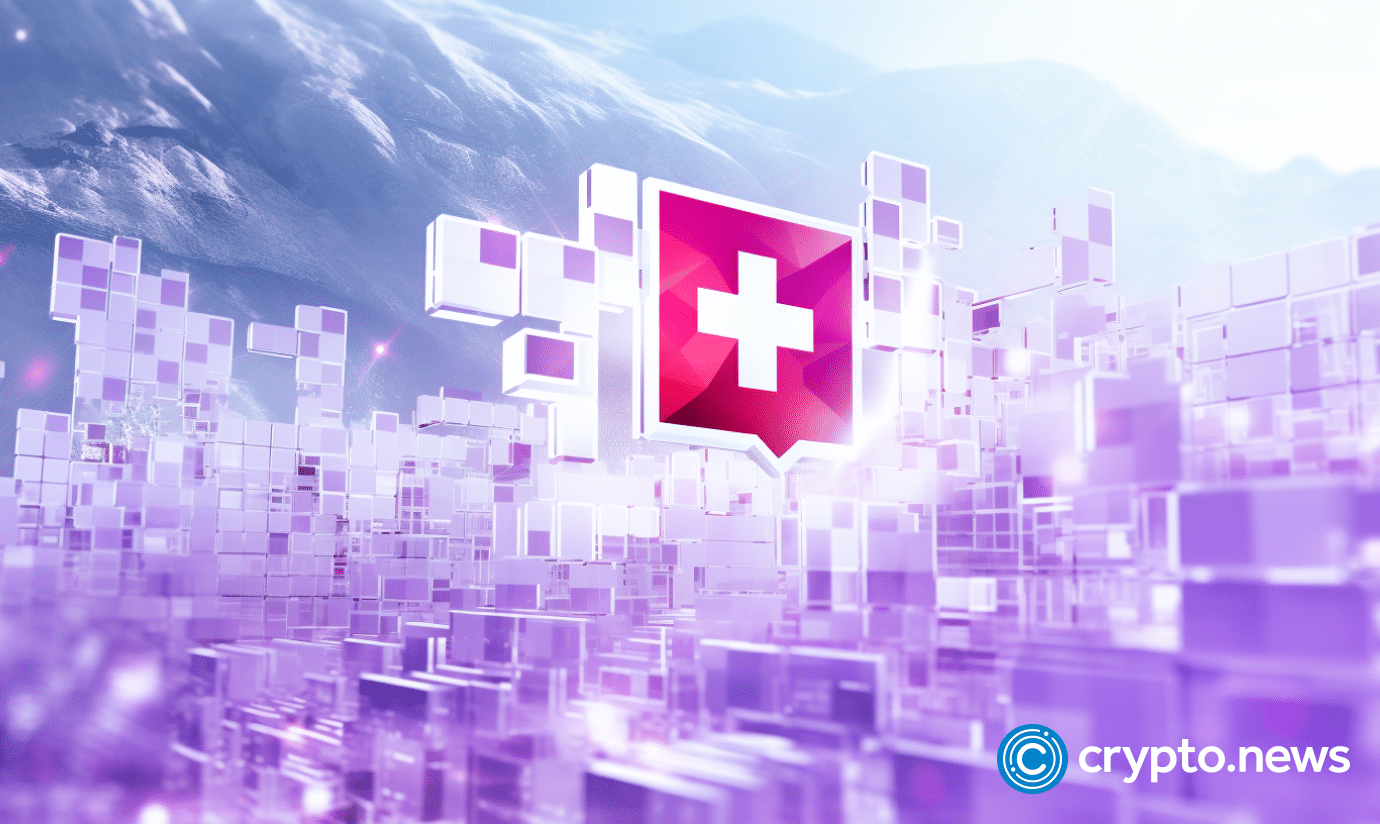 According to a Nov. 2 post on X, SEBA Bank has announced a new partnership with St. Galler Kantonalbank (SGKB) to offer users the chance to buy and trade cryptocurrencies like Bitcoin and Ether.
SGKB is the fifth largest bank, with 35 branches in the eastern part of Switzerland.
A major milestone
As part of the announcement, the bank states that the initial group of clients to be served will consist of the bank's wealth management customers, followed by retail customers and alongside plans to introduce additional coins and staking services.
Commenting on this news, Falk Kohlmann, the Head of Market Services at SGKB, states,
"We are pleased to offer a select client base access to digital assets and the digital economy. Thanks to our cooperation with SEBA Bank, we've implemented a straightforward initial setup, which allows us to learn and grow well aligned to our clients' needs. We are confident that our clients' digital assets are protected by the custody of a professional and certified provider with extensive experience in this field."
The partnership between these two major players is said to mark a significant milestone for the adoption of digital assets and crypto-related services in Switzerland.
Swiss sustained interest 
As a country, Switzerland has continued to show their interest in cryptocurrencies.
In an announcement made on the same day, the Swiss National Bank also shared news of the beginning of a pilot project using CBDCs for financial institutions, with UBSG.S and Zuercher Kantonal Bank among those signed up to take part.