BIS and central banks of France, Singapore, and Switzerland wrap up CBDC project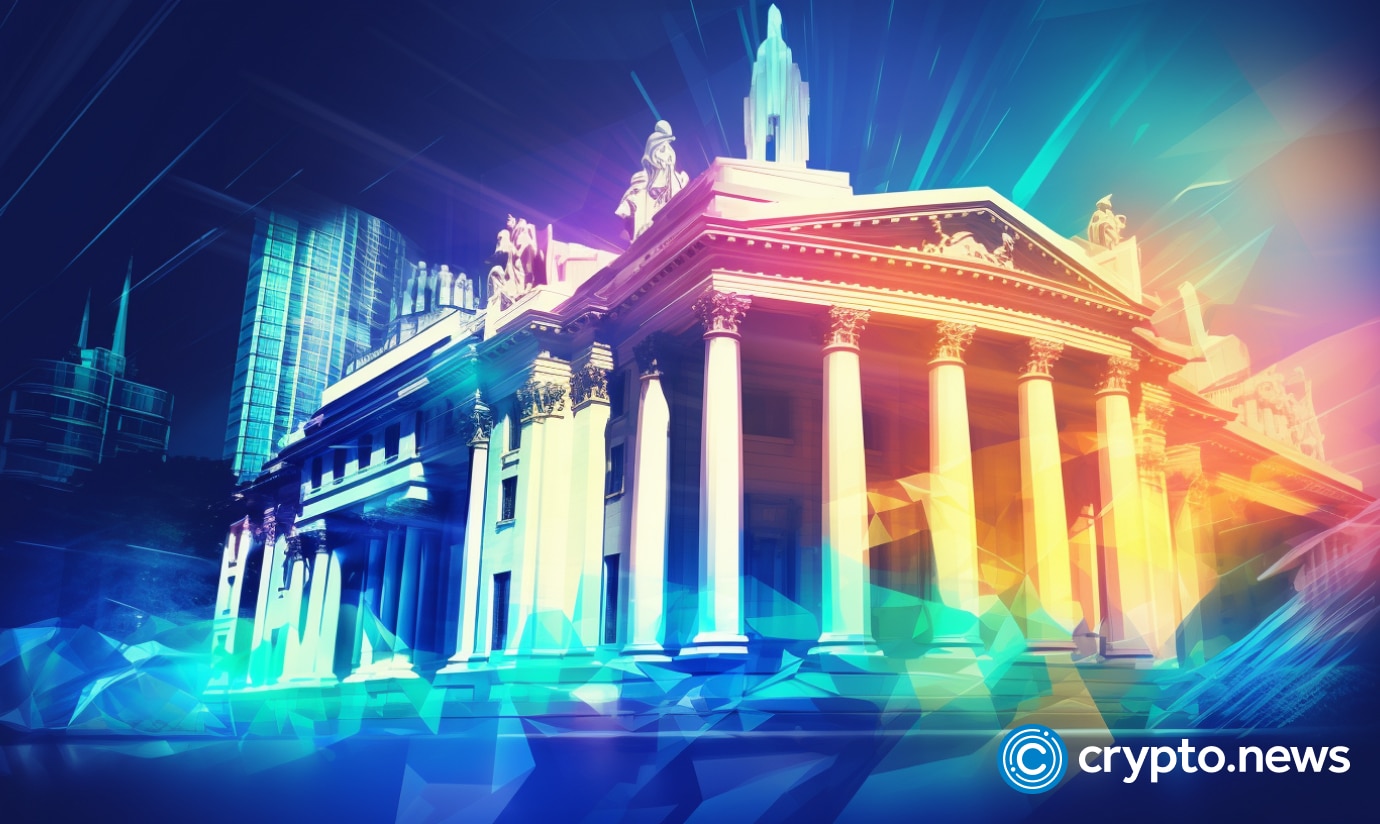 The Bank for International Settlements (BIS) and the central banks of France, Singapore, and Switzerland have completed Project Mariana.
Project Mariana focused on the cross-border trading and settlement of CBDC between financial institutions by applying the decentralized finance (defi) technology.
The initiative was developed by three financial innovation hub centers (the Swiss, Singapore, and Eurosystem Hub Centres) with Banque de France, the Monetary Authority of Singapore (MAS), and the Swiss National Bank (SNB).
Each bank tested a different CBDC related to their local currency, such as digital euro, Singapore dollar, and Swiss franc.
The initiative testing relies on three key elements:
A common technical token standard provided by a public blockchain to facilitate exchange and interoperability between the different currencies.
Bridges for the seamless transfer of wCBDCs between different networks.
An Automated Market Maker (AMM) is a specific type of decentralized exchange that trades and settles spot FX transactions automatically.
Project Mariana's testing protocols will help future financial market generations facilitate cross-border trading and settlement between financial institutions.
The initiative used a standard token located on a public blockchain, which allowed financial institutions to operate with interoperability and seamless exchange of CBDC.
The BIS explained that decentralized finance (defi) technology is still very recent, and further research and experimentation are needed.
Emmanuelle Assouan, director general for Financial Stability and Operations at Banque de France, added that the three financial institutions have developed a practical solution for CBDC trading in an interoperable global network within regional platforms.