U.S. House committee pushes anti-CBDC bill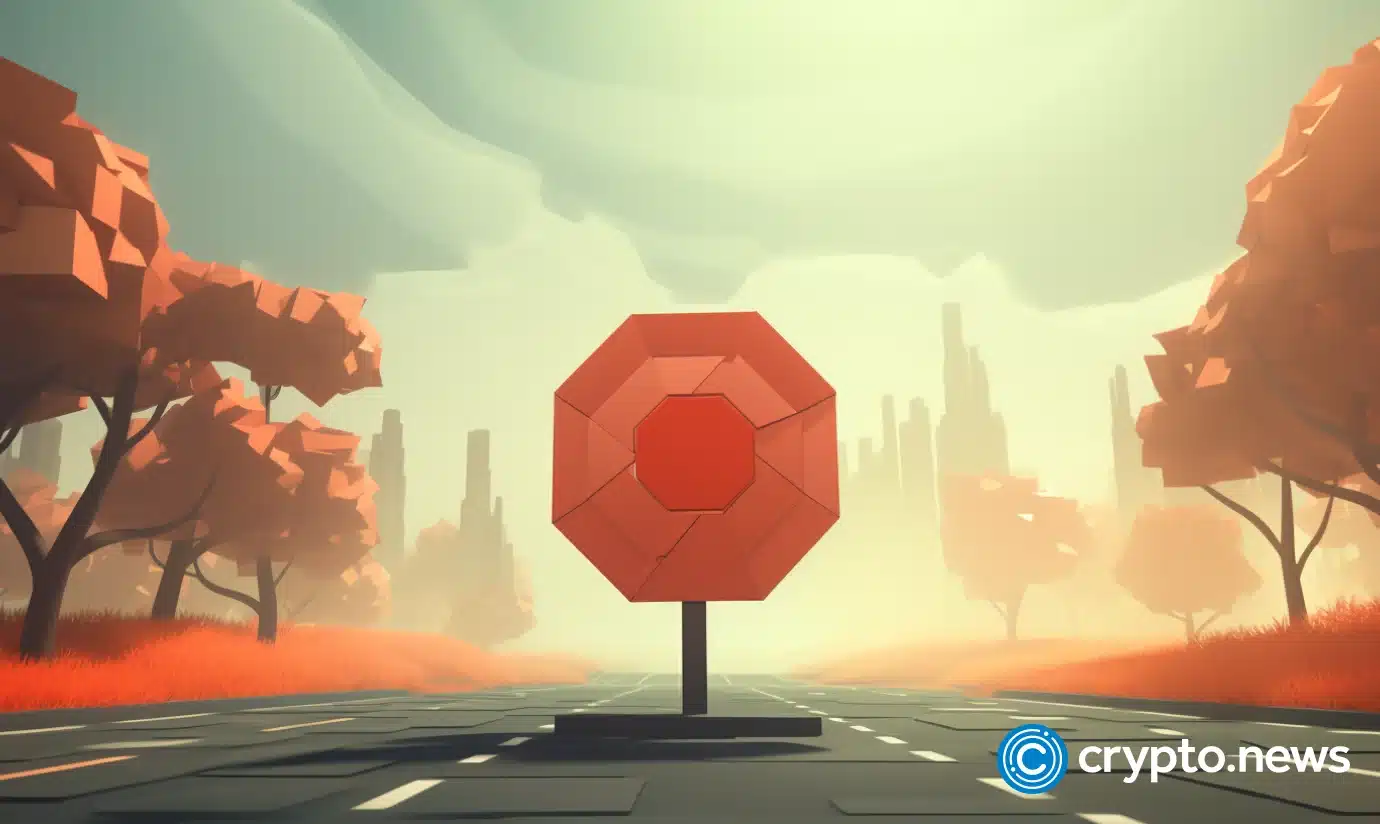 Republican House Financial Services Committee representatives have put forward a bill prohibiting the Federal Reserve from issuing digital dollars directly to individuals.
"State CBDC Anti-Regulatory Legislation" was proposed by Tom Emmer. Its goal is to strengthen national security, protect Americans' financial privacy, and prevent the issuance of CBDC without explicit authorization from Congress.
Under the proposal, the Federal Reserve could not directly or indirectly hold accounts for individuals or on behalf of individuals. It would also prohibit the head of the Treasury Department from directing the Federal Reserve Board to issue a CBDC. Thus, a central bank digital currency can only be issued with the approval of Congress.
"The legislation prohibits the Federal Reserve from using any CBDC to implement monetary policy, ensuring the Federal Reserve cannot use a CBDC as a tool to control the American economy."

Majority Whip Tom Emmer
Will crypto bills get approval?
In recent months, the committee has put forward several other bills in the field of digital currencies. These include a bill that would significantly change how cryptocurrencies are regulated in the U.S. and another that focuses specifically on stablecoins.
The first bill was the most significant piece of digital asset legislation to make it this far in Congress. However, even if Republican cryptocurrency bills clear the House, their reception in the Democratic-dominated Senate is unlikely to be accepted.
Is CBDC a financial slavery?
In March, the U.S. Treasury announced plans to create a digital dollar. For this purpose, a working group was created with the participation of leaders of the Treasury Department, the Federal Reserve System, the National Security Council, and other departments.
However, many American politicians are speaking out against CBDC. U.S. presidential candidate Robert F. Kennedy Jr. claims that CBDC is a path to financial slavery. This way, the government will be able to monitor any American's finances and transactions.