US House Agriculture Committee passes pro-crypto bill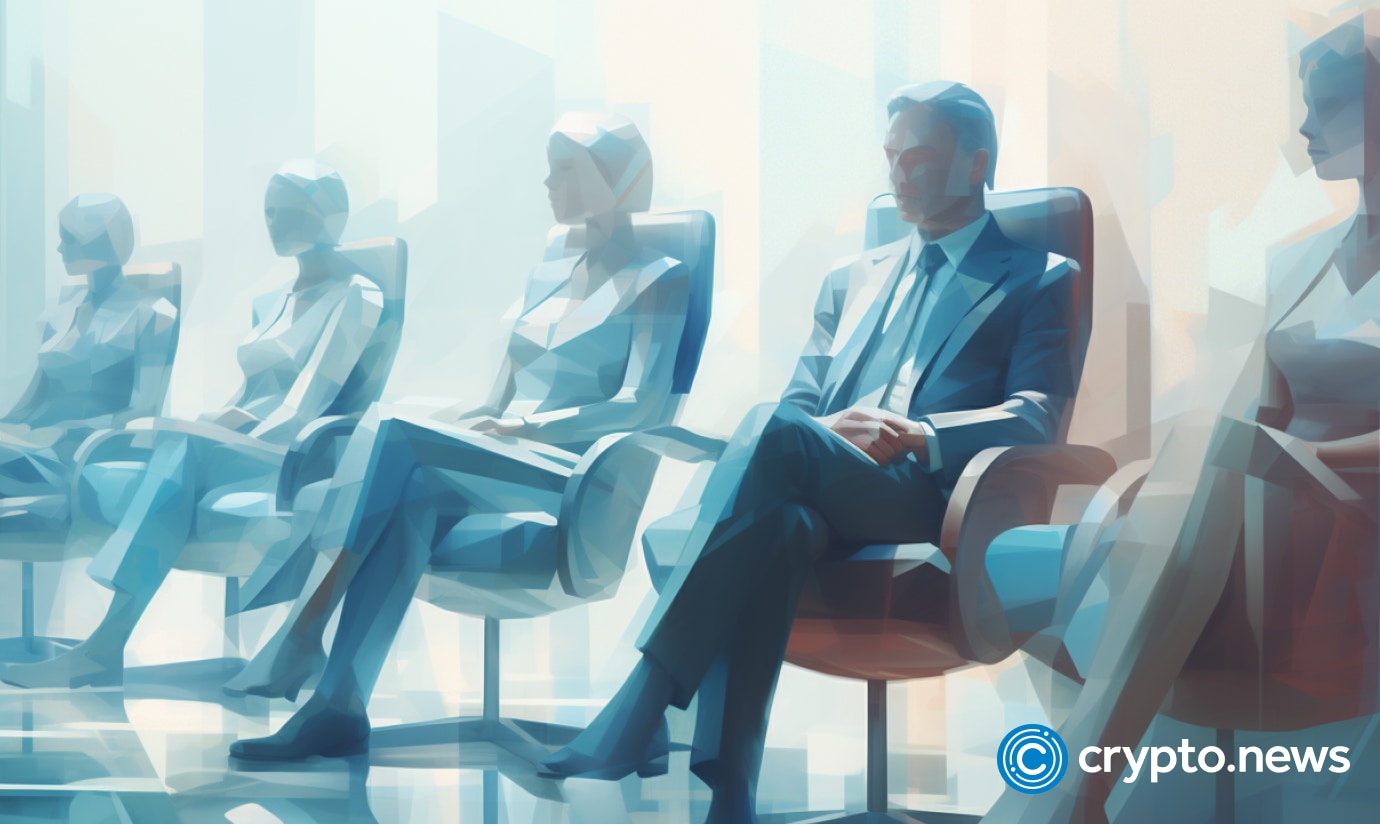 The U.S. House Committee on Agriculture has approved the Financial Innovation and Technology for the 21st Century Act.
Better known as FIT for the 21st Century, the bill is designed to establish a comprehensive regulatory framework for digital assets.
It is the product of the House Agriculture Committee and the House Financial Services Committee and was passed due to bipartisan efforts of Republicans and pro-crypto Democrats.
The bill's passage by the Agriculture Committee comes a day after the Financial Services Committee gave its own approval, laying the groundwork to better define the status of cryptocurrencies in the eyes of the law. 
The legislation also aims to augment the oversight of the Commodity Futures Trading Commission (CFTC) over the cryptocurrency industry and delineate the jurisdiction of the Securities and Exchange Commission (SEC).
It also mandates the provisional registration of market participants and enhanced disclosure requirements.
It overcame several hurdles in the Agriculture Committee, including concerns over the need for third-party auditing and sufficient funding for the CFTC.
The vote is widely seen as a victory for crypto lobbyists who have been pushing for more explicit regulatory guidelines. It marked the first time a crypto regulatory bill was voted on in Congress, making it a historic event.
High praise came from the crypto community, with the Crypto Council for Innovation CEO Sheila Warren lauding the committee's passage of the bill.
She called it a "significant marker" against the status quo while also suggesting further refinements to the bill, including narrowing the definition of "digital asset trading system" and further clarifying restrictions on mixed digital asset transactions.
Next, the bill will be brought to the Senate floor for a vote, where it could face stiff resistance from Democratic lawmakers. 
Congresswoman Maxine Waters, the leading Democrat on the House Financial Services Committee, expressed her disappointment that Republicans had decided to push forward a comprehensive bill that, in her view, would overhaul the nation's investor protection laws.
She argued that the legislation seemed to prioritize the crypto industry over the interests of regulators and consumers.