ShapeShift Exchange "De-Risking" By Delisting Monero and Privacy Coins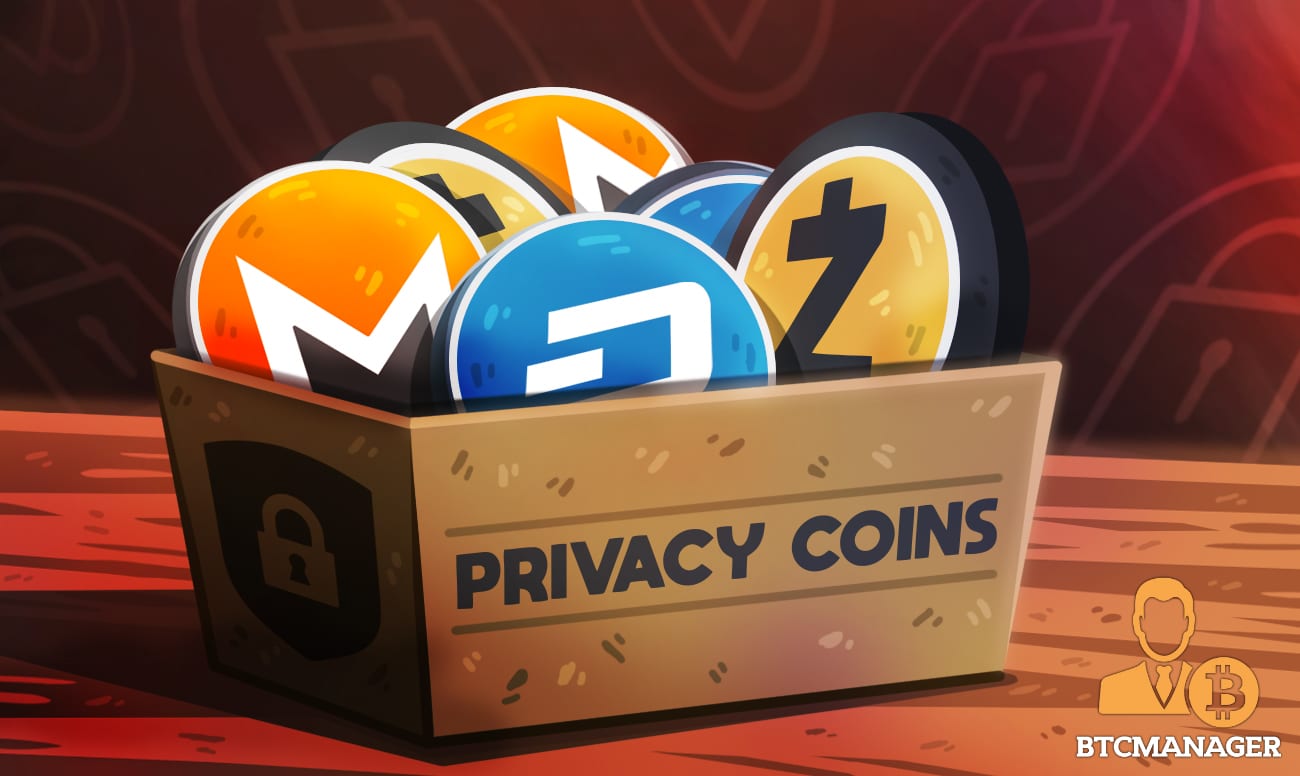 ShapeShift, a non-custodial cryptocurrency exchange, de-listed Monero, Zcash, and Dash to de-risk themselves from a regulatory standpoint, the company's Chief Legal Officer Veronica McGregor told Decrypt on Nov 11. 
The Privacy-Coin Purge
Last week, the instant exchange, without notice, de-listed privacy coins on its platform. Even though its founder–Erik Vorhees, said they had made the decision months prior, today's confirmation further affirms the determination of regulators to stifle the proliferation of privacy-enhancing technologies on blockchain rails.
Privacy coins, in their assessment, are avenues of money laundering and tax evasions. Regulators and law enforcement in the United States and Europe have decried the rampant use of popular coins like Monero in "illegal" activities. 
Regulators Frowning on Blockchain-based Privacy Technologies 
They have subsequently doubled down on their effort to curb use. By formulating restrictive laws, they have been successful in cracking the whip, prohibiting cryptocurrency providers and facilitators from handling these coins as long as they operate within their jurisdictions.
Already, the US Internal Revenue Service (IRS) offered two companies contracts to a tune of $1.25 million to crack open Monero transactions. How robust and reliable Monero is in truly obfuscating transactions will be known once either Chainalysis or Integra FEC unveils their tool in May 2021.
Will US-based Exchanges like Coinbase Follow ShapeShift?
It is not known if US-based crypto exchanges like Coinbase and Binance US will proceed and de-list Zcash and Dash. These privacy coins are available for trading at leading exchanges including the overly compliant Gemini. 
Also, whether ShapeShift is also severing their relationship and denouncing the privacy coin remains debatable. Erik Voorhees and the Colorado-based exchange invested in Electric Coin Company, the firm developing the privacy coin, in June 2016. Other notable investors at that time included Roger Ver, Digital Currency Group, and Barry Silbert.
However, Monero, the most capitalized of them all, isn't available for trading as exchanges are hesitant to list and provide liquidity. Brian Armstrong, the CEO of Coinbase, is cautious of offering support for the coin despite its decent market cap.
In July, BTCManager reported on Andreas Antonopoulos' comments that despite its popularity, Bitcoin may never employ the same level of privacy in Monero as it would create an enormous amount of controversy.