Shenzhen to Introduce City-wide Blockchain Invoicing in Partnership with Tencent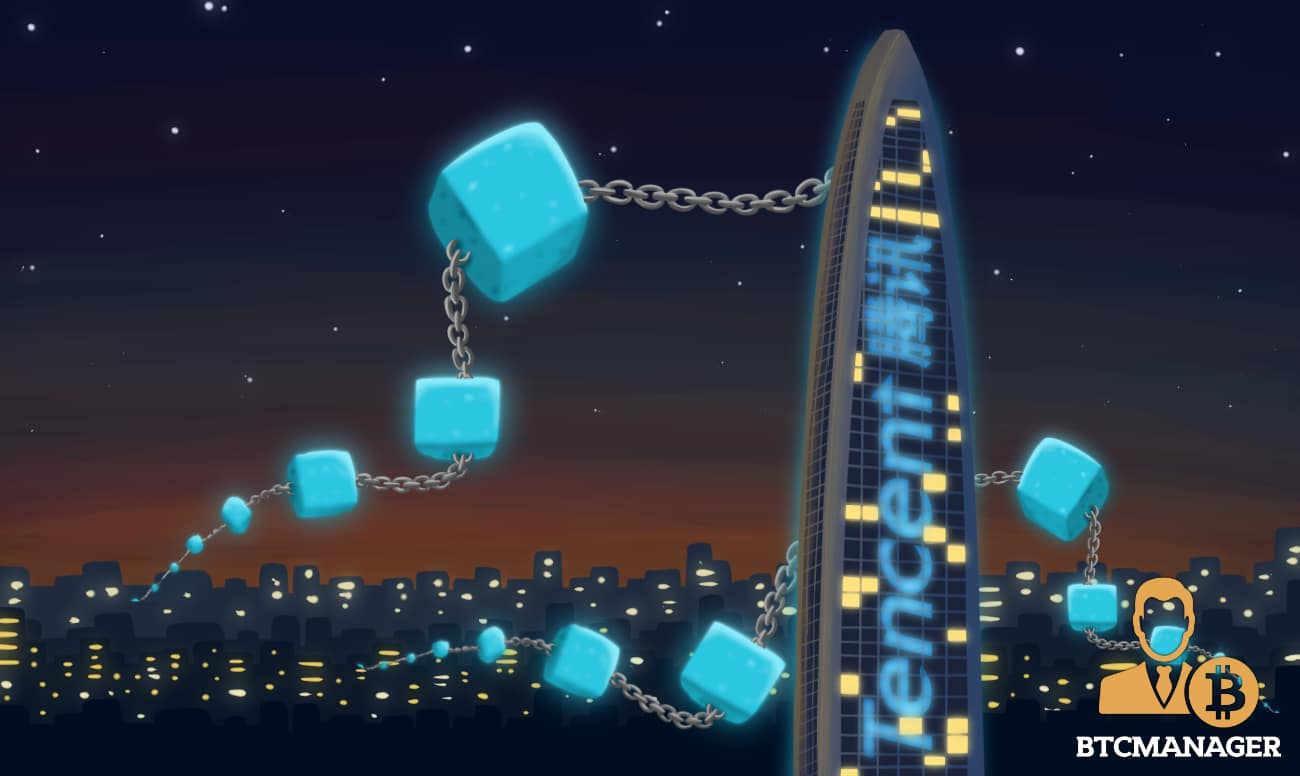 Utilizing blockchain technology to its full potential, governments around the world are swiftly implementing the decentralized ledger platform to evade fraud, create immutable databases, and test several use-cases. The latest to join this growing list is China's fourth-largest city, Shenzhen, which seeks to eliminate unscrupulous businesses taking advantages of tax loopholes.
Shenzhen's Blockchain Push
Shenzhen's State Administration of Taxation has teamed up with Chinese tech giant Tencent Holdings on May 25, 2018, to utilize the latter's blockchain-based digital invoicing solutions throughout the sprawling metropolis. The system shall be designed to ensure immutability, circulation, and issuance of tax invoices, in addition to protecting the authenticity of legal documents.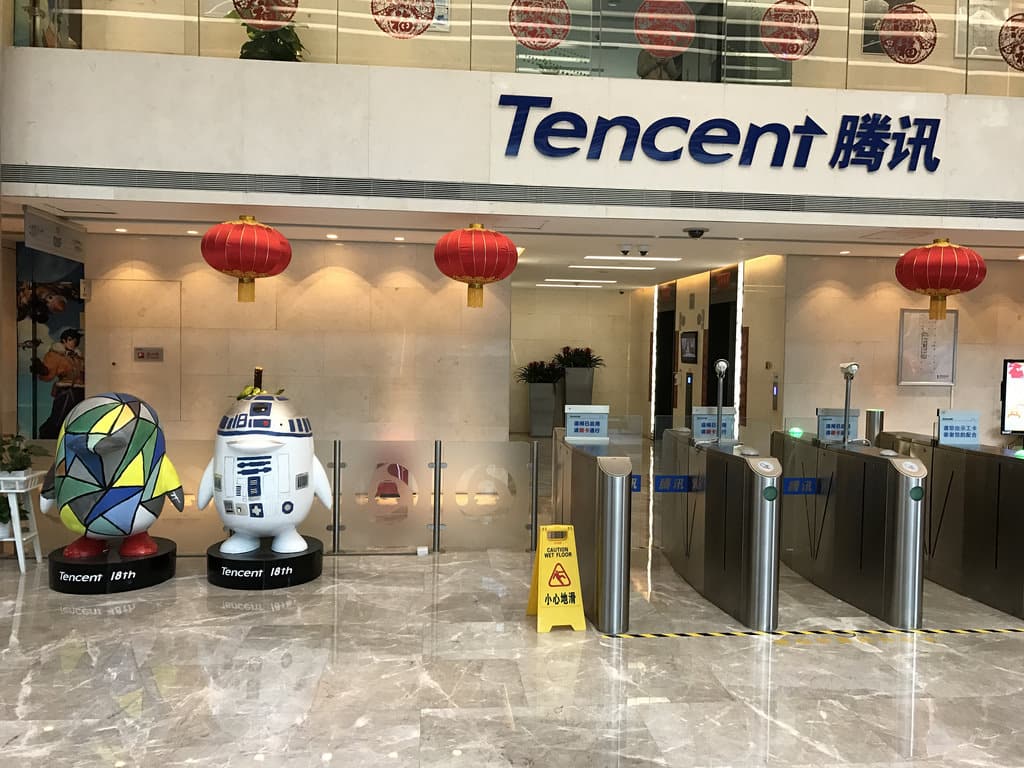 Tencent's Shenzhen office premises. Source: Flickr
Importantly, the system shall be used to track official invoice information on Tencent's blockchain, in line with the government's surveillance measures.
Tencent said in a statement:
"We hope to make every invoice checkable, verifiable, reliable and traceable, and use blockchain technology to manage the whole circulation process of tax invoices."
Tencent's chief executive, Ma Huateng, added that the process should be the first such application of blockchain in China with regards to digital invoicing solutions, a procedure that has remained mostly paper-based over the years despite the country's digital evolution.
The blockchain project shall be incorporated in Tencent's WeChat application, a messaging and payments platform with over a billion users, in both the retail and enterprise versions.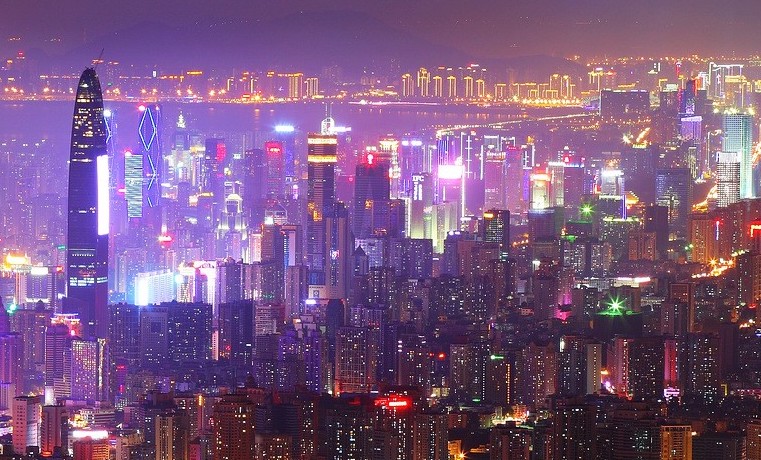 The sprawling Shenzhen metropolis shall soon be blockchain-powered. Source: Thatsmag
The initiative comes on the heels of China's amped up blockchain acceptance, despite the country's skepticism against blockchain-based digital currencies.
China Largely Embracing Blockchain Tech
According to a report by China Central Television (CCTV) in March 2018, China's security authorities filed upwards of 18,000 tax evasion cases in 2017, which totaled to more than 300 billion yuan or $46.9 billion.
Authorities are undeniably waking up to blockchain's usefulness in data-centric systems, with China adopting blockchain of a variety of use-cases, such as banking, logistics, and shipping.
The country announced a $78.3 million blockchain fund for Shenzhen in 2017, to attract and incubate blockchain startups in the port city. Additionally, China announced the creation of a "blockchain complex" in the city of Hangzhou in April 2018, making a staggering $1.6 billion available for deserving companies.
Earlier in 2016, China's became one of the world's first countries to incorporate blockchain as a part of the long-term vision, announcing the decentralized technology as a significant inclusion in the 13th Five-year Plan.
On May 22, 2018, Hong Kong's largest jeweler Chow Tai Fook announced its upcoming blockchain project, that would help customers ascertain the authenticity, quality, and origin of the store's products.