Shiba Eternity Is Now Live on Android and iOS: Gamers Can Now Download and Play On Their Devices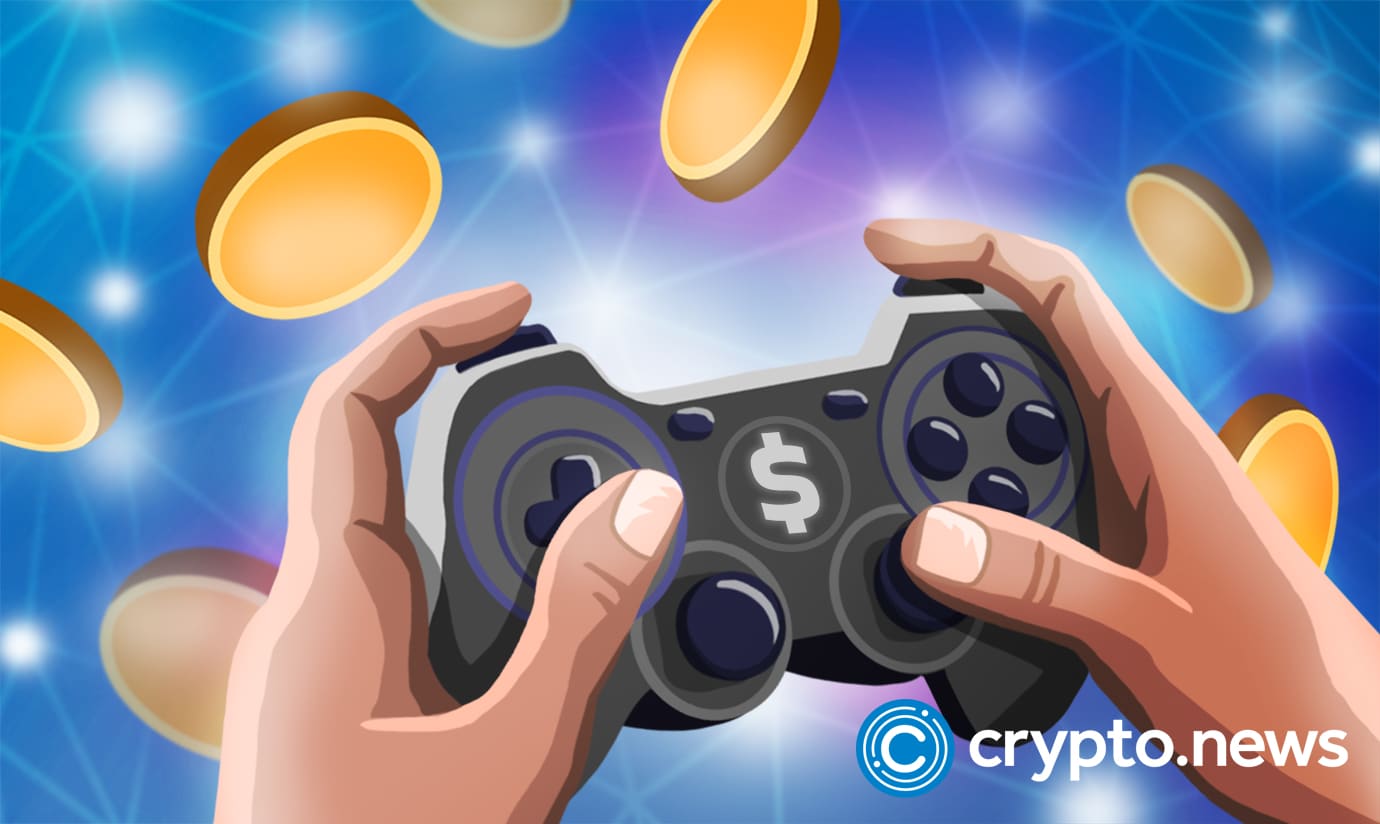 The wait is over; the doggy-themed card collection game, Shiba Eternity, has launched for iOS and Android worldwide.
Shiba Eternity Goes Live on Android and iOS
In a tweet some moments ago, via its official Twitter account, the Shiba Inu network announced that developers had launched the long-anticipated card collection game worldwide on iOS and Android app stores. Gamers can now download it on their devices and begin to play.
"The time has come to cross paws in the Dogjo. Shiba Eternity is now live worldwide on Android and iOS."
Commenting on the announcement minutes later, pseudonymous Shiba Inu lead developer Shytoshi Kusama noted that he would be working on releasing a comprehensive player guide. Players should anticipate this being released before the end of the day.
Features of the Game
As stated in a report yesterday, Shiba Eternity is feature-packed, with the team touting it as the most complex card collection game ever. Some of the features highlighted include 500 collectible cards, 10,000 Shiboshis, 21 special back powers, 11 passive powers, 87 card traits, etc.
Shiba Eternity is rated for people seven years and above on the Android store, while this benchmark is nine years and above on iOS. For Android gamers, the game would only run on devices that use Android 9 and above and would not be functional on earlier versions, while on iOS, your phone has to be running on at least iOS 11. Within the short time of its release, the game has already gotten over 1000 downloads on Android.
In a report on Monday, developers have concluded on the sharing ratio of the profit that will be generated from the game
According to the details, developers will spend 45% of the proceeds on investments for the long-term support of the Shiba Inu Ecosystem and donations to non-profit organizations. Additionally, 5% will be burnt, while the remaining 50% will be used to ensure the game maintains its competitive edge. The details of how this will be done were not announced.
The Long Awaited P2E Game
Shiba Eternity is one of SHIB's long-awaited projects. The crypto P2E collectible card game is called Shiba Eternity. The Shiba ecosystem development team first confirmed the game's name on August 2, 2022, on Twitter.
October 1 was the initial date that was set for the game to be launched, and users can download but be delayed until today to allow developers to finish some final tasks to get the community fully ready.
As reported by U.Tody, some Shiba Inu fans have already had an opportunity to play the game in Vietnam and Australia during the testing stage.
Players can now download the game from the Google Play Store or Apple App Store on their android and iPhone devices.