Shiba Inu burn rate drops by 82.27%, investors bullish on EOS and InQubeta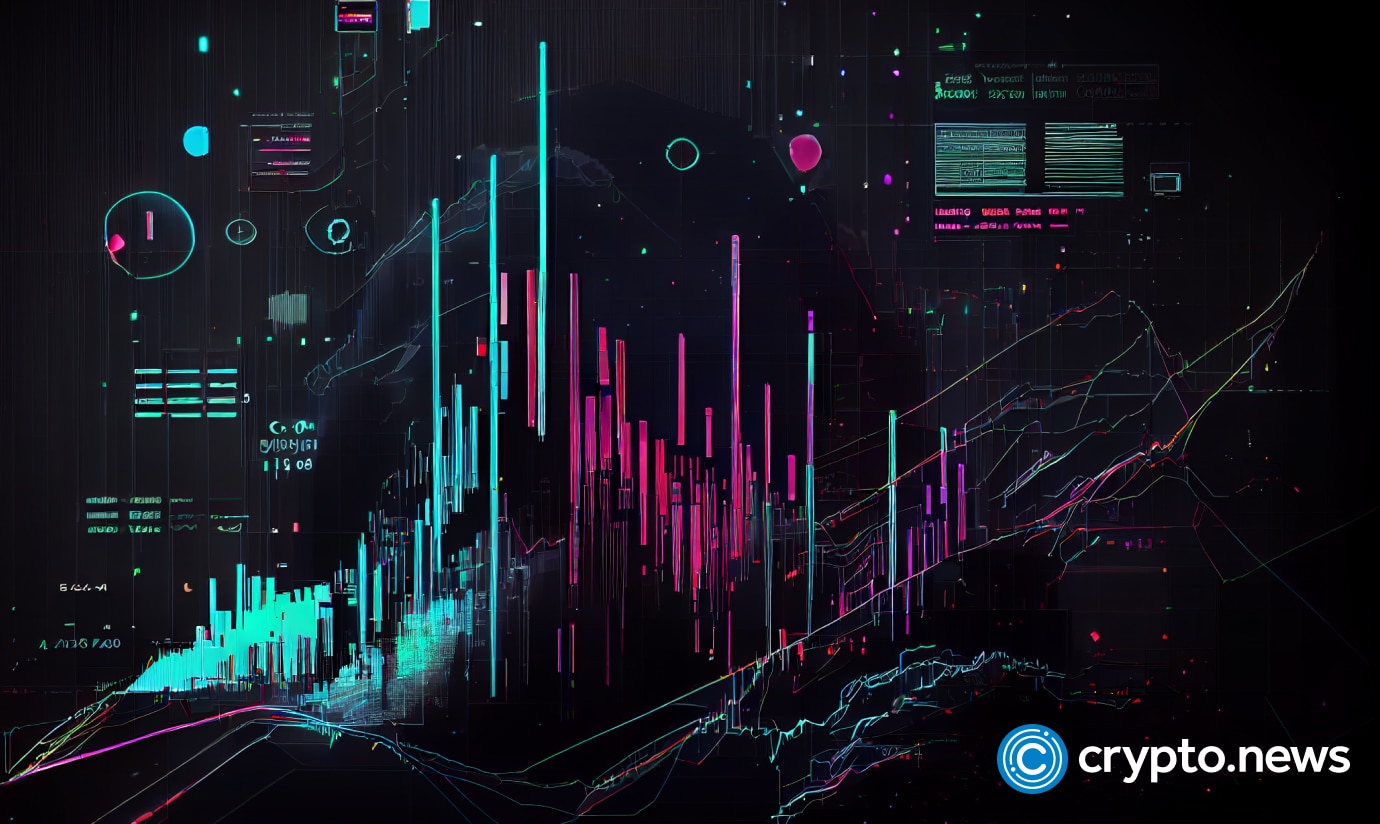 Recent crypto trends show that InQubeta (QUBE) and Eos (EOS) are outperforming other coins despite the current market conditions.
QUBE investors have especially posted profits while EOS is up, posting a modest 7% in the past week. Meanwhile, Shiba Inu (SHIB) has struggled to gain traction despite burning coins and reducing supply.
The Shibburn website reports an 82.27% decrease in the burning rate.
InQubeta, a platform on Ethereum, aims to make investing in artificial intelligence (AI) more accessible to everyone.
Analyzing InQubeta
InQubeta utilizes the ERC-20 standard and smart contracts to offer a transparent, secure, and accessible artificial intelligence (AI) investment avenue.
AI has become integral to our daily lives. It has improved search results and is used to detect fraudulent transactions in the financial sector. Driverless taxi cabs, once considered a futuristic concept, are now a reality.
The transformative impact of AI has, as a result, created investment opportunities. Over $1.5 trillion may flow into AI firms in the coming years. To make technology investments simpler, InQubeta acts as a facilitator.
Here's a glimpse of InQubeta's investment protocol:
InQubeta approves AI firms to mint investment opportunities as non-fungible tokens (NFTs) and list them on the marketplace.
These NFTs are fractionalized, allowing investors to choose their investment amount. Purchases are made using QUBE, and the value of the ERC-20 token aligns with the market capitalization of the issuing companies. Some NFTs also offer additional benefits, such as a share of profits.
Investors can easily monitor their tokens via their InQubeta accounts and trade them on the NFT marketplace at their convenience.
EOS preparing for a bull run
Over the past year, EOS has shrunk by 47%. However, recent trends have been more favorable, with prices increasing by over 7% in the past week.
Technical indicators suggest that the coin may be preparing for a bull run. For instance, the Relative Strength Index (RSI) is at 59.5, while the volume-weighted moving average is at 0.5811.
Shibburn meeting SHIB investors' expectations?
According to the Shibburn tracker, 10 million SHIB were burned last week. Even, the amount taken out of circulation was significantly lower. 
To address tokenomics concerns, Shiba Inu developers have been periodically "burning" tokens, gradually reducing their total supply of 589 trillion.
SHIB prices are down by over 34%, which could explain why holders are exploring alternatives, including the ongoing InQubeta presale.
Summary
More investors are exploring QUBE and EOS, while SHIB holders appear to be considering alternatives.
EOS supporters expect growth in the coming months.
However, QUBE appears to hold more growth potential, especially once it is listed on exchanges.
Disclosure: This content is provided by a third party. crypto.news does not endorse any product mentioned on this page. Users must do their own research before taking any actions related to the company.