Shiba Inu burns 1.6b tokens in June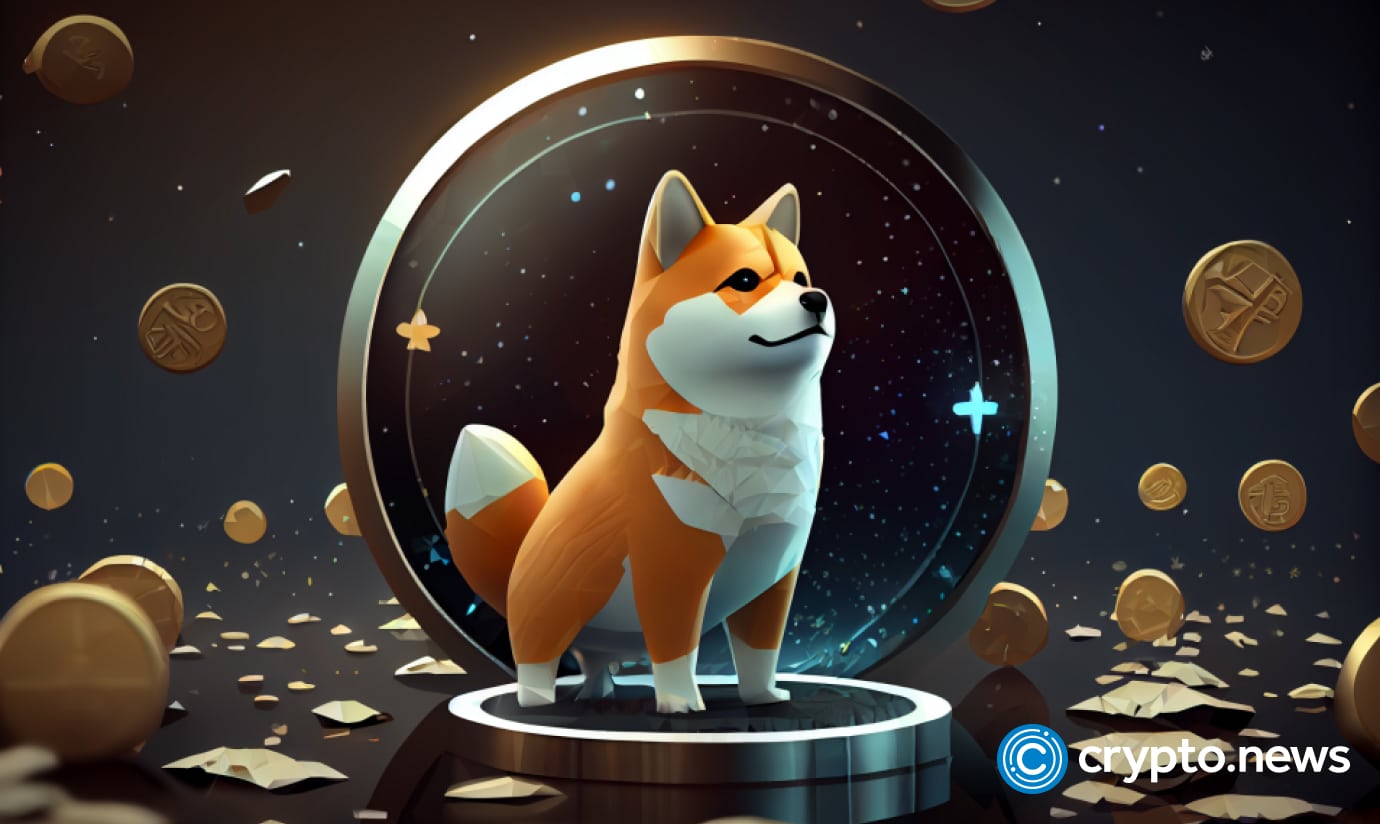 A recent tweet by Shibburn shows that the shiba inu community sent 1,653,845,435 SHIB meme coins to empty wallets in the past month.
While the quantity of burned SHIB tokens may seem impressive, daily burning rates remain volatile, often plunging significantly into negative territory. On June 30, Shiba Inu's burn rate spiked by 1,800% due to locking 50,258,924 SHIB in unspendable wallet addresses.
However, only two daily SHIB burn increases were detected this week. In June, game creator Shytoshi Kusama tweeted enigmatic messages that may have prompted the SHIB community to spend more of their meme currency. His tweets hinted that "something physical coming" and "SHIB going somewhere."
The former refers to SHIB's recent partnership with Shibcals, a group that brings SHIB into the physical realm by producing apparel and merchandise with the SHIB brand.
Kusama's second tweet and a statement shared in the Shibarium Tech group on Telegram mentioned that SHIB was "going somewhere" outside the USA.
Speculation suggests that the SHIB team might head north to participate in the ETHToronto event, where Vitalik Buterin, the creator of Ethereum, on which Shiba Inu was initially launched, is honored. This event could potentially serve as the debut of the layer-2 solution, Shibarium, in Canada.
According to recent reports, Kusama indicated that the launch date and plan for Shibarium are already set and cannot be changed, emphasizing it as part of a strategic launch strategy.
Since the release of the Shibarium testnet on March 11, the platform has achieved significant practical milestones. According to Puppyscan, there are currently 17,019,690 connected wallets and 25,955,919 transactions.