Shiba Memu listed on BitMart, presale amount exceeds $1.5 million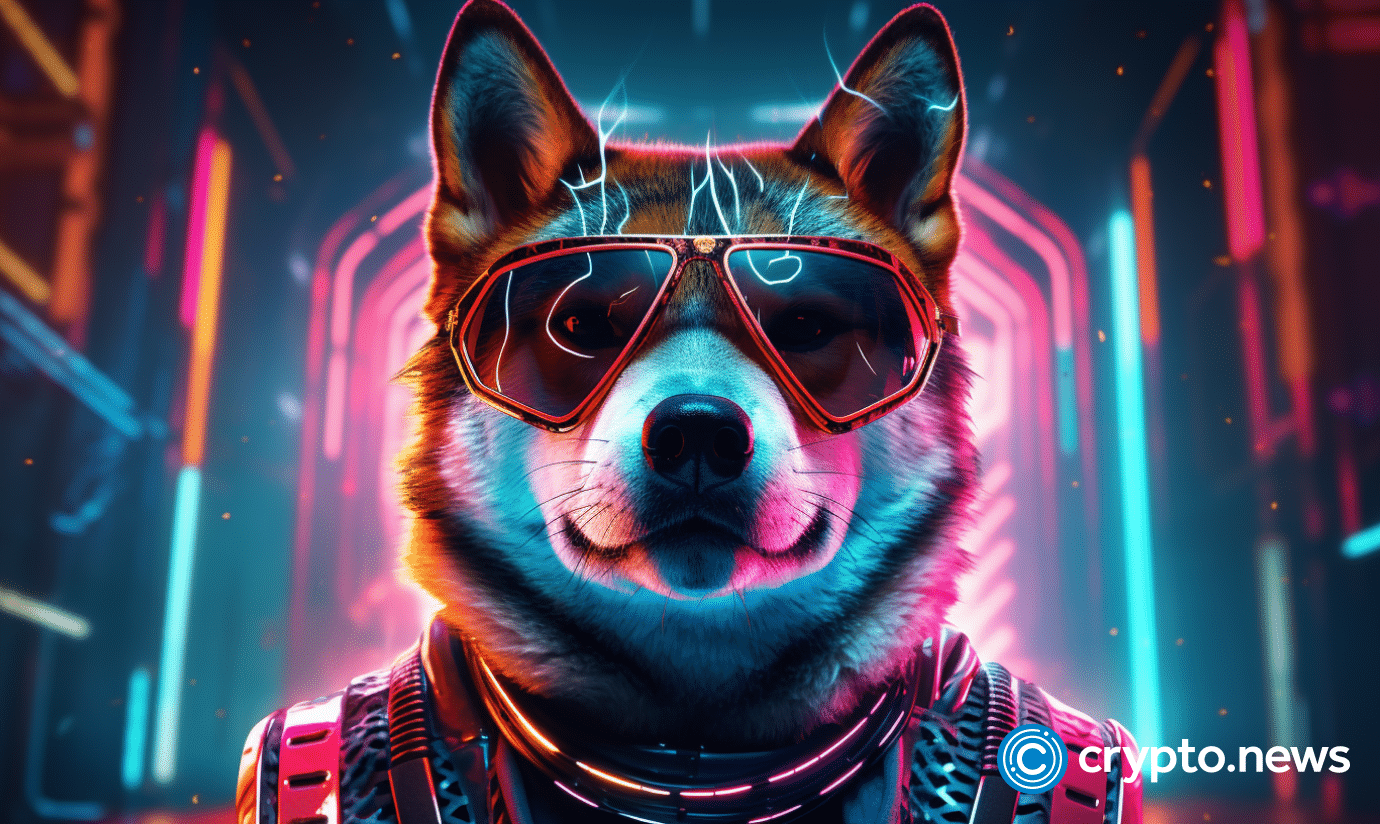 Shiba Memu, an AI-backed crypto meme coin, has exceeded $1.5 million in fundraising, and its token, SHMU, has been listed on BitMart, a crypto exchange with over 1500 pairs.
Shiba Memu is a solution reliant on artificial intelligence (AI). It aims to address the issue of high marketing agency fees based on the team's past experiences. The platform is a self-promoting AI that can be used in various applications.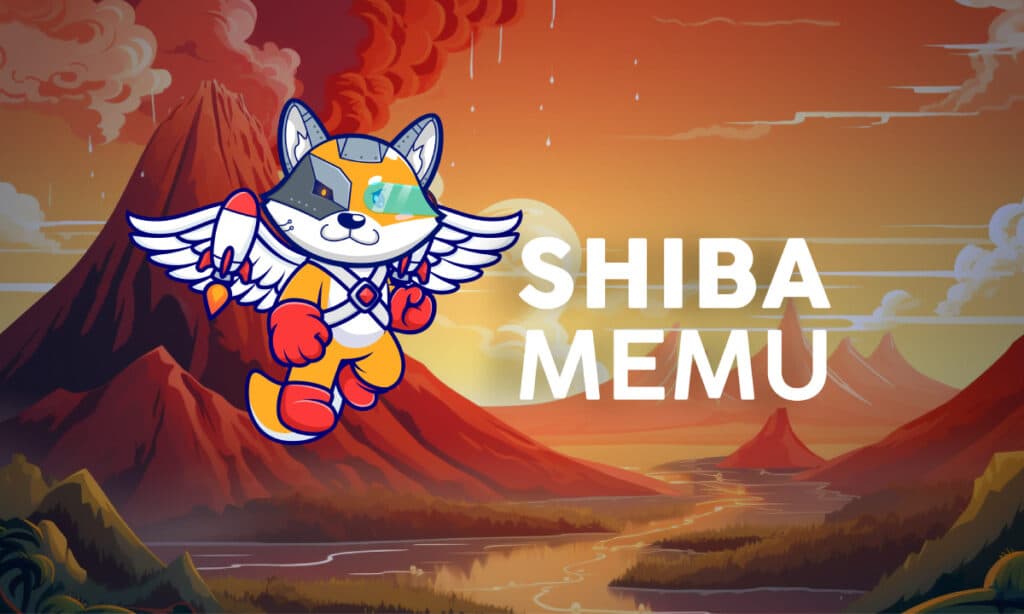 The project has gained significant interest from investors and crypto enthusiasts due to its tangible concept and appealing mascot.
SHMU is available for $0.0181, and its smart contract is programmed to increase the token's price every 24 hours.
This approach means SHMU's buying price for presale investors will always be lower than the eventual exchange listing price.
To illustrate, supporters who buy SHMU at $0.0181 today expect a 35% increase after the presale ends in 60 days.
Exploring Shiba Memu
Shiba Memu's success can be attributed to its AI's potential. The AI uses Natural Language Processing (NLP) and Sentiment Analysis to scan social platforms for Shiba Memu mentions and tailors its promotions accordingly. This has transformed the brand image from a simple cute dog meme to a funny and engaging one.
The project's future AI dashboards are scheduled for Q4, attracting investors looking for meme coins with tangible utility.
85% of all SHMU are allocated to the presale, 10% to exchange listing liquidity, and 5% to development, giving SHMU owners power in the future development of the dapp.
Community driving engagement
The project is finding support from YouTubers like NFTsGuide. 
Investors and crypto enthusiasts find the developers' premise of building self-marketing tech relatable.
Shiba Memu is speculated to dominate other memes, including PEPE, and some, like Austin Hilton, predict more gains in future sessions.
The marketing tactics implemented so far are gaining serious traction, and it will be interesting to see how this plays out.
On day 32 of the presale, SHMU is up 119% from $0.011125 to $0.024400.
About Shiba Memu
Shiba Memu (SHMU) is a crypto meme coin with a dog theme.
It utilizes AI to promote itself and generate buzz in online communities, which could prove advantageous in the blockchain industry.
The AI technology behind the project offers effective marketing solutions for small and medium-sized businesses, potentially reducing costs and providing a competitive edge.
Learn more about Shiba Memu from the official website.
For more information: Website | Whitepaper | Socials
Contact
Shiba Memu Press
Shiba Memu
Disclosure: This content is provided by a third party. crypto.news does not endorse any product mentioned on this page. Users must do their own research before taking any actions related to the company.