Shiba Memu raises $2m in presale ahead of meme coin listing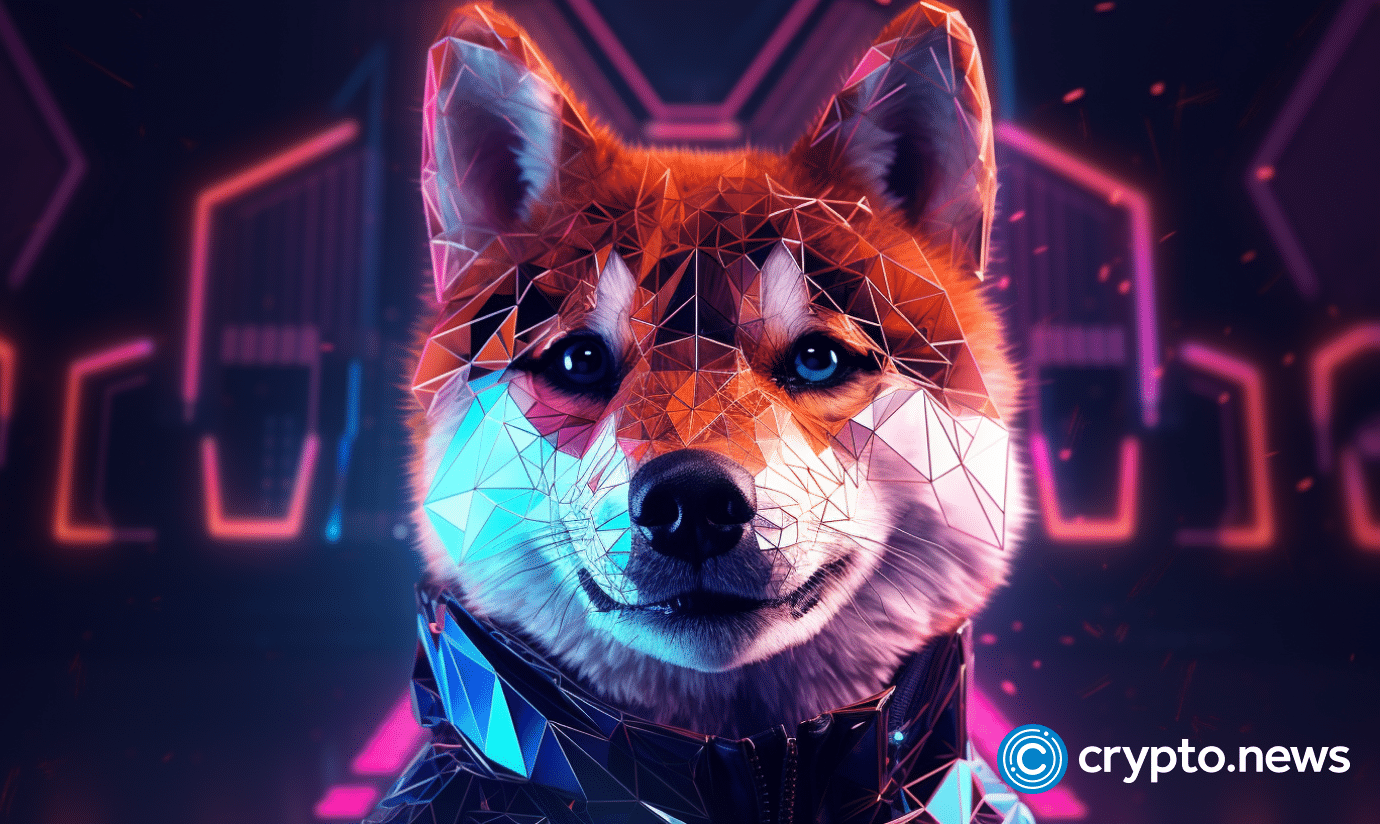 London, United Kingdom, Aug. 21, 2023, Chainwire
Shiba Memu, a new meme coin supported by artificial intelligence (AI), has raised over $2 million in the ongoing presale. It comes days after listing on BitMart, a renowned crypto exchange, all within the first month of the presale launch.
The Shiba Memu project, tapping on AI, stems from the team's experiences with marketing agencies who charge high fees that motivated the team to develop a self-promoting AI solution capable of adapting to various practical applications.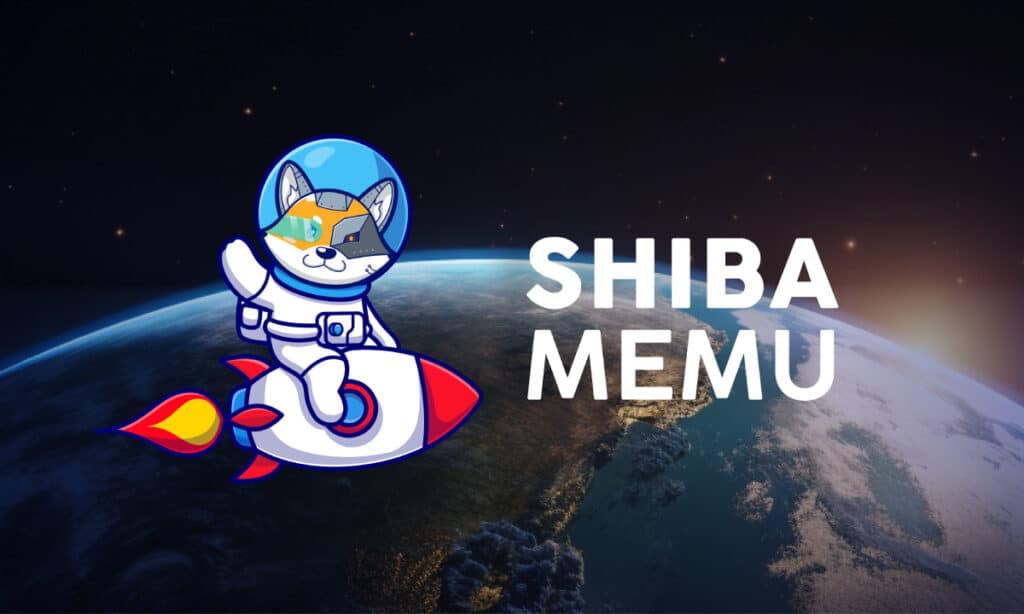 SHMU, the native token of Shiba Memu, is available for $0.021700 but is scheduled to increase every 24 hours due to the team's well-crafted smart contract.
This mechanism particularly appeals to presale supporters, as it ensures that the token purchase price remains lower than the eventual exchange listing price.
For instance, if purchased today at $0.021700, the increase by the end of the 60-day presale would amount to 10%.
Those interested can acquire SHMU via the official Shiba Memu website.
The rise of Shiba Memu
Shiba Memu's success can be attributed to its untapped AI potential. 
In its nascent stages, the AI employs Natural Language Processing (NLP) and Sentiment Analysis to scour the web, primarily focusing on social platforms, for mentions of Shiba Memu.
It tailors its promotions accordingly, transforming the brand from a simple cute dog meme to an amusing and engaging one infused with a sharp sense of humor.
The project's forthcoming AI dashboards scheduled for Q4 further stimulate investor interest in meme coins with tangible utility.
The project's tokenomics points to a robust structure, with 85% of tokens allocated to the presale, 10% to exchange listing liquidity, and 5% to development. 
This allocation can empower SHMU holders to actively participate in the future development of the dapp.
Soaring community engagement
In a video shared by an influencer, CryptoPRNR, Shiba Memu was featured among the top four cryptocurrencies predicted that could perform well in the next bull run.
Shiba Memu was also showcased as one of the best meme coins in 2023 on investing website Invezz. 
This recognition highlights the project's strategic advancements and AI-driven capabilities. The inclusion of Shiba Memu in this selection also reflects the growing interest and attention directed toward AI-powered crypto projects within the broader cryptocurrency community.
The Shiba Memu presale ends on Sep. 1, where prices would be up 119% from its launch price, rising from $0.011125 to $0.024400.
About Shiba Memu
Shiba Memu is a fresh dog-themed crypto meme coin that supports a platform utilizing AI to promote itself. The AI technology behind the project demonstrates true innovation in the meme coin sector, offering small and medium-sized businesses access to effective marketing solutions that could significantly cut costs and provide a competitive advantage.
To learn more, or to buy SHMU, visit: Website | Whitepaper | Socials
Contact
Shiba Memu Team
Shiba Memu
Disclosure: This content is provided by a third party. crypto.news does not endorse any product mentioned on this page. Users must do their own research before taking any actions related to the company.