Shiba Memu presale ongoing, Italian banks partner with Polygon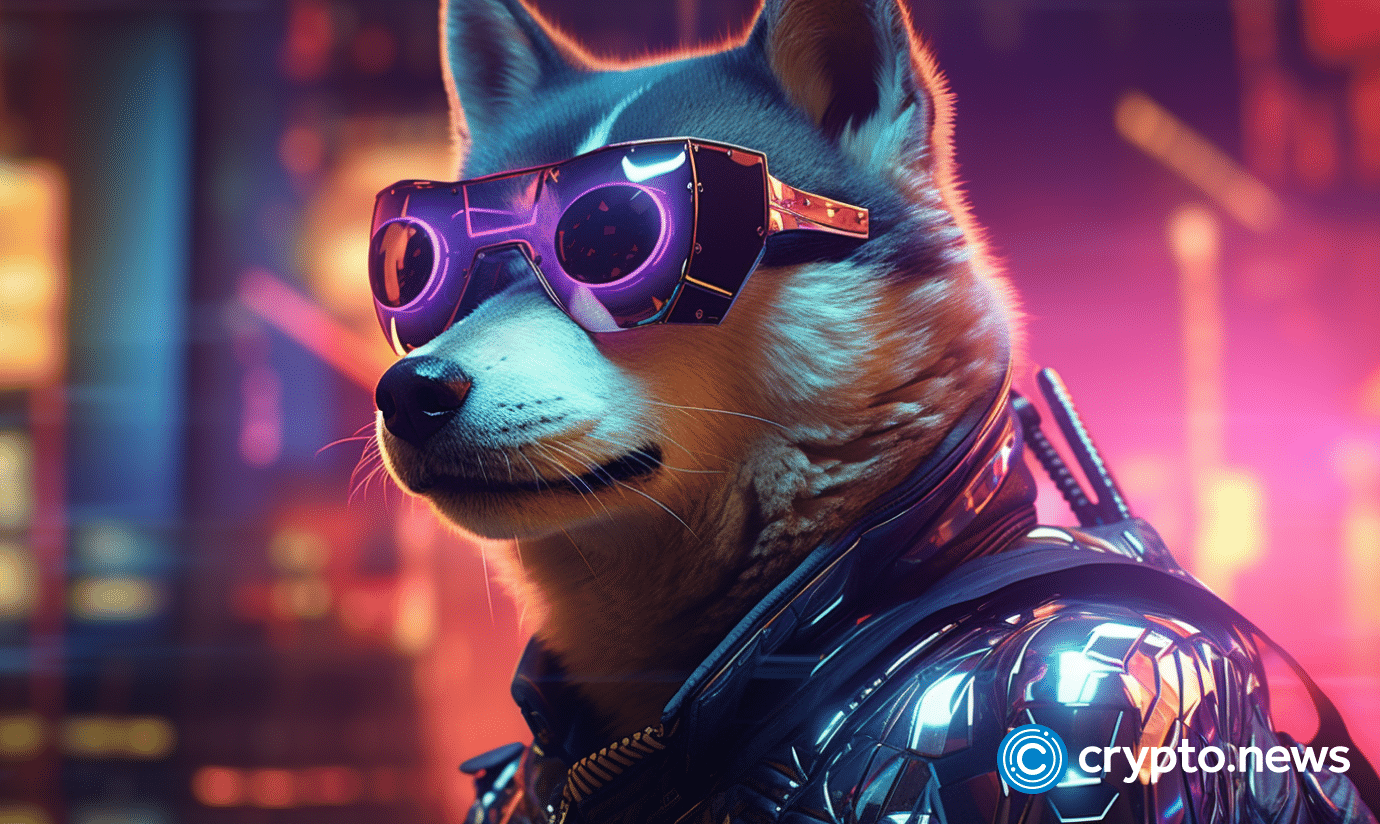 As the Bank of Italy warms to Polygon, a new crypto project, Shiba Memu, aims to take over the meme coin market. The protocol integrates artificial intelligence (AI) to build and sustain its marketing strategies.
This article explores Polygon's latest development and breaks down the vision behind Shiba Memu, unveiling opportunities that investors can examine.
Polygon adopted in Italy
The Bank of Italy partnered with Polygon in July. Intesa Sanpaolo will join other financial institutions to experiment with decentralized finance (defi) and security tokens as part of this collaboration.
Observers say the deal marks a significant step forward in mainstream crypto adoption. Notably, it is one of the rare times a central bank has taken concrete steps to adopt the blockchain.
As it is, defi and security tokens have shown their advantages, and the central bank's adoption is a boost for the project and technology in the global arena. 
Polygon price prediction
Polygon's MATIC is trading at $0.6672 and is generally resilient despite the recent bear market run. Recent developments in Italy could further catalyze demand, supporting MATIC prices.
With these factors in mind, analysts are bullish and predict MATIC to rise 2X to $1.5 by this time next year.
Shiba Memu dominating forums
With Italy adopting blockchain, Shiba Memu might also benefit.
Shiba Memu is an artificial intelligence (AI)-powered meme coin that markets itself.
Its presale has raised over $1.9 million in seven weeks.
At the crossroads of AI and meme coins, analysts say Shiba Memu can post gains in the months ahead. While it might follow in the footsteps of Dogecoin and Pepe Coin, the project presents investors with real utility.
Harnessing AI, Shiba Memu uses natural language processing (NLP) to vet startups, evaluate investor sentiment before using predictive analytics to spot upcoming trends.
In this way, the platform can craft custom marketing strategies, gauge sentiment, and promote them. Shiba Memu demonstrates its capacity to effectively tap into AI, allowing it to craft well-tailored responses depending on prevailing conditions.
In the ongoing presale, there will be a 1 to 2% daily price increase, a model that has seen early adopters earn 91.01% at the spot rates. Shiba Memu is set to grow by almost 120% by the end of the crowdfunding event.
Shiba Memu price prediction
Currently, SHMU is trading at $0.021250, up $0.000225 daily, and targeting $0.0244 by the end of the presale.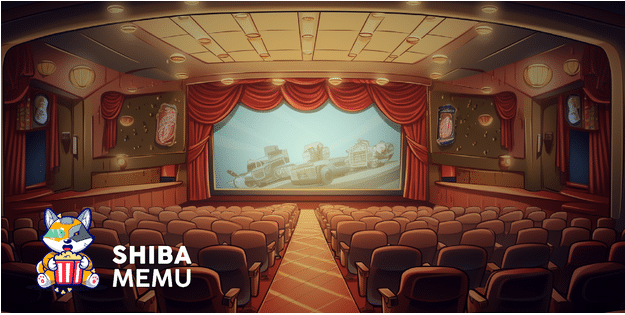 Analysts are bullish on Shiba Memu, citing the project's AI capabilities and performance in the ongoing presale.
Based on current trajectories and market sentiment, forecasts place SHMU at $0.50 by this time next year.
Polygon vs. Shiba Memu
While supporters are bullish on Polygon's prospects, Shiba Memu has steadily risen in the ongoing presale. As governments adopt blockchain, this may provide tailwinds for emerging projects like Shiba Memu.
Interested investors can explore the Shiba Memu presale model and even participate in the crowdfunding.
You can participate in the SHMU presale here.
Disclosure: This content is provided by a third party. crypto.news does not endorse any product mentioned on this page. Users must do their own research before taking any actions related to the company.