Shibarium Beta is in its 'finishing touches'
The preparations for the Shibarium Beta launch are nearly finished, according to the official Twitter account for the Shibarium blockchain. The much-anticipated debut of Shiba Inu's Layer-2 blockchain Shibarium Beta is drawing near. 
Before introducing the Shibarium blockchain, the official Twitter account for the Shibarium cryptocurrency shared some fundamental ideas about the cryptocurrency with the Shiba Inu community. Consequently, the value of SHIB and BONE tokens has exploded in the last day.
No dates confirmed yet
In the tweet published on Jan. 16, Shibarium Network, the official Twitter account for the Shibarium blockchain, disclosed that preparations for the Shibarium Beta launch are almost finished. A few times from now, the Shiba Inu community will have access to the Shibarium.
The official accounts of the Shiba Inu ecosystem and leading developer Shytoshi Kusama have been dropping indications regarding the release of Shibarium in early 2023. However, the continued delays saw the meme coin hit a six-month low.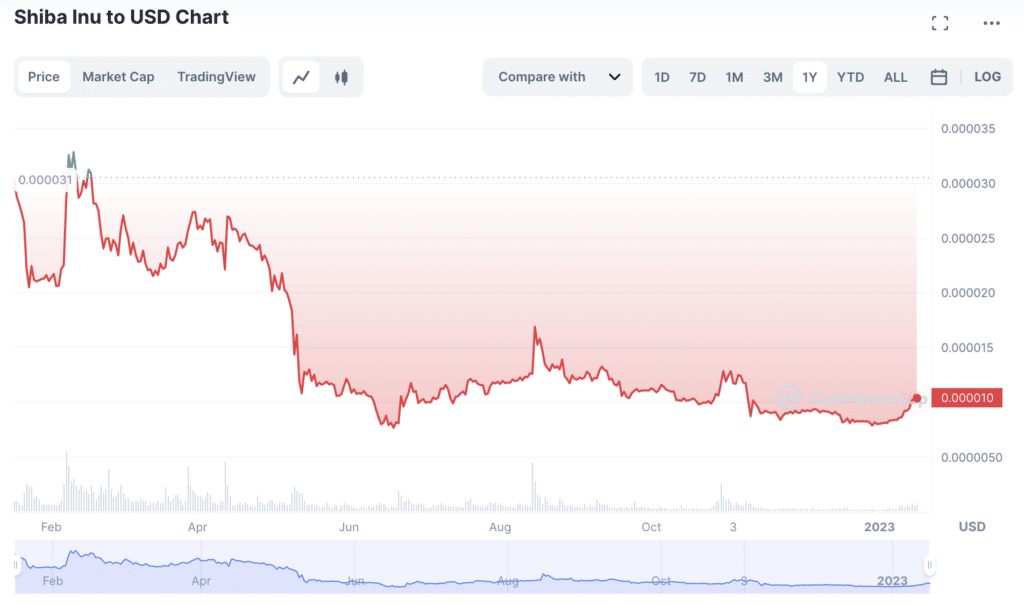 In an official blog post, the Shiba Inu team discussed the Shibarium blockchain and its upcoming debut, providing some background information on these topics.
The team has said that "they are nearing the finishing touches for Shibarium's Beta launch," even though the official date for the launch of the Shibarium Beta has not been disclosed.
What does the Shibarium launch bring forth?
The scalability and speed constraints in blockchain networks will be eliminated by implementing Shibarium's Layer 2 blockchain. The only tokens that may be used inside the Shibarium are the ones that are part of the SHIB ecosystem: SHIB, LEASH, and BONE. With the development of web3, it will have benefits in the gaming industry, as well as in the metaverse, decentralized applications (dApps), and NFTs.
The Shibarium blockchain will rely heavily on validators and delegators to function correctly. Locking BONE tokens and running Heimdall Validator and Bor block production nodes are two ways validators will bolster the network's security.
In the Shibarium protocol, BONE will continue to be the sole token that can be used to pay for gas transactions and reward Validators and Delegators. This was previously stated. In addition, additional SHIB tokens will be burned for each transaction on the Shibarium network. This will result in a significant reduction in the total amount of circulating SHIB tokens.
However, according to the SHIB developers, this staggered release is focused on properly creating and introducing Shibarium rather than launching it on a particular date.