Signature Bank faces charges overlooking FTX fraud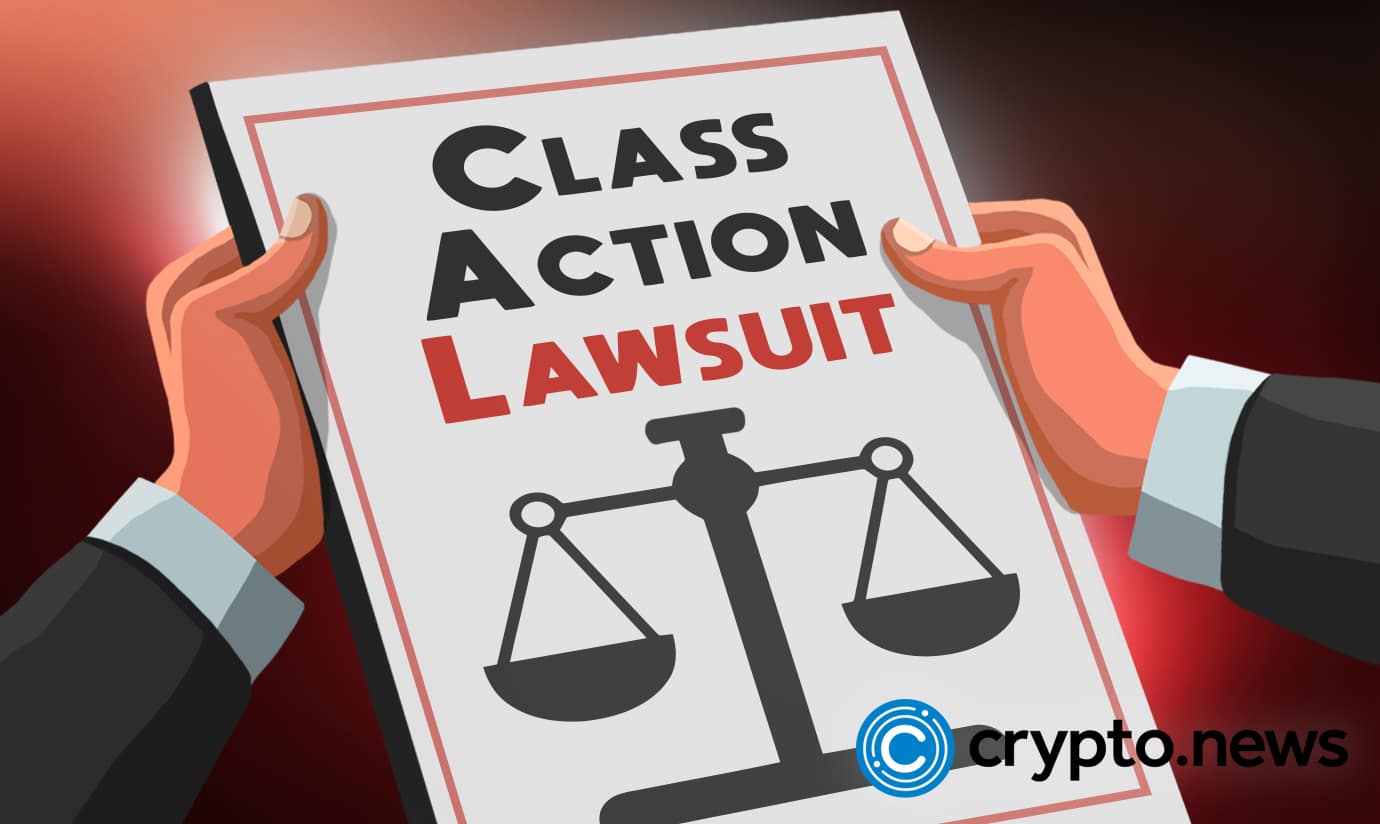 New York-based Signature Bank is facing a lawsuit filed by Statistica Capital, an investment firm that believes the former was involved in FTX's collapse.
Signature Bank has been accused of partaking in the FTX fraud that was discovered last year. Amid the FTX crypto scandal, Signature Bank still allowed the linking of customer accounts to the Signet blockchain network.
Statistica Capital Ltd., a British-based investment firm, made the claims in an 87-page document in the Manhattan federal court on Monday, logging it as a proposed class action.
A Bloomberg report confirmed that Signature knew about FTX's "extravaganzas" since June 2020 and could have substantially facilitated the FTX fraud. The financial institution reportedly publicly promoted the now-defunct cryptocurrency exchange and failed to suspend or halt FTX transactions that violate their terms of service.
The plaintiffs, Statistica Capital, filed the proposed class-action case aimed at recovering damages for itself and other entities for the losses suffered in the FTX collapse. This is in light of the Signature Bank's malfeasance ignoring thor terms of service and allowing FTX transactions despite the fraud charges its been accused of.
Strong ties to defunct exchange FTX
Just late last year Signature Bank's executive, Eric Howell revealed plans of the organization to down crypto bank deposits by $10 billion. The report showed the intent of the bank to commence a widespread pullback from digital currencies due to the bear market and the FTX collapse awakening.
FTX exchange was a Signature Bank client. Moreover, Signature Bank confirmed on November 14th last year that not less than 0.1% of the bank's overall deposits were from FTX.
Other startups like BlockFi are also still picking up the scraps after filing for bankruptcy a fortnight after FTX fell. The company recently got a court green light to sell its bitcoin mining assets to work around its standing debts.