Signature Bank slashes crypto deposits by $10B after FTX crash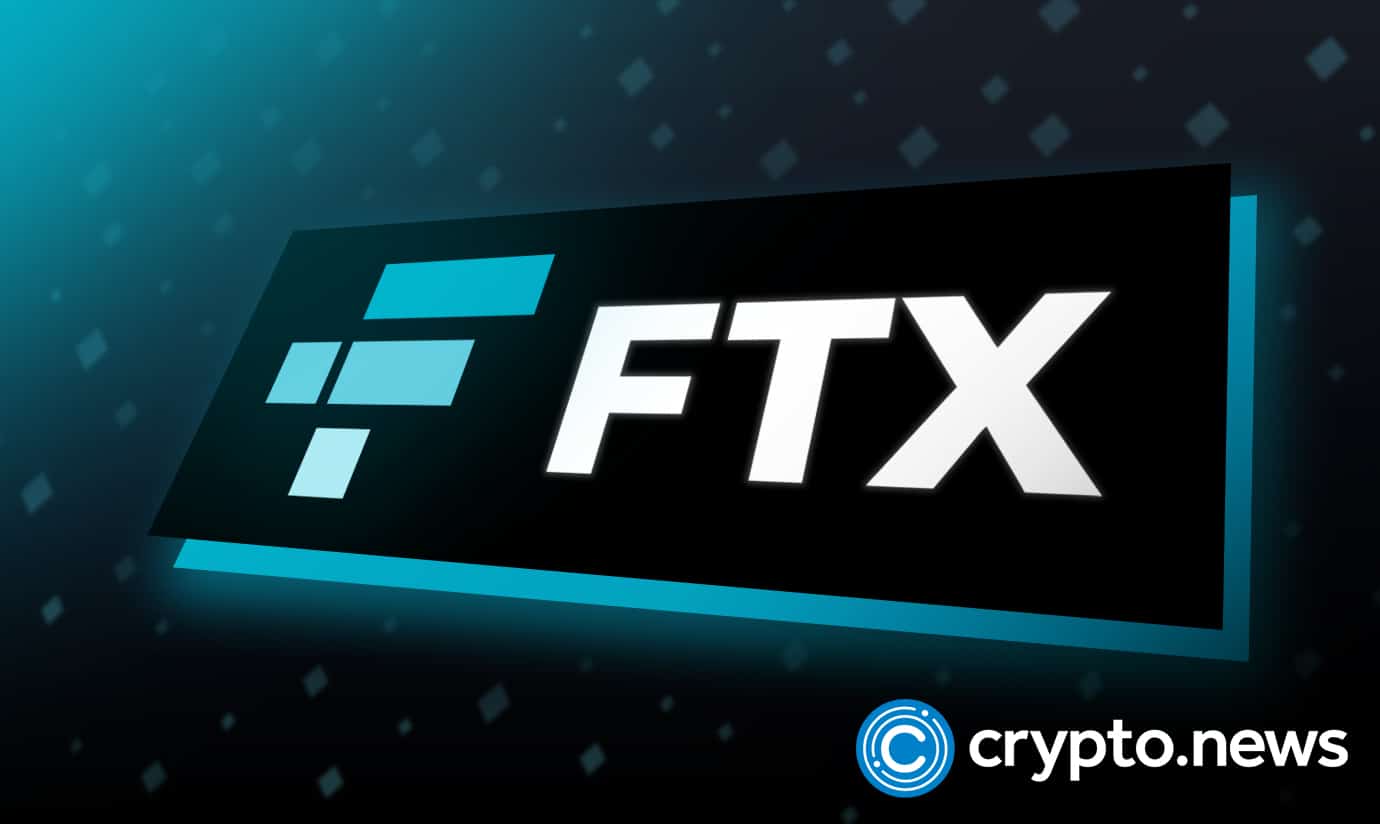 Crypto-friendly Signature Bank (SBNY) has announced that it will reduce its crypto-linked deposits by $8 billion to $10 billion due to the volatile market conditions in the crypto space.
Signature Bank Takes a Step Back from Crypto
The latest decision of SBNY suggests that the bank may be distancing itself from the cryptocurrency industry. During an investor conference held by Goldman Sachs Group Inc. on December 6, 2022, in New York, Joe DePaolo, CEO of Signature Bank, commented on the decision and stated:
"We are not just a crypto bank and we want that to come across loud and clear,"
Signature Bank was the only federally regulated US bank that took a favorable stance towards cryptocurrencies. About four years ago, the bank began accepting crypto deposits from cryptocurrency exchanges, stablecoin issuers, and miners. This initiative tripled the bank's deposits, which stood at $33.4 billion at the time.
"We recognize that in certain cases, especially as we look at stablecoins and other parties in that space, that there's a better way for us to utilize our capital," DePaolo said.
As of September 2022, it is estimated that nearly 23.5% of Signature Bank's $103 billion came from the crypto industry. Signature Bank's CEO eventually decided to reduce the amount to less than 15% by citing the current market conditions.
FTX collapse a factor?
The bank's decision came shortly after the FTX collapse, which impacted all crypto institutions. However, the bank claims that no insolvencies have occurred as a result of the collapse. SBNY stated in November that its deposit relationship with FTX accounted for less than 0.1% of total deposits. Despite this, the share price of Signature fell by 20% in November. That may have caused the bank to reconsider its crypto interest.
The CEO of Signature Bank emphasized that, from a business perspective, the bank wants to pull back on stablecoins. This sudden change by the bank could be a setback for stablecoin issuers like Circle. The stablecoin issuer has partnered with Signature Bank as its primary financial institution for USDC reserve deposits as of April 2021.
On the other hand, on December 6, 2022, US Senators asked Signature Bank's competitor, Silvergate Bank, to direct their role in facilitating transfers between FTX and its sister company, Alameda Research. In response, the rival Signature bank stated that FTX accounted for roughly 10% of its $11.9 billion in deposits from digital asset clients, resulting in a decline in its stock price following FTX's collapse.