Bitcoin Friendly Signature Bank Offers Clients Superfast Payments Services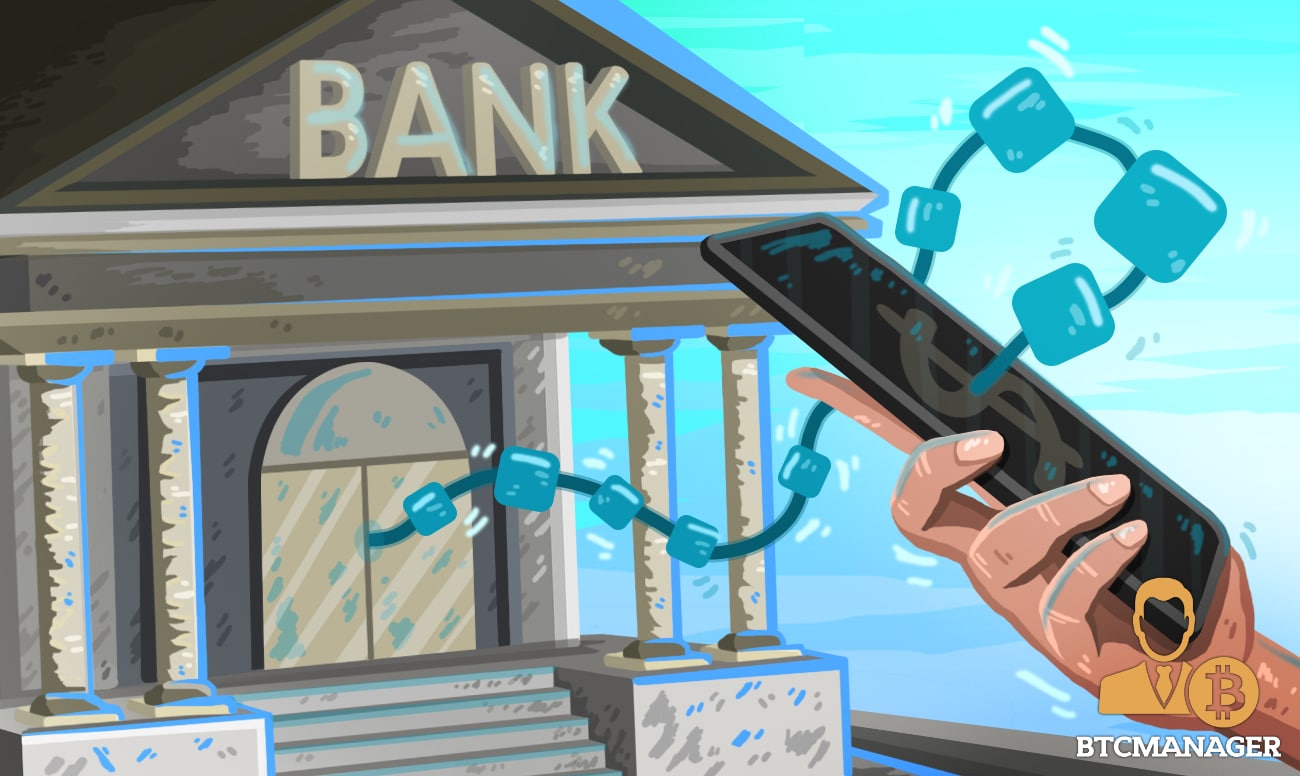 Signature Bank, a bitcoin (BTC)-friendly New York-based full-service commercial bank founded in 2001, has joined forces with Prime Trust, a Nevada-based tech-driven financial institution that claims to be focused on providing dependable infrastructure solutions for the digital economy. The alliance will enable both organizations to leverage each other's technologies to offer their institutional clients better services, according to a press release on January 6, 2019. 
Real-Time Blockchain Payments 
In an effort to make life easier for institutional clients who handle blockchain-based digital assets by providing them with real-time payments and settlements services, Prime Trust, a blockchain-driven, chartered trust company has partnered with Signature Bank, a commercial bank listed on the Nasdaq stock exchange (Nasdaq: SBNY).
Earlier in July 2019, Prime Trust launched its advanced multi-asset counterparty settlement platform dubbed PrimeX, which allows its account holders to transfer all types of digital assets on a 24/7/365 basis.
Reportedly, the latest collaboration between Signature Bank and Prime Trust will make it possible for the latter's PrimeX settlement platform to leverage the former's Signet solution, a cutting-edge blockchain-powered digital payments platform, to offer customers of both organizations real-time payments and settlements.
Feeless Transactions all through the Year 
As reported by BTCManager, Signature Bank secured the coveted New York BitLicense in December 2018 for its digital payments platform, Signet, and the financial institution has continued to occupy the frontline in blockchain innovation since then. 
Commenting on the latest development, Joseph DePaolo, President and CEO of Signature noted that the partnership will break all existing barriers and present a whole new world of opportunities to customers of both firms.
In his words:
"Any Signature Bank commercial client participating on the Signet platform can now make instant payments in U.S. dollars, any time without transaction fees. Prime Trust's institutional clients requiring immediate settlements for digital assets trades will benefit a lot from Signet's capabilities."
Established in April 2016 by Scott Purcell, Prime Trust is supervised by the Federal Deposit Insurance Corporation (FDIC) and the firm has organized four funding rounds since its creation, raising a total of $5 million.
Earlier in August 2019, Prime Trust partnered with Fireblocks, a secure transfer platform, in a bid to add an extra layer of security to its cryptocurrency custodial platform.