The U.S. DFS Approves Digital Payment Platform for Commercial Banking Transactions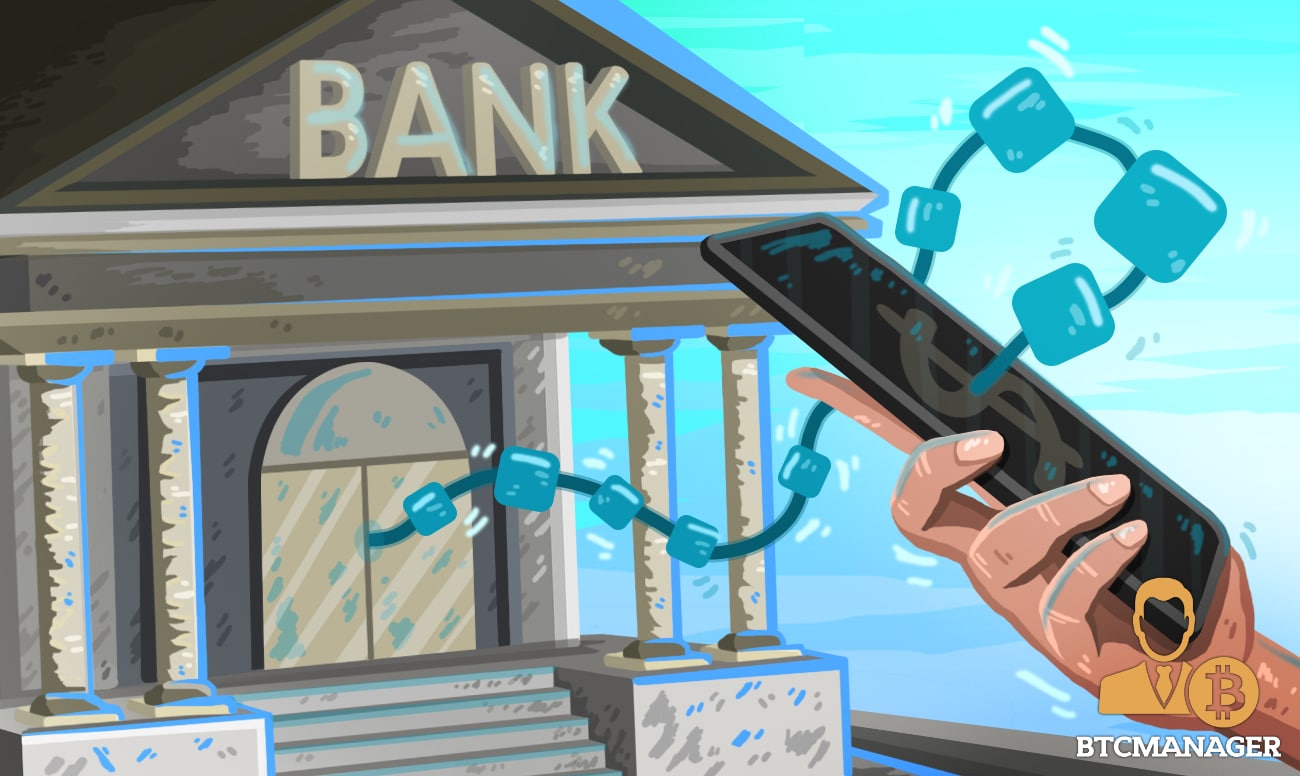 Maria T. Vullo, the Financial Services Superintendent, announced on December 4, 2018, that the Department of Financial Services (DFS) had approved Signet, the New York State-Chartered Signature Bank's new digital payment platform.
Signet: Innovative Solutions for Bank Payment Systems
According to the DFS' press release, Signature Bank is the first bank to receive regulatory permission to use blockchain technology in this manner.

Signature Bank is a full-service commercial bank with 30 private client offices throughout New York's metropolitan area. The commercial bank initially launched in May 2001 and generated $155.4 million net income for the 2018 third quarter. They currently manage
$45.87 billion in assets.

Signet, Signature Bank's new Digital Platform was developed in partnership with trueDigital Holdings and is powered by a permissioned version of the Ethereum blockchain.

Signet allows the transmission of funds between two commercial clients of Signature Bank in real-time. The Signet Digital platform will enable clients to make instant payments and eliminates the dependency on a third party. The dollars are to be converted into tokens compliant with Ethereum's ERC-20 standard.
Unlike other Ethereum tokens that work well with Ethereum's ERC-20 standard, Signature Bank's digital tokens can only work on the Signet Platform and are not interoperable with other exchanges or services.
First Bank to Receive Regulatory Permission to Use Blockchain
The Signet Platform will be open to the Bank's Commercial clients on January 1, 2019. While the transactions will be free at the time of launch, they require a minimum balance of $250,000.

Joseph J DePaolo, the president and chief executive officer at Signature Bank, is thankful for the support of the DFS and Superintendent Vullo. As the first bank to receive regulatory permission to use the technology in this capacity, DePaolo believes that the DFS' strong and clear regulations have helped Signature Bank push forward with new and innovative technologies.

He noted that the adoption of a private version of Ethereum is necessary for Signature Bank's future in the banking sector. "We have to do this; otherwise, we're not going to exist," said DePaolo.
"If you're not involved in blockchain, in five years, you won't be around as a bank."