Silk Road founder fears he'll spend life in prison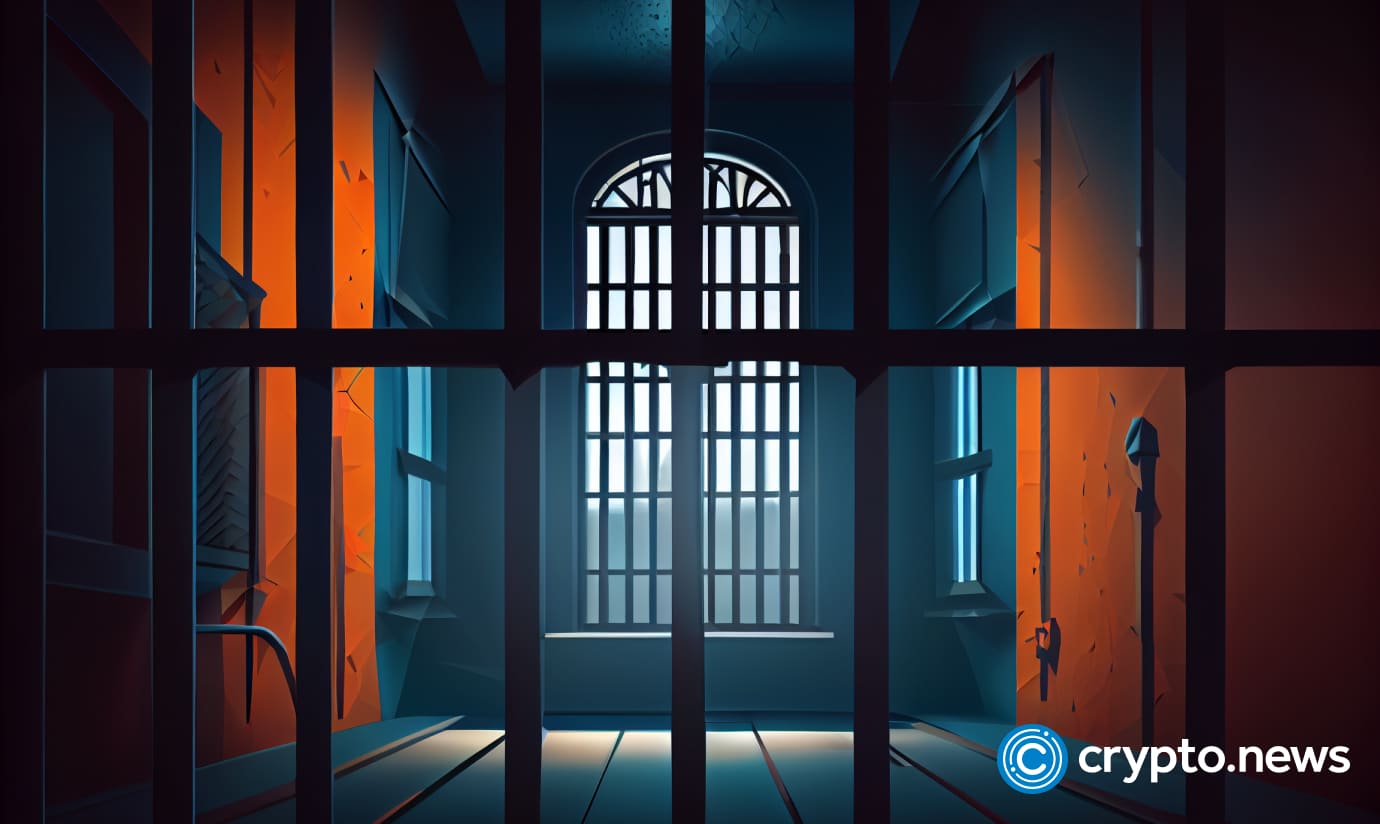 The founder of one of the largest darknet platforms, Silk Road, Ross Ulbricht, has spent 10 years behind bars.
On Monday, Oct. 2, Ulbricht published a post in which he shared that today marks his tenth year in prison. He now fears he will spend the rest of his life "behind concrete walls and locked doors." He said all he could do now was "beg for mercy."
Ulbricht's followers supported him with many positive comments. Users believe that the founder of Silk Road has already learned a lesson after serving such a long time in prison.
According to some subscribers, the punishment given to Ulbricht did not correspond to the crime committed, and people who committed much more serious atrocities were given a chance to get acquitted.
How Ulbricht created Silk Road planform
Ulbricht created Silk Road on his own, learning programming from scratch in 2011, as a part of his dream and philosophy of a world that was free from any control.
From January 2011 to October 2013, the Silk Road website was considered a place where everyone could find and buy everything, including buying drugs online, without having to deal with street dealers. Bitcoin (BTC) became the settlement currency on the site.
The first product to be featured on the site was psilocybin mushrooms grown by Ulbricht himself. Four months after its launch, Silk Road already offered 300 items. A year later, 350 verified dealers offered their products on the site.
Two life sentences for Ulbricht
In February 2015, Ulbricht was sentenced to two life sentences and an additional 40 years in prison. He was found guilty of trafficking drugs through the marketplace, conspiracy to transport drugs, hacking computer networks, and money laundering, as well as leading a criminal organization. The judge said Ulbricht believed he was above the law in creating a market for drug trafficking.
In December 2017, Ross Ulbricht announced that he intended to challenge his conviction in the U.S. Supreme Court. He claimed that his rights were violated during the investigation and subsequent trial. But in June 2018, the Supreme Court rejected the petition.