Singapore сourt defines crypto as property in Bybit case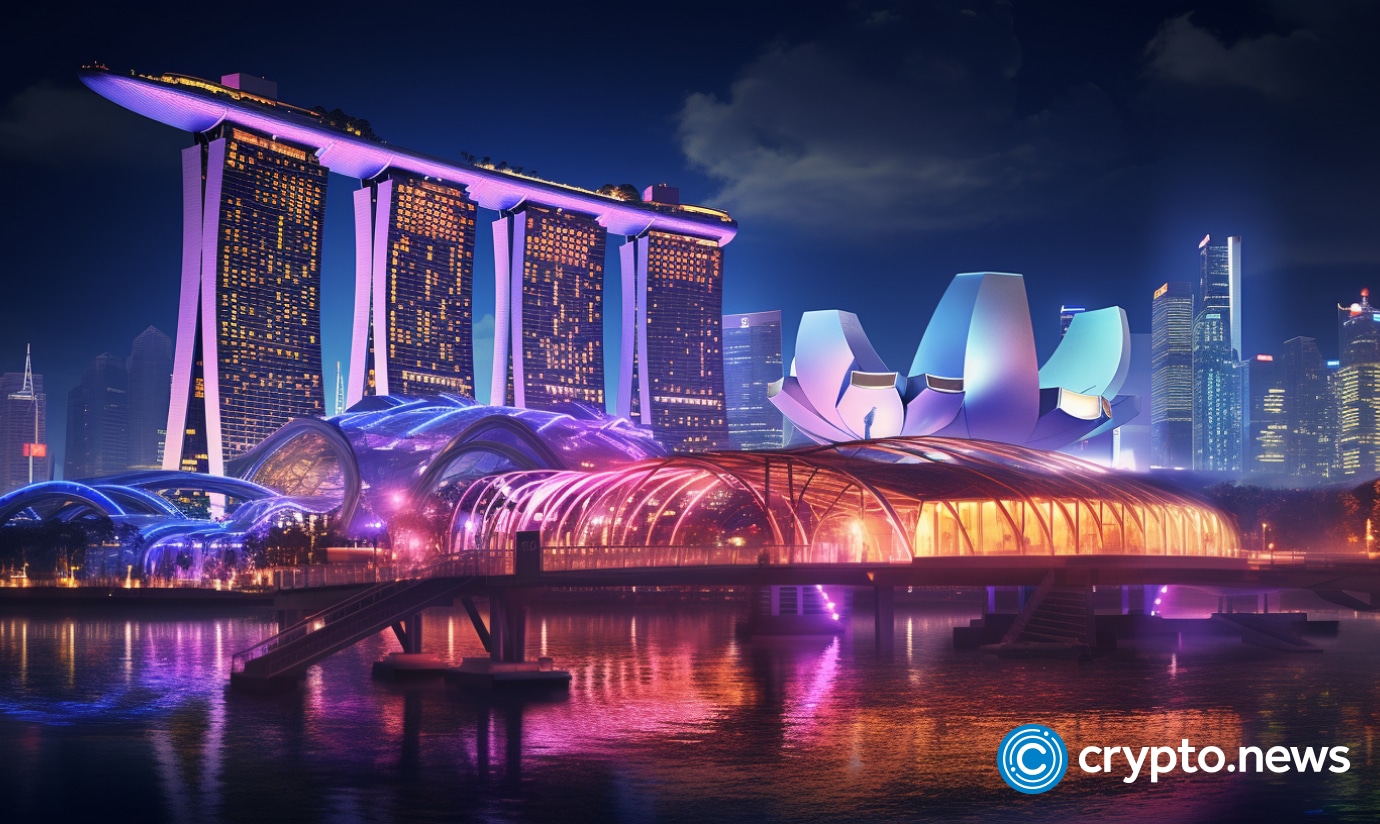 In a Bybit lawsuit against its contractor, Singapore's High Court recognized crypto assets as property capable of being held in trust. 
Bybit accused its employee, Ho Kai Xin, of breaching her contract. The company claims she transferred over 4.2 million USDT to addresses she secretly owned. Additionally, she allegedly transferred fiat currency to her personal bank account.
Judge Philip Jeyaretnam, presiding over the case in Singapore, stated that USDT could be held on trust like any other property.
The judge cited a public consultation response by the Monetary Authority of Singapore (MAS). It affirmed the possibility of identifying and segregating digital assets, including holding them in a trust.
Jeyaretnam further emphasized that a crypto asset holder has an incorporeal property right, recognized by common law as a thing in action and enforceable in court. 
The judge added that the crypto asset holder has, in principle, an incorporeal property right. He added that crypto is not strikingly different from how the law approaches other social constructs, such as money.
"It is only because people generally accept the exchange value of shells or beads or differently printed paper notes that they become currency. While some people are sceptical of the value of crypto assets, it is worth keeping in mind that value is not inherent in an object." 

Judge Philip Jeyaretnam
The judge also ordered Ho Kai Xin to transfer assets back to Bybit.
This ruling by the Singapore High Court has established that crypto assets can be treated as property, opening new legal avenues for disputes and cases involving cryptocurrencies.