Singapore Airlines Set to Integrate Blockchain Technology and Digital Wallet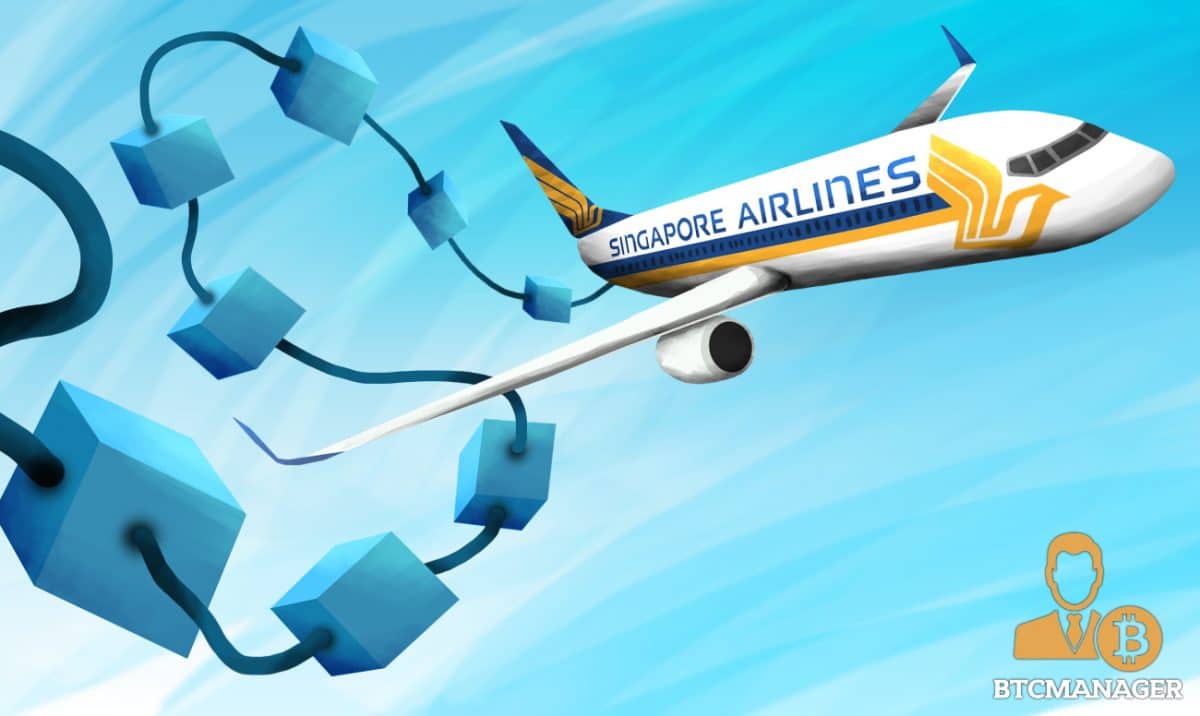 Blockchain technology is taking over the world, and Singapore Airlines doesn't want to be the last to catch the blockchain fever. The Airline is looking to launch its Blockchain-based airline loyalty program soon.
Digital Wallet and Loyalty Program
According to Channel NewsAsia Singapore Airlines (SIA) is ready to revolutionize its airline loyalty program, KrisFlyer, using blockchain technology. As part of the ongoing innovation, SIA will also launch a blockchain powered digital wallet.
With this new technology, passengers and members of the airline can now spend their digital KrisFlyer miles for point of sale transactions at participating retail merchants via the KrisFlyer app.
Singapore Airlines lanced a proof of concept operation with KPMG Digital Village and tech giants, Microsoft. SIA says it would continually register new retail merchant partners in Singapore and is sure the wallet will be fully functional in six months time.
Speaking on this groundbreaking feat, the CEO of Singapore Airlines, Goh Choon Phong, declared that:
"It is in line with our recently unveiled Digital Innovation Blueprint, under which we aim to be the world's leading digital airline."
the Repackaging of SIA's loyalty programme is a just a little fragment of the projects contained in the airline's Digital Innovation Blueprint roadmap.
The national carrier in a bid to reclaim its old glory of being number one will deploy Internet of Things (IoT) as well as Virtual and Augmented Reality in improving all aspects of its operations.
To make this total revolution a success, the SIA has inked partnership deals with reputable organizations and research agencies in Singapore. These include the Agency for Science, Technology, and Research (A*STAR), The Economic Development Board (EDB), the National University of Singapore (NUS), and the Civil Aviation Authority of Singapore (CAAS).
The CEO reiterated that the airline is highly committed to taking the carrier to greater heights. He said:
"Our partnership with these key agencies also signifies our commitment to developing Singapore as a digital hub in the wider aviation and travel industry. With the launch of our digital innovation blueprint, we aim to be the leading digital airline in the world."
Mr. Goh also added that:
"We're also looking at [technologies], information, and data that will help us understand our customers better. We have done some of that already through our customer experience management systems, and we'll be doing much more."