Singapore crypto exchange, BITFRONT, is shutting down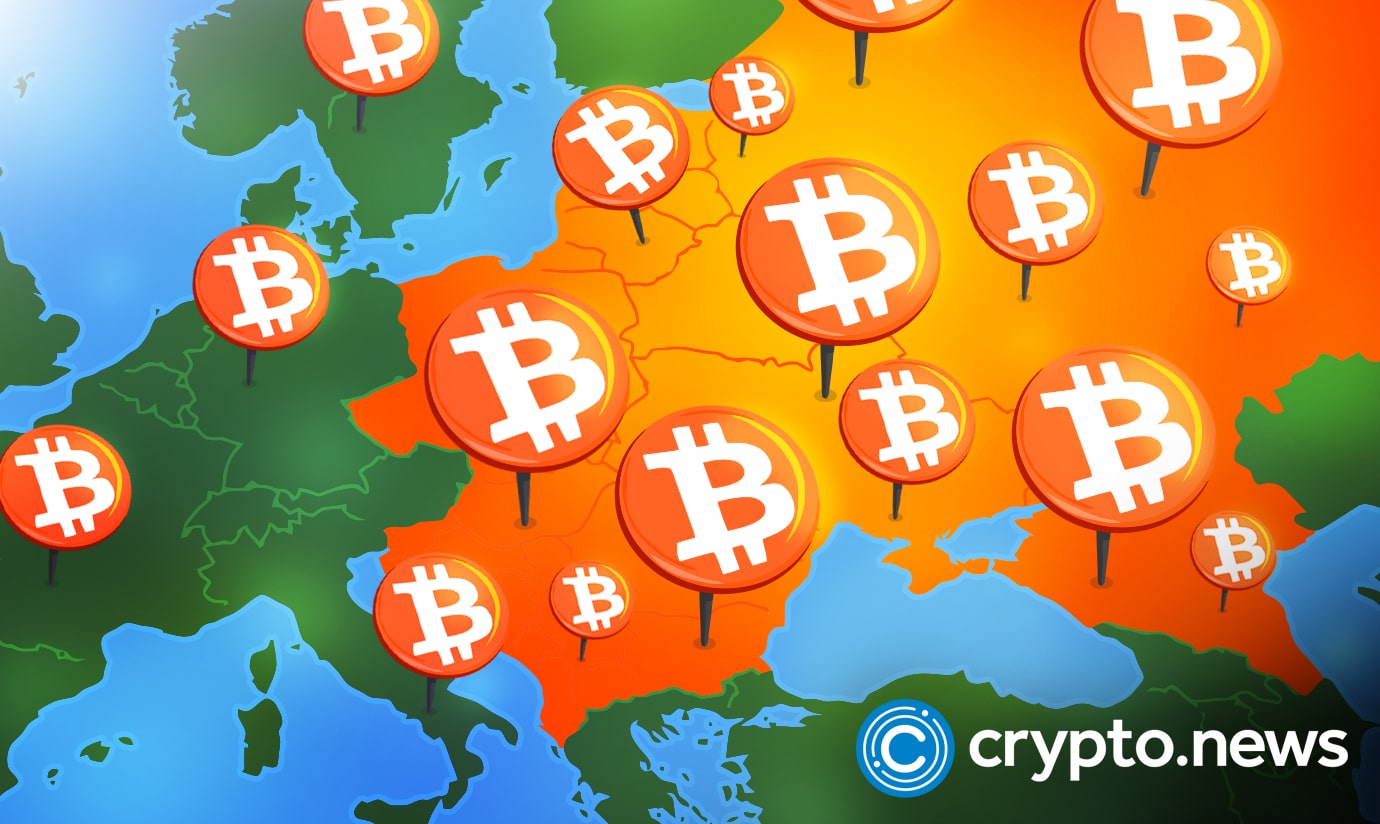 Earlier today, crypto exchange BITFRONT announced its exit from the market. The Singapore-based crypto exchange warned consumers via a website notice, underlining hurdles in the embryonic cryptocurrency market.
BITFRONT declares it will close and stop trading by 2023
Crypto exchange Bitfront, a part of Japan's massive LINE social network, has announced that it will shut down.
BITFRONT has stopped accepting new signups and credit card payments, and on December 12th, it will stop accepting deposits and interest payments for its interest-based products. On December 13, all forced withdrawals of all deposits and interest on LN/LN interest products will be made, as well as interest on deposits made between December 5 and December 11, 2022.
On December 30th, deposits in cryptos and dollars, as well as trading and canceling open orders, will be banned. Users can withdraw their assets until 13:00 UTC on March 31, 2023.
BITFRONT was developed to enable users to store and freely trade their digital assets in a safe setting. Additionally, they have made every effort to lead the blockchain sector since the outset.
However, they decided to close down to maintain the expansion of the LINE blockchain environment and the LINK token economy. That is despite the best efforts to mitigate the challenges present in the current bearish market spell.
The trading platform mentioned the LINK token economy and the need to continue expanding the LINE blockchain ecosystem as justifications for its choice. The BITFRONT team has made sure to underline the choices taken with the LINE blockchain ecosystem in mind and have nothing to do with recent problems with specific exchanges accused of misbehavior.
Users to withdraw funds
BITFRONT, in the website notification, highlighted the events leading up to its permanent closure. The statement states that withdrawals will be permitted until March 31, 2023, at 5:00 a.m. (UTC). Users are urged to withdraw all funds by this date. Before this time, from the notice until December 30, 2022, new registrations, credit card payments, cryptocurrency and USD deposits, trades, open orders, and the Open API Service will be suspended and canceled consecutively.
When the deadline for asset withdrawal passes on March 31, 2023, U.S. customers will be able to collect their assets in each state, while international customers could do so in Delaware.