Singapore Develops Blockchain-based Verification Standard for Covid-19 Test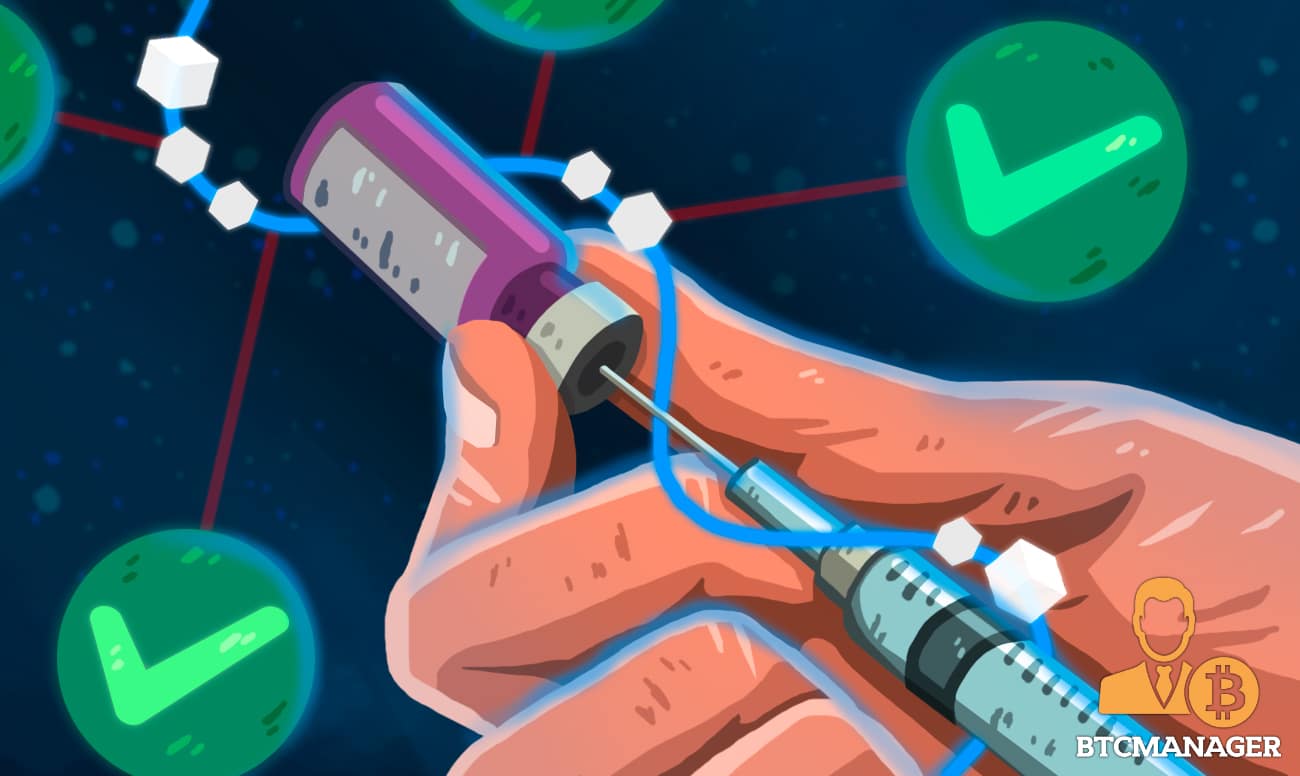 Singapore has developed a blockchain-based standard for the verification of Covid-19 tests, according to local reports. This standard is expected to make it easier for the government to verify health documents within its borders easily. 
Blockchain-based Standard for Covid Certificates
Singaporean Minister of Smart Nation Initiative Vivian Balakrishnan revealed the development of the blockchain-based digital standards for issuing Covid-19 test results. The digital solution known as HealthCerts deploys blockchain technology to create an immutable digital standard. 
The solution was developed by the Government Technology Agency of Singapore (GovTech) and the Ministry of Health (MOH).
HealthCerts is compatible with local and global standards and designed to speed up travelers' immigration process at local and foreign borders. Travelers within Singapore that undergo pre-departure COVID 19 tests will receive their results via digital certificates issued by HealthCerts. This certificate will be in the form of a link or an attachment. 
Once the test is negative, travelers will be required to upload the clinic's digital certificates to a website Notarise.
Notarise enables the digital certificates to be verified and recognized in local and foreign airports. After successfully submitting certificates, travelers will receive a notarized digital copy of their covid-19 test certificates containing a QR code. Once completed, the travelers can present the notarized certificates or QR codes at airports and immigration checkpoints.
Once the QR code is scanned, airline staff and immigration authorities would verify the authenticity of the certificate based on the information stored on the blockchain. The test results will also be made available on the Singapore mobile identity mobile app SingPass.
HealthCerts is built on an open-source framework called OpenAttestation, built on blockchain and verifies information without the need for third-party software. The Singapore government is also considering extending the use-case of HealthCert for vaccine certificates. 
Blockchain is Increasingly deployed for Covid-19 verification
Governments and organizations have continued to develop blockchain solutions as a means to deal with the effect of covid-19. With the rollout of vaccines already ongoing in several countries, there is a need to verify tests and vaccination properly. 
The ability of blockchain to verify data and its immutability has seen it deployed in different solutions. Several airlines, including Emirates and Air France, have recently trialed blockchain-based mobile app for covid-19 travel requirements.