Singapore Implements New Legislation to Govern Crypto Market Participants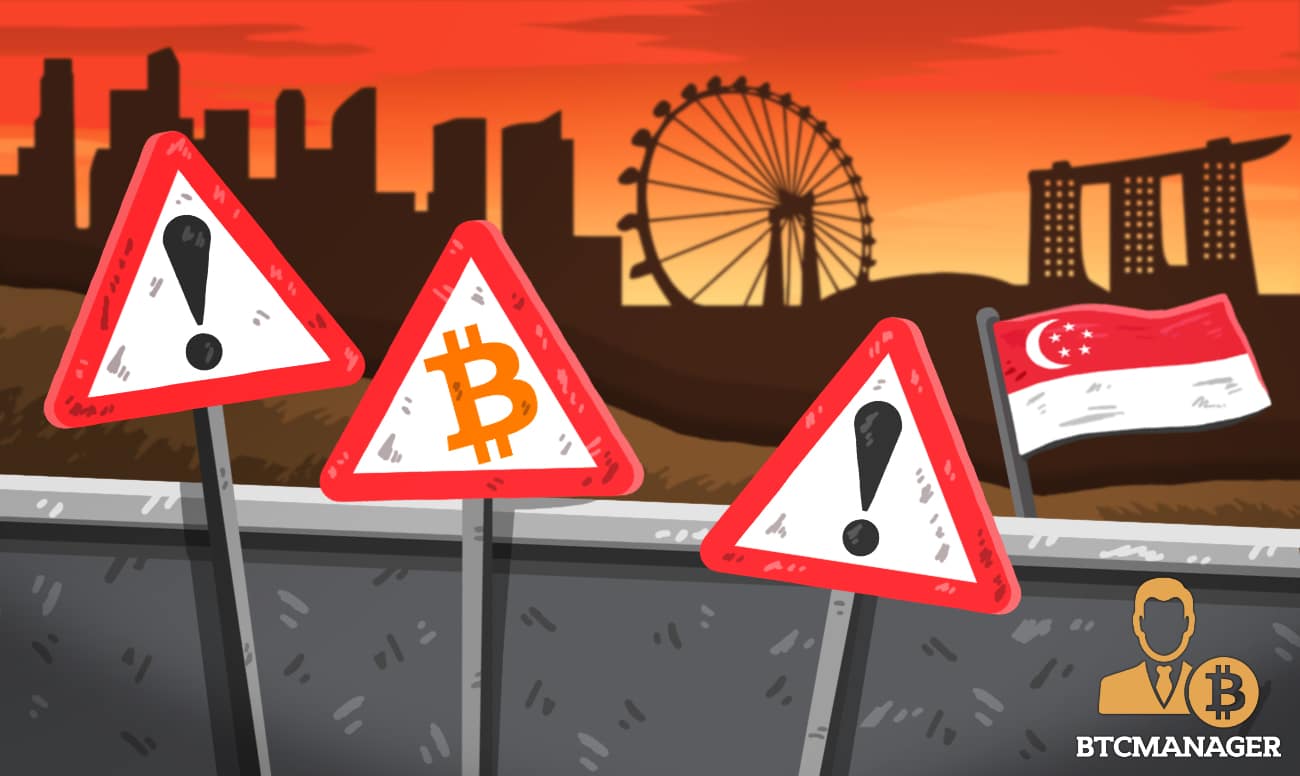 Singapore's financial watchdog, the Monetary Authority of Singapore (MAS), has announced that its Payment Services Act (PSA) is now live. The PSA aims to strengthen the existing regulatory framework governing cryptocurrency exchanges and other financial services platforms, while also fostering consumer protection and promote users' confidence in digital payments, according to a press release on January 28, 2020.
MAS Fostering Consumer Protection with New PSA 
As blockchain-based payments continue to gain grounds in Singapore and other parts of the globe, the Monetary Authority of Singapore (MAS) has deemed it necessary to update its existing payments legislation to bring digital asset payment services under its purview, to better curb the activities of bad actors.
As stated in its press release, the new PSA utilizes an activity-based licensing framework that recognizes all kinds of payments-related activities and its expands the MAS regulatory umbrella to cover innovative payments services such as cryptocurrency exchanges, token issuers and money services businesses in the nation.
Reportedly, with the PSA now live, all existing crypto market participants, as well as those interested in doing business in the country are required to come under the purview of the MAS and obtain the relevant licenses they need to function in the state.
Flexible Regulation 
What's more, the updated PSA makes it mandatory for all bitcoin (BTC) trading venues and crypto payments service providers in Singapore to observe strict know-your-customer (KYC) and anti-money-laundering (AML) procedures, and hey must also comply with the "travel rule" in accordance with the recommendations of the Financial Action Task Force (FATF).
Importantly, the MAS has hinted that the new PSA offers a win-win scenario for both consumers and market participants, as the agency held consultations and dialogues with all stakeholders while formulating it.
To make life easier for crypto market participants and payment services firms, the MAS says it has put in place a "payments regulatory evaluation" program that will enable them to easily adopt the new legislation.
Commenting on the new PSA, Ms. Loo Siew Yee, Assistant Managing Director of Policy, Payments and Financial Crime at the MAS reiterated that the PSA is a forward-thinking and flexible regulation aimed at fostering innovation and growth while eliminating risks.
Yee said:
"The activity-based and risk-focused regulatory structure enables rules to be applied proportionately and to the rapidly evolving business models. The PS Act will facilitate growth and innovation while mitigating risk and promoting confidence in our payments ecosystem."
Singapore remains one of the nations in the Asian region promoting the widespread adoption of cryptos and the underlying blockchain technology and its efforts to promote regulatory clarity is expected to attract more fintech firms to its shores.