Singapore: New Internet Law Targets Free Speech More than Fake News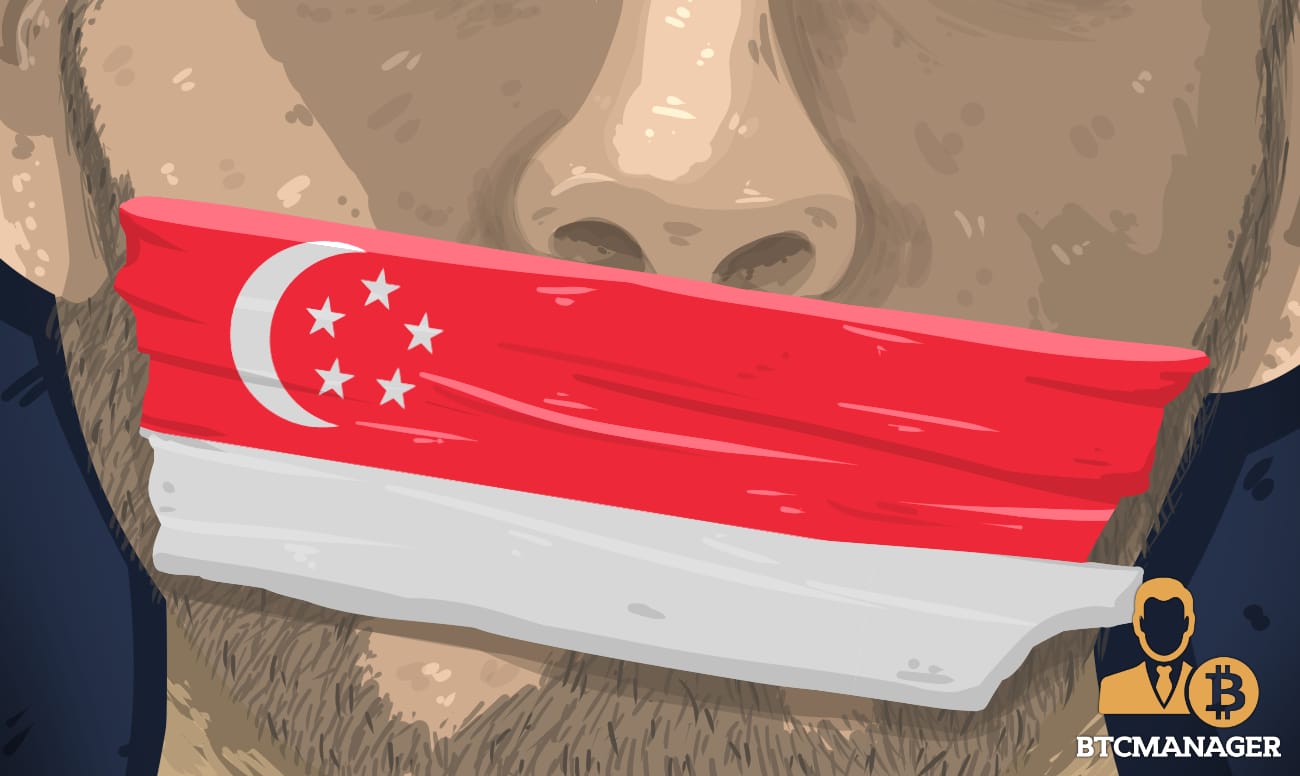 According to a post on TechCrunch, May 09, 2018, Singapore's new law to fight fake news on the internet is likely to render the government unreasonable powers to control the content on online media, which could be a threat to free speech.
Not Alone, Not the First
Governments across multiple countries have continually tried imposing harsh laws to control the content that is circulated on the internet within their region. Whether in a minor or a major way, they affect the freedom of speech and instill fear in the minds of people.
In Singapore, a bill related to internet laws was drafted in April that raised concerns as its features would have given the government excessive control over the content shared on the internet. The bill has now been passed. TechCrunch states that the bill goes as far as giving individual ministers the power to point out corrections in the content that they personally find false.
Legal actions are supposed to be taken against those who post content that does not align with the law. Those found guilty could be fined as much as $37,000 or five years in prison. The fine can be up to $74,000 or ten years of imprisonment if the content is posted using fake accounts or bots.
The new law will not only curb the freedom of individuals but also online media houses that report real, unbiased news that is uninfluenced by any political party. Phil Robertson, Human Rights Watch deputy Asia director, took to Twitter to criticize the law saying that the leaders have crafted a law that will try to "impose the narrow version of the 'truth' on the wider world."
In terms of freedom on the internet, Singapore stands at 151 out of 183 countries according to the WordPress Freedom Index. This is in itself an indication that online freedom suffers in Singapore already. Now, due to yet another political propaganda to spread only such content that sits in line with the interest of the ruling party, the internet of free speech is probably going to become a thing of the past for Singapore.
Internet Freedom is Shrinking
Singapore isn't the first country to be imposing such laws. China, Iran, Syria, Saudi Arabia, Russia and many other countries also have strict regulatory laws for added censorship on the internet.
On April 17, 2019, BTCManager reported a similar case of the Russian government approving a bill that rendered the authorities an increased control over the internet.
For people, VPNs might be a good way to jump over a few restrictions for using certain websites and accessing banned webpages, but when personal ideas and free speech are at stake, they are surely not a way out. What's more concerning is that with major countries like Singapore and Russia successfully implementing such laws, other nations are sure to be enticed to create similar policies for potential political benefits.