Singapore police report higher total involved in money laundering case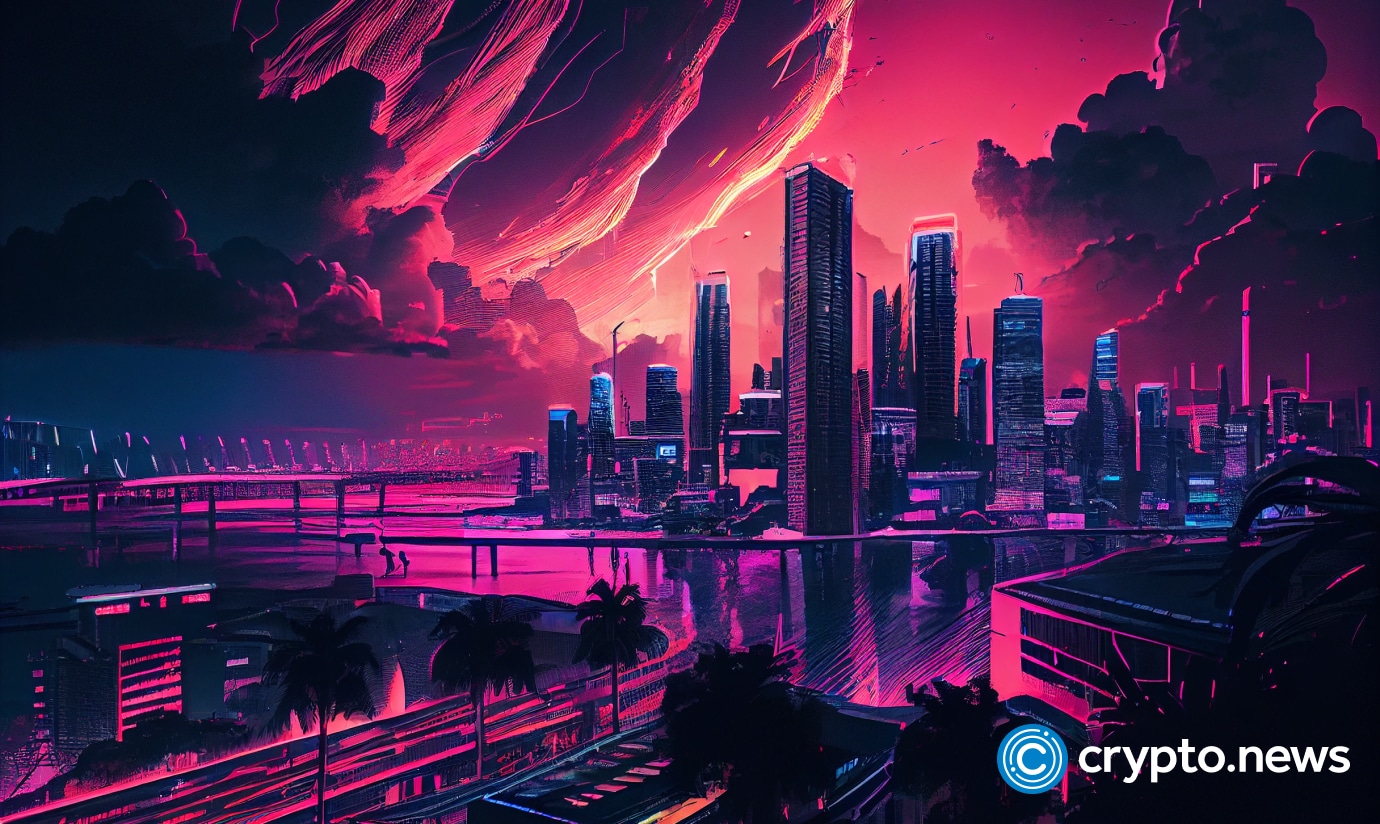 The Singapore Police Force is planning to take further action in response to the largest money laundering case in the country.
Currently, cryptocurrencies valued at $26 million have already been seized in relation to the case.
Major seizures
It was reported in August that Singaporean authorities apprehended 10 foreign individuals, between the ages of 31 and 44, all of whom were holding Chinese passports.
A new report from local media added the sum implicated in Singapore's most extensive domestic money laundering investigation is now estimated to be $1.76 billion. In response, the official statement confirmed their intention to escalate their efforts regarding the case, which focuses on foreign nationals orchestrating illicit activities, including fraud and online gambling overseas, and subsequently laundering the ill-gotten gains.
The new total in confiscated assets now totals over $828.5 million in bank account deposits, exceeding $55.8 million in cash, which includes foreign currency, as well as 68 gold bars, 294 designer handbags (including Hermes branded bads), 164 luxury timepieces (with names like Patek Phillipe), 546 items of jewelry, and in excess of 26 million in cryptocurrencies, alongside 204 electronic devices.
Law enforcement authorities have also imposed prohibition orders on 110 real estate properties and 62 vehicles (including Bentley and Rolls-Royce cars), collectively valued at over $170 million. Additionally, various pieces of jewelry and alcohol (aged Macallan whisky) have also been subject to these measures.
Solidified its position as a crypto center
Over the past few months, Singapore has taken several steps as part of it's larger goal to become a cryptocurrency center in Asia, including seeking input from Ripple on stablecoin regulation.
Unfortunately, as Al Jazeera reported, this makes Singapore an attractive option for money laundering and other bad actors due to its status as a major financial center. Therefore, despite once being a squeaky-clean business hub and attractive location for cryptocurrency develop, the region is now facing increasing scrutiny as more details are uncovered about the size of this money laundering case.
In response, members of the Singapore Parliament have filed 32 questions about anti-money laundering initiatives, including how the Monetary Authority of Singapore plans to identify suspicious transaction reports. The Ministry of Home Affairs, along with other ministries, will respond to the queries in a ministerial statement in October.