Singapore: United Overseas Bank Reportedly Developing Crypto Custody Solution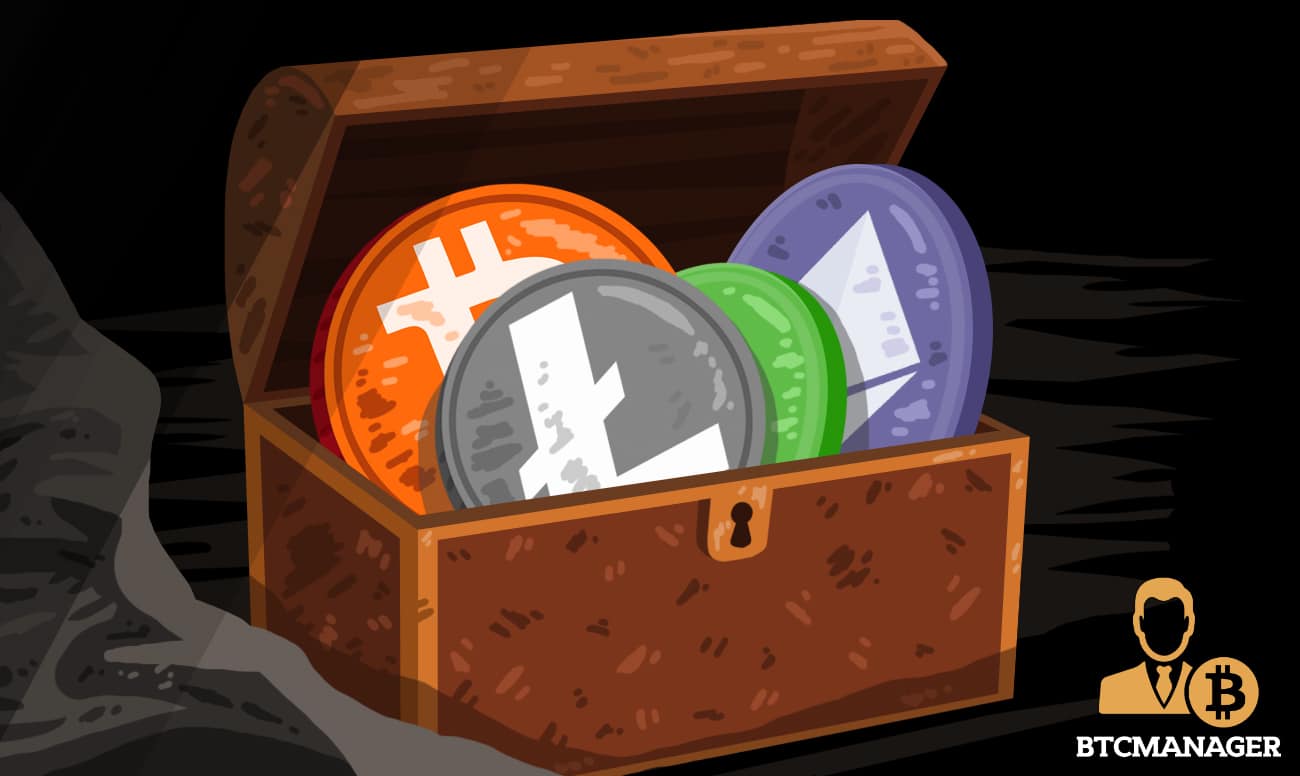 Major Singaporean bank, the United Overseas Bank (UOB) is mulling joining the cryptocurrency custody bandwagon.
United Overseas Bank Developing Crypto Custody Solutions
According to a report by The Block, Singapore-based United Overseas Bank appears to be developing digital assets custody solutions.
The third-largest bank by total assets in Singapore, the United Overseas Bank is hiring for "VP – Crypto Security Administrator" to understand the know-how of how to safely secure crypto keys.
According to the bank's official website, it has opened a position for the aforementioned role and the job includes managing the installation of a hardware security module (HSM), a hardware device to safeguard users' cryptographic keys, and setting up a "centralized" key management solution, among other responsibilities.
Per the listing, an ideal applicant should have a clear understanding and experience of HSM devices, encryption standards, cryptographic key generation and management, and payment network standards.
It's worthy of note that the position suggests that the bank's ambitious crypto custody plans are still pretty much in its infancy. At the moment, the bank has not listed any job openings for any other crypto-related positions.
Banks Joining the Crypto Custody Race
Cryptocurrencies have emerged as perhaps the best performing asset class according to data from the past decade. Take, for example, bitcoin's monumental growth this year, from sub $3,000 at the height of the pandemic in March to almost touching its ATH value in the past few days.
Indeed, a large number of banks around the world see potential in the crypto custody service space.
As reported earlier this year by BTCManager, a report by KPMG opined that there is tremendous profit potential for cryptocurrency custodians in the industry, and unsurprisingly enough, banks do not want to let this opportunity slide from their hands.
In October, BTCManager reported how major Russian bank Gazprombank had received the regulatory approval from the Swiss Financial Market Supervisory Authority (FINMA) to offer digital currency bank accounts to both corporate and retail clients.
Similarly, Belarus's largest bank, Belarusbank recently announced its collaboration with the crypto exchange platform White Bird to offer cryptocurrency trading services using Visa payment cards.