SingularityNET (AGI) and UNESCO to Teach the Youth About Blockchain Technology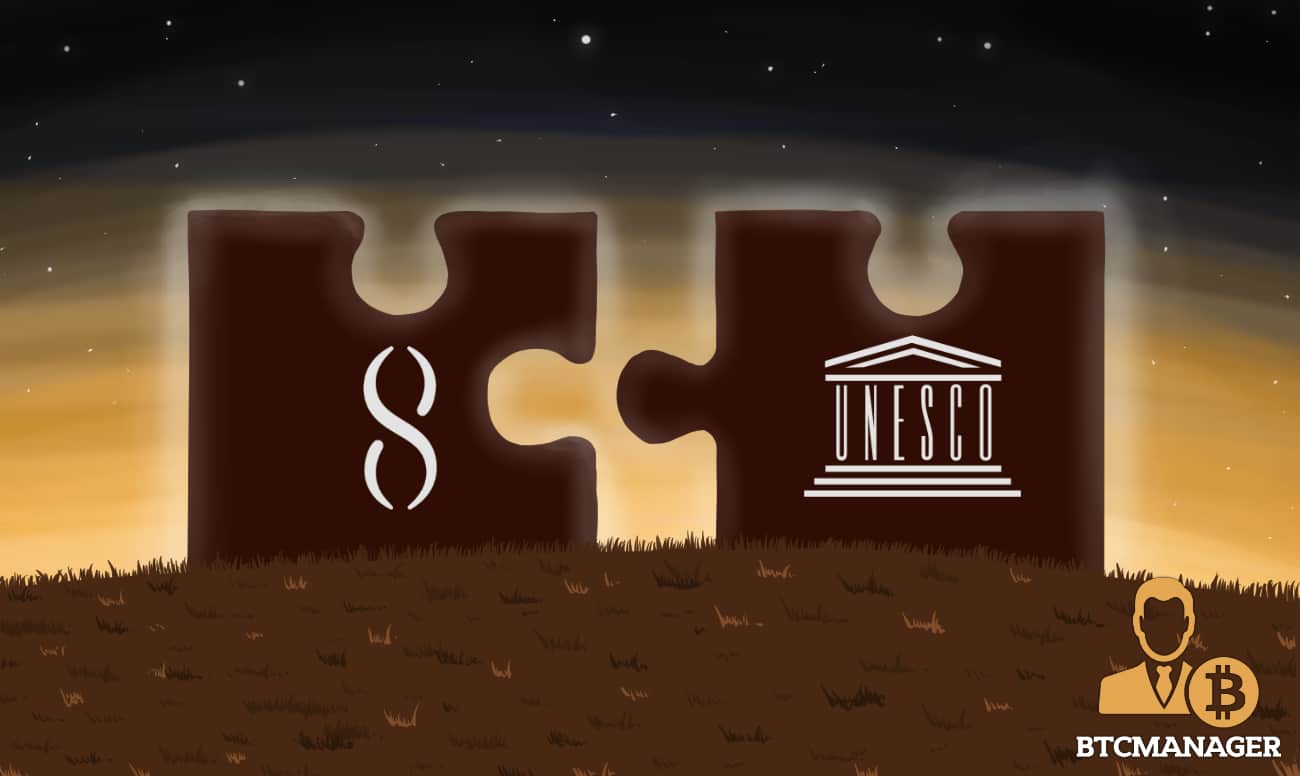 SingularityNET, a decentralized protocol powered full-stack artificial intelligence solution platform has joined forces with UNESCO to teach children about the developments and scope of emerging technologies, including the blockchain, and machine learning, among others. Per an official blog post, published on September 25, 2018, the two entities will now work in unison as a part of the fourth United Nations Sustainable Development Goal.
Aim to Foster Digital Literacy
SingularityNET (AGI) will partner with UNESCO's International Bureau of Education (IBE) to establish a new form of curriculum from kindergarten to 12th grade, with an emphasis on emerging technologies to make the youth ready for the "fourth industrial revolution."
Sharing a belief of equal educational opportunities for everyone irrespective of the socio-economic background, the two parties maintain that the responsibility of development of talent to lead the technologies of tomorrow, such as AI, and DLT, should not be vested in the hands of a select few institutions of the developed nation-states.
Dr. Ben Goertzel, the CEO of SingularityNET, shared his concerns regarding the same. He said that there is a real danger of "digital colonialism" if today's youth is not educated about the technologies that will be at the helm of things in the future.
"We are teaching A.I. to see the world from only one perspective," says Dr.Goertzel, "Imagine the biases algorithms like Google's will display when they are tasked with recognizing people and objects from non-Western countries that have entirely different cultural norms and languages."
It makes sense why Dr.Goertzel might feel that way. A.I. is still a relatively unexplored technology – and while the technology has immense potential, the possible pitfalls that come along with it must also be addressed critically.
He further added that it is imperative to instill the knowledge about disruptive technologies like the DLT, and A.I. among a wide variety of people with different educational backgrounds and interests.
United Nations' Stance Towards Blockchain
To no one's surprise, the blockchain technology has received a tremendous response from the United Nations.
BTCManager reported on July 16, 2018, how the U.N. Secretary-General, António Guterres inaugurated a 20-man panel of technology experts to research utilizing the blockchain in solving world problems optimally.
On a more recent note, the U.N. also hinted at using the distributed ledger technology to create solutions aimed at lifting the standard of living of people in the developing countries.