United Nations to Use Distributed Ledger Technology in Tackling Global Social Crisis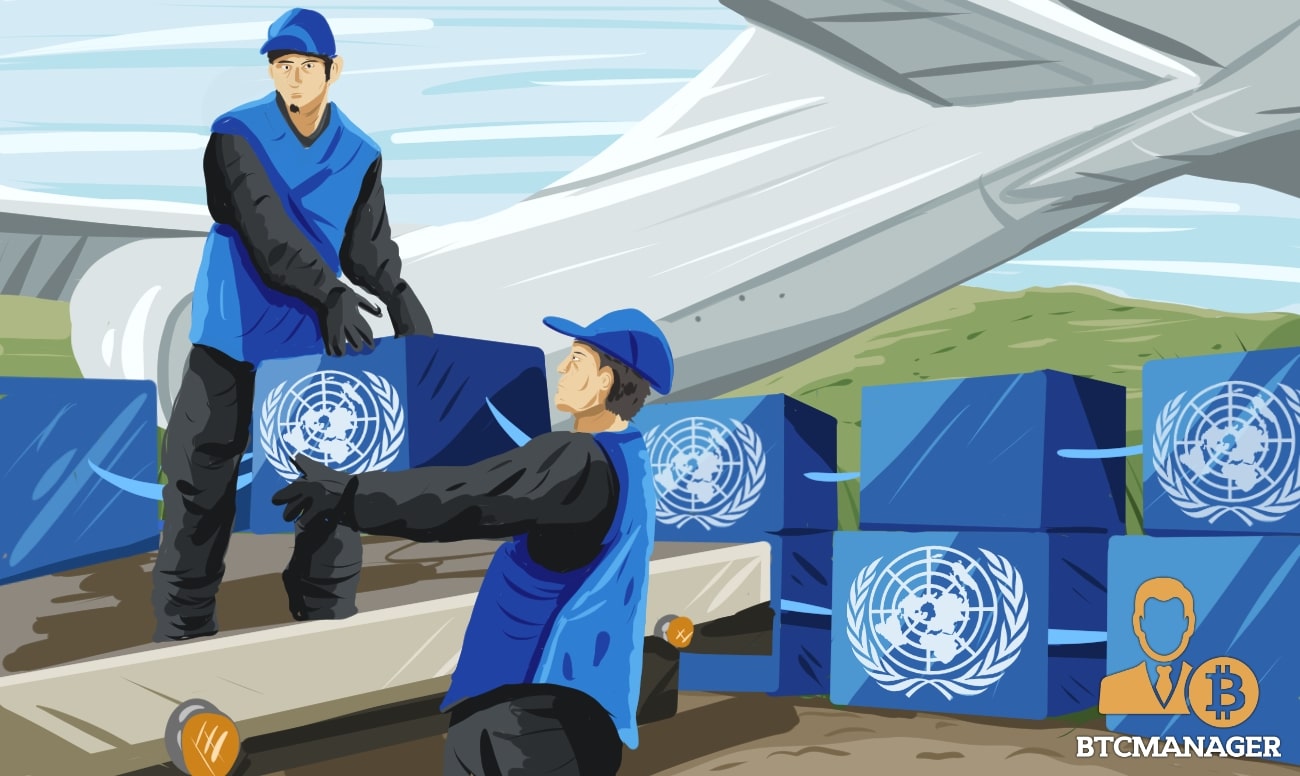 The United Nations has reportedly hinted it would integrate blockchain technology into its operations in a bid to create solutions aimed at improving the standard of living of citizens in the developing nations, reported The Next Web on September 24, 2018.
United Nations Set to Explore DLT in Solving World Problems
The United Nations stated that its blockchain technology initiative would be part of the United Nations Development Programme (UNDP) during the 73rd edition of its General Assembly in New York. The plans will look to support citizens of developing and underdeveloped nations with critical life-enriching resources.
Assistant Secretary-General of the United Nations Haoliang Xu iterated that he firmly believes that burgeoning distributed ledger technology (DLT) could have a significant impact in the developing nations in numerous unique ways.
Earlier in July 2018, the world's largest digital assets exchange by 24-hour trading volume, Binance joined forces with the Maltese government to launch the Blockchain Charity Foundation (BCF). At the time, Binance made it clear that BCF's primary objective is to empower vulnerable regions and foster transparency in charities via blockchain technology.
Now, the United Nations has partnered with the BCF to make its DLT project a huge success.
"We are excited to see the strong commitment from BCF to work with UNDP to explore how blockchain technology can help develop solutions to some of the most difficult development challenges in Asia and the Pacific," said Xu.
The BCF head Helen Hai also stated that the innovation has the potential to bring permanent solutions to the world's social problems while filling funding gaps present in the UN's Sustainable Development Goals. The BCF reportedly announced the launch of its decentralized, charity system that tracks donations from donors to beneficiaries, eliminating fraud and misappropriation of funds in the charity industry.
Although both parties failed to detail how DLT will be employed in solving the global social crisis, the credibility of the Binance team indicates that at least a few legitimate measures will be pursued.
As previously reported by BTCManager, in July 2018, Binance and Huobi cryptocurrency exchange came together to launch a multi-million dollar fund to boost blockchain investments.